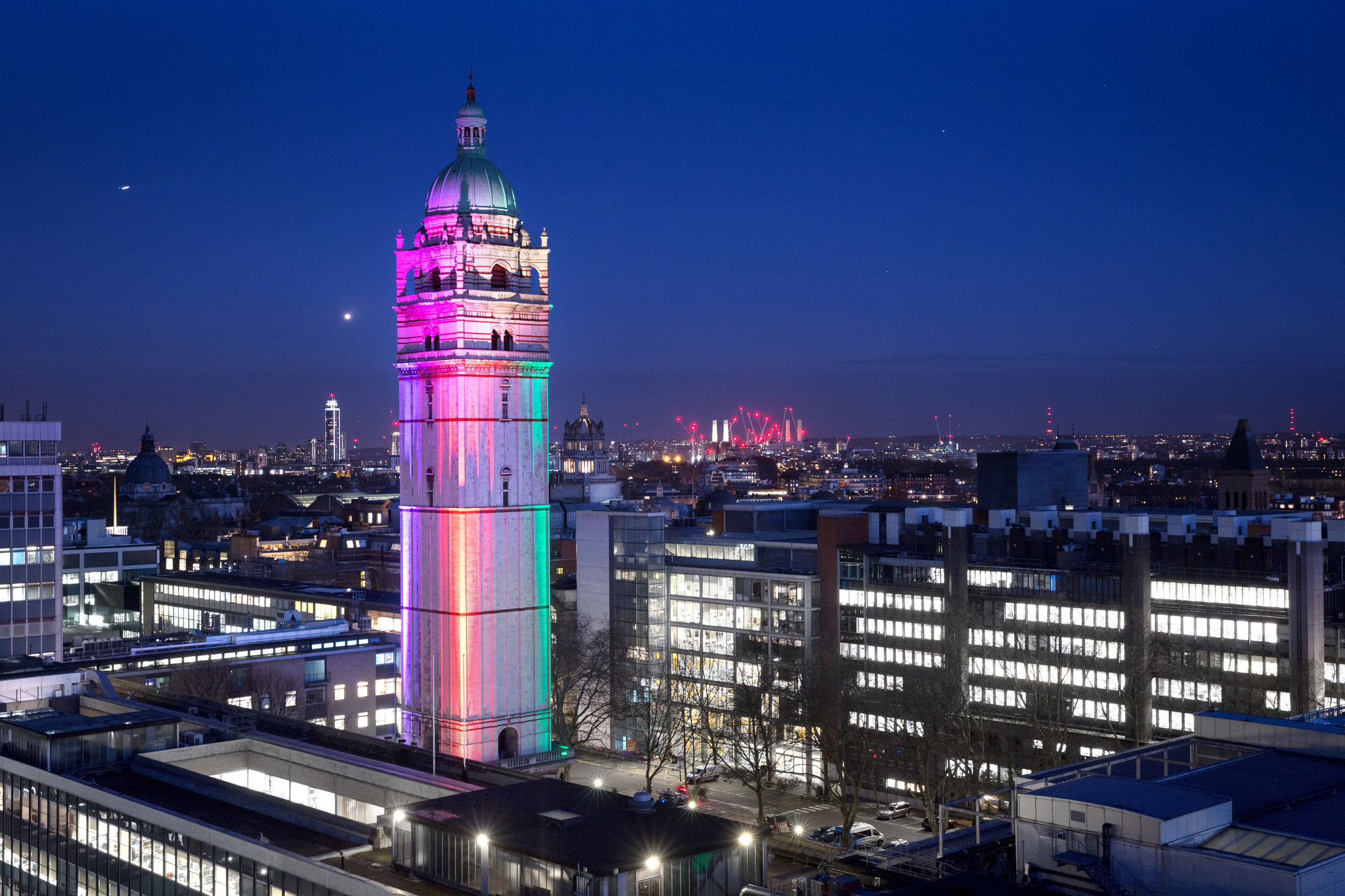 Our Head of Department, Professor Wendy Barclay, shares her thoughts on how we can all support equality, diversity and inclusivity (EDI) as effective advocates and allies.
---
How much do you really know about EDI at Imperial?
Today I went to my first Head of Departments' lunch, at 58 Princes Gate. The theme was Staff Networks. I am ashamed to say I learned a lot, most of which I should have known already. Perhaps you do, but here is a little quiz to see:
What does BAME stand for?
What is the Imperial College motto on our coat of arms (and do you think it is apt for the 21st century?)
How can you get a rainbow lanyard?
What are the names of the Imperial College staff network groups that represent BAME, LGBTQ+ and disabled member of our community?
The answers can be found here on the web-pages for the staff networks
What can you do to support EDI?
I encourage you all to get involved and support these groups; allied members are very welcome. There are opportunities for career development, for example, the IMPACT talent development programme for BAME staff and the Springboard Women's Development programme, so please talk to your line manager about this.
Make yourself better informed by signing up for the upcoming talk by science writer and broadcaster, Angela Saini, author of Inferior on her excellent new book, Superior: the return of race science at 12:30 – 13:30 on Wed 9 Oct.
Very soon we will form our department People and Culture committee. I am delighted that John Tregoning has agreed to lead on this, but he is looking for support. An email inviting expressions of interest is coming to your inbox soon- please do take the chance to step up and contribute in any way you can. We are looking for contributions from all job families and career stages.
The bigger picture
All of these issues around equality, diversity and inclusivity are at the heart of our efforts to improve the culture at Imperial.  There is a big change coming, long overdue. The Wellcome Trust has launched its campaign 'Reimagining research culture'. The survey is long – it will take you around 20 minutes – but please persevere: we need everyone's voice to be heard and counted. The message is clear, funders will no longer support those who condone a culture of bullying or harassment.
The positive research culture we create will determine our success.  Not only do different perspectives stimulate innovative approaches that will enhance our science, but encouraging diversity will contribute to the workplace environment we aspire to, where people feel happy, safe, appreciated and included.