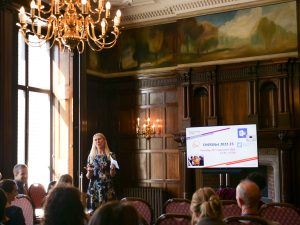 After one too many years of offering solely online events, CHERSNet was happy to announce the return of in person events. On 29 September 2022, we welcomed Dr Peter Johnson, Department of Mechanical Engineering and a recent graduate of our MEd in University Learning and Teaching to present his research on "A model for student emotions in tutorials, accounting for online or in-person contexts and a diversity of student dispositions and experiences".
The brilliant presentation was the ignition of many thought-provoking questions and discussions which were continued in the networking session which followed the presentation. You can read the full dissertation here.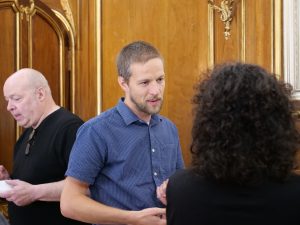 Please subscribe to our distribution list if you are interested in becoming a member of CHERSNet, you will be granted with access to these exclusive events and be a valued member of our growing network. More information about CHERSNet can be found on our website.