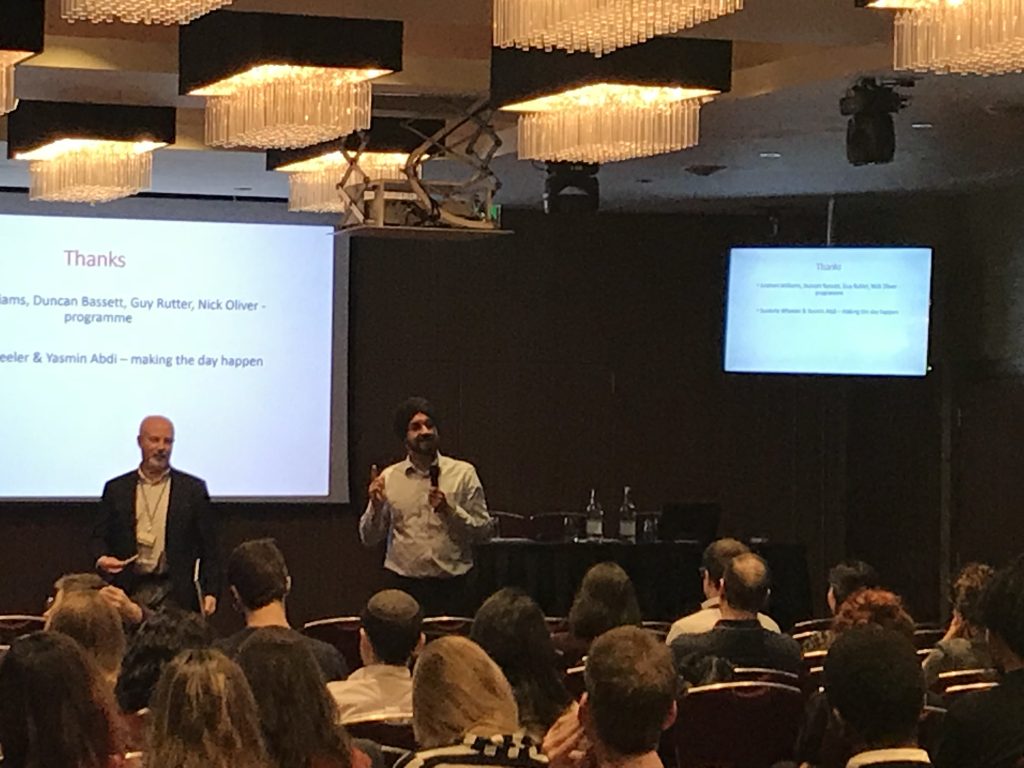 On Wednesday 5th February, the Division of Diabetes, Endocrinology & Metabolism had their Away Day.
The event was split into seven-minute presentations from early career researchers, followed by a seven-minute discussion chaired by senior members of the division. There was great feedback around the format, which gave an opportunity to early career researchers to both present and initiate discussions on the topics, leading to extremely engaging and productive conversations.
Find the program of presentations from the event here.
You can see Head of Division, Prof Waljit Dhillo's tweets from the event here.
Here are some photos from the event: