Exams are over, summer has started and I have stepped back into the working world again. I am doing a summer internship currently with a business set up by some Imperial Medic alumni- Touch Surgery. I am loving it and highly recommend any medic to download the free app to practice your surgical skills.
The office has the coolest gadgets which, of course, I have tried my hardest to play with as much as I possibly can…: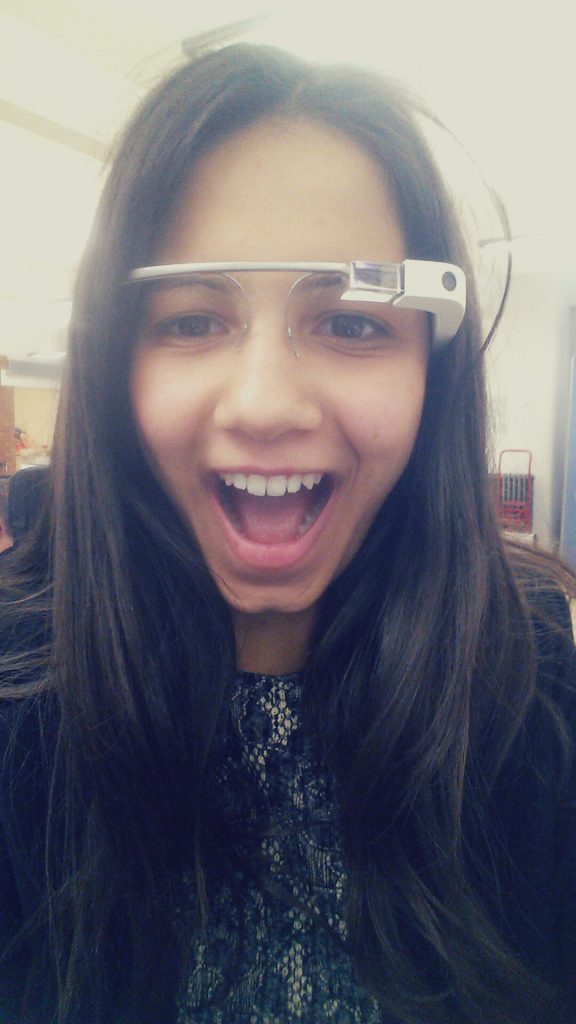 Getting an insight into the #healthtech world has been so interesting so far. Virtual simulation and surgical training compliments each other so well and I am so excited for what the rest of the summer at Touch Surgery will have in store for me. I have only worked here a week but I have learnt so much and met very interesting people in the field. Very grateful for the Imperial Alumni Calling scheme for giving me the opportunity for me to get this job!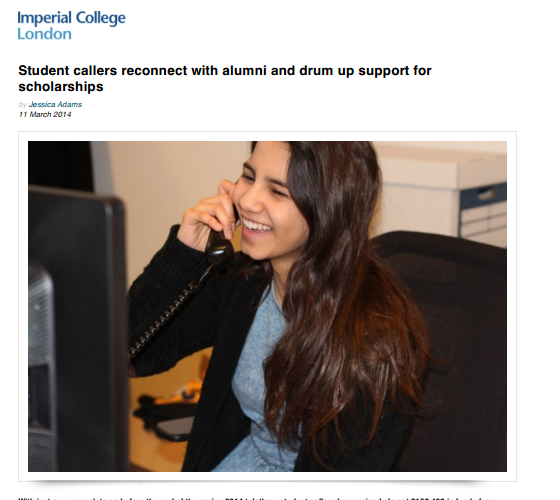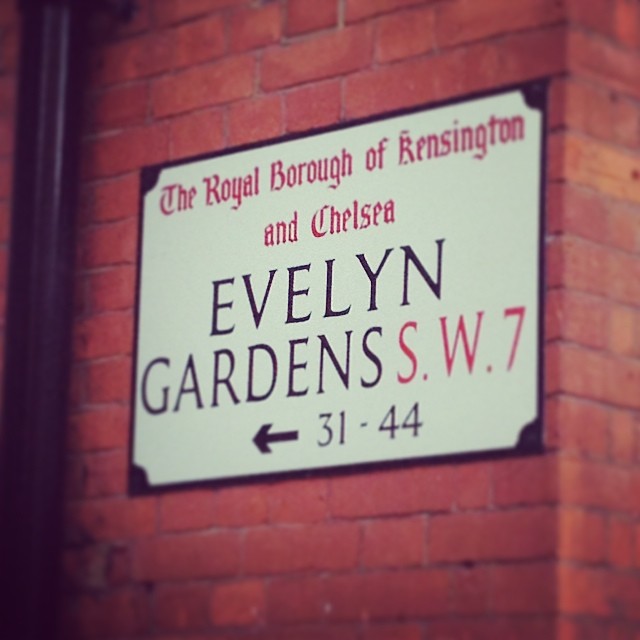 Summer, however, officially means the end of the #fresher chapter. I will no longer be living in halls but now our house in Hammersmith with the girls from halls that became my other mothers/grandmas/distant cousin from Dubai. I have loved this year so much despite the drastic workload of third term. Thankfully now my time is filled with musical 'marathons', my mums home-cooked food and the chance to pretend to be an important businesswoman with my rush hour commutes. I love it.
…but if anyone wants to "sponsor" me to go on holiday I would be very appreciative. Anyone?