Happy Christmas!
It's nearly the end of term and I don't really have that much to report on! General Relativity is still crazy interesting, Quantum Information is still confusing and my Masters project and business course are still going well.
Last week we had our flat Christmas dinner and by some miracle all my old housemates were free to attend. It has been really nice to manage to keep the tradition going and still have a successful gigantic dinner even though our kitchen is tiny, everyone is so busy with deadlines and exams and we only at the last minute remembered that one of our housemates was a vegetarian!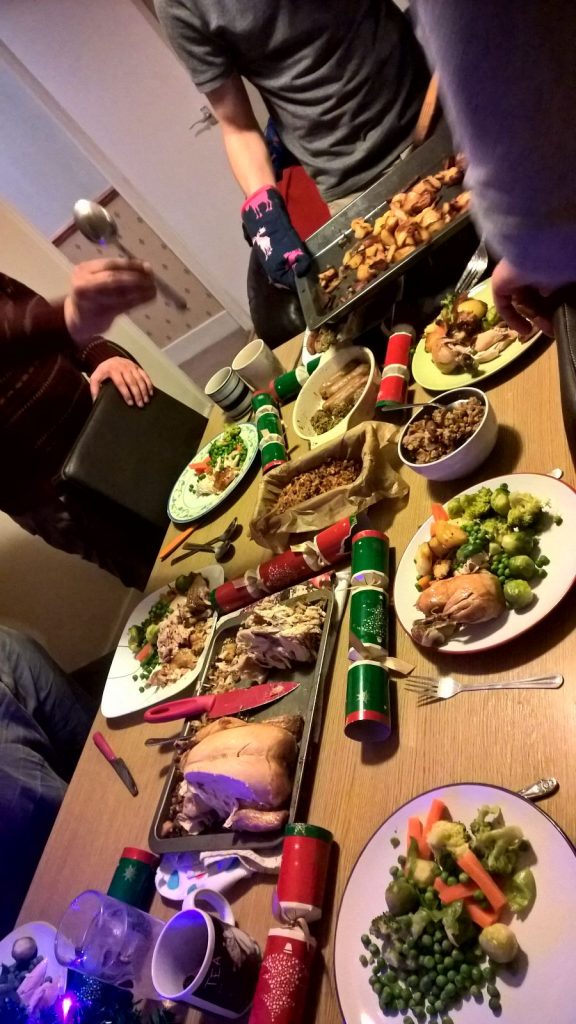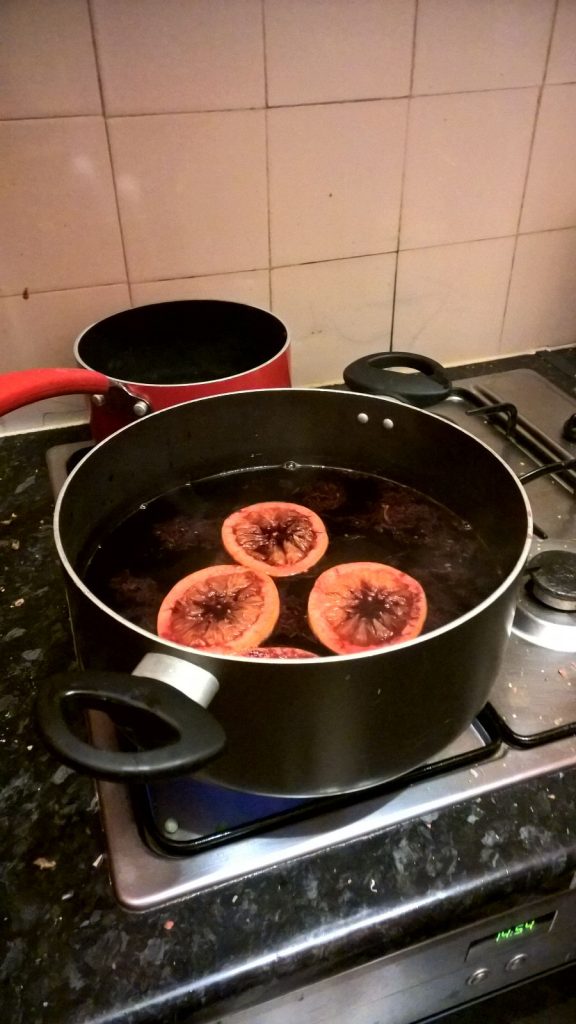 As I don't have much to say in this blog I thought I'd suggest that if anyone has any questions about Imperial—specific course recommendations, about living in London or going to university in general, then you can ask them in the comments and I'll do my best to reply! I might even help with some physics homework problems if you're lucky.
Have a good Christmas break everyone!