So you want to travel…
You're a student. You don't have enough time! Or money?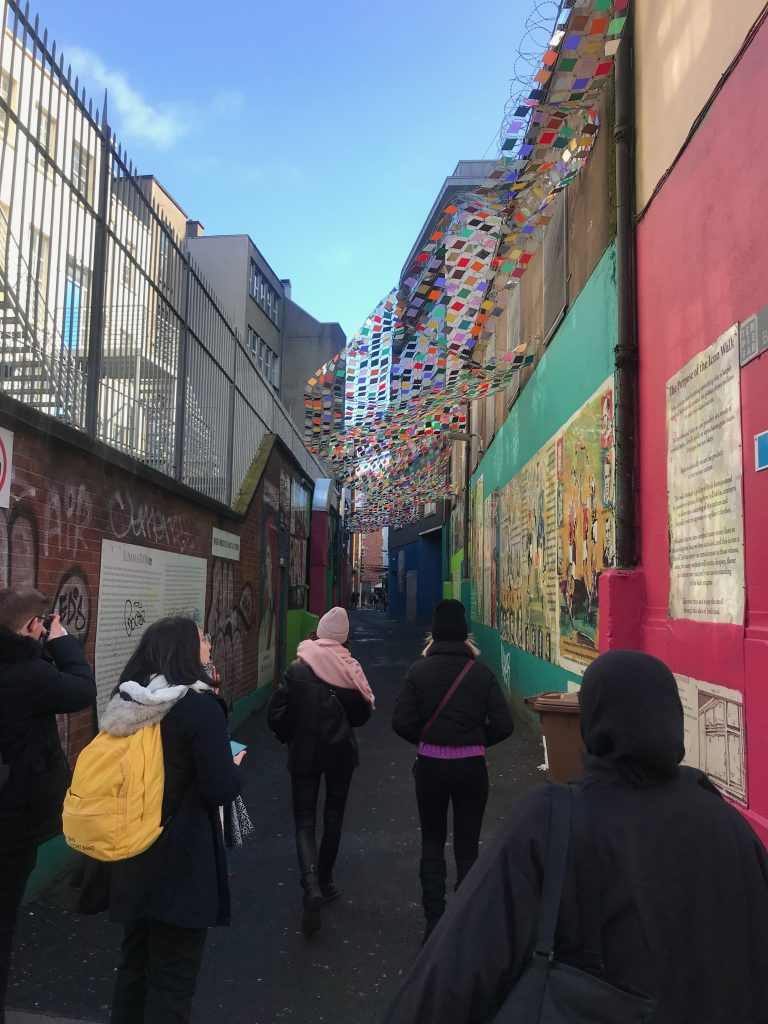 I recently went on a weekend trip to Dublin, Ireland with friends and it was amazing.  The weather was decent for mid-February, atmosphere was chilled and loads of cool sights to see all within walking distance of the city centre.
I thought I'd share my experiences travelling and give a couple tips that you may (hopefully?!) find useful.
Flights
This usually determines whether you'll actually end up going abroad or not. Flights can be notoriously expensive, but the key is to be more flexible with your dates and book way in advance. Flying mid-week tends to be cheaper so planning ahead and looking for days when you're free is advisable! Skipping lectures to go to on holiday is *not* recommended and proceed at your own risk. Websites like 'Skyscanner' and 'Google Flights' are good as you can look at many destinations and their respective ticket prices over an entire month. No, this post is not sponsored before you ask.
Accommodation
This varies hugely depending on where you are going. Shop around and don't book the first hotel you come across. Look for good reviews, a good location and decent amenities. If it looks too good to be true, it is. If it looks dodgy, well, it's probably dodgy. Simple. I've used 'Airbnb' before which was great as we could split the price of the apartment between us rather than all booking individual (expensive) hotel rooms.
Transport
Walking is obviously ideal, but to explore as much as possible public transport is often needed. Some cities offer 1 or 2-day unlimited travel passes- but be wary and do the maths to see if you'll actually get your money's worth.
General Tips
Take your student ID with you as certain places will offer student discounts which you may miss out on if you don't ask! Try to fly from the more accessible London airports (i.e Heathrow- shout out the Piccadilly line) to airports near the centre of your chosen city, to avoid spending a fortune on transfers. Do NOT forget your passport. Check that said passport is in date and do your research on whether you'll need a visa or not. Some banks require notice before you travel, so check with yours to prevent your debit card being blocked.
…and that's all. happy travelling.