There are many aspects of the science communication course at Imperial that make it so enjoyable, but perhaps the freedom we are given is the most rewarding part. In our assessments we are given an element of free choice in what we centre our arguments around, which allows for a great deal of creativity and expression. One of the most daunting free choices I've had to make in the last few months has been the topic for my dissertation.
The parameters were simply 'choose anything that is related to science communication'. Having studied this area for the last 8 months I can confidently say that there is a lot that could be explored. After narrowing down on a topic area (women in science), I discovered the WISE (Women into Science and Engineering) campaign – a UK based organisation that encourages the involvement of women and girls into STEM fields through a variety of initiatives ranging from school projects to working with equality and diversity officers in businesses. 
Having reached out to WISE, I was lucky enough to be invited to their annual conference to learn more about their activities and hear some inspiring talks. Here I share with you a few highlights of the day!
The Talks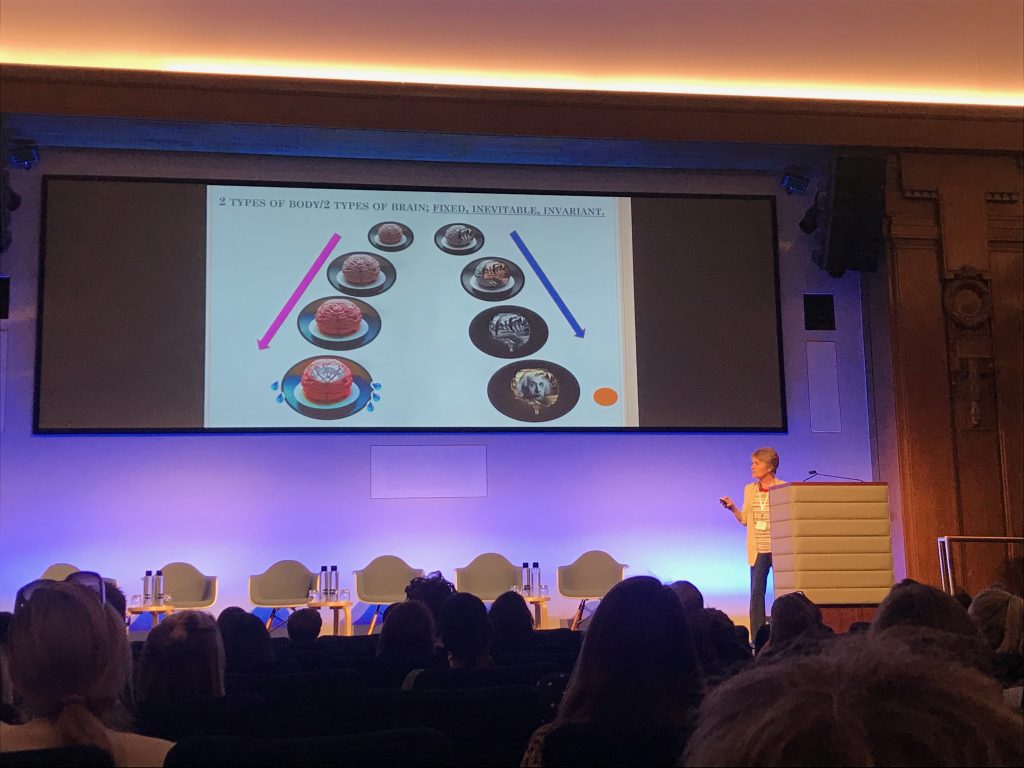 During the conference we heard from a range of people: from the Senior Director of HR at LinkedIn to a Robot Ethicist. One of the standout talks for me was that by Gina Rippon, a Professor Emeritus of Cognitive NeuroImaging, and author of 'The Gendered Brain'. In her talk, Professor Rippon explored the notion that a gendered world produces a gendered brain, concluding that brains reflect the lives they've lived and not the sex of the person to whom they belong.
The Breakout Sessions
Amongst the scheduled talks were a range of smaller and more interactive breakout sessions. The first one I went to was a workshop run by the WISE Young Professionals' Board about negotiating your way up the career ladder in STEM. Although not applicable to me at the moment, great advice was shared and everyone left the room more confident than when they went in. 
The Empowering Women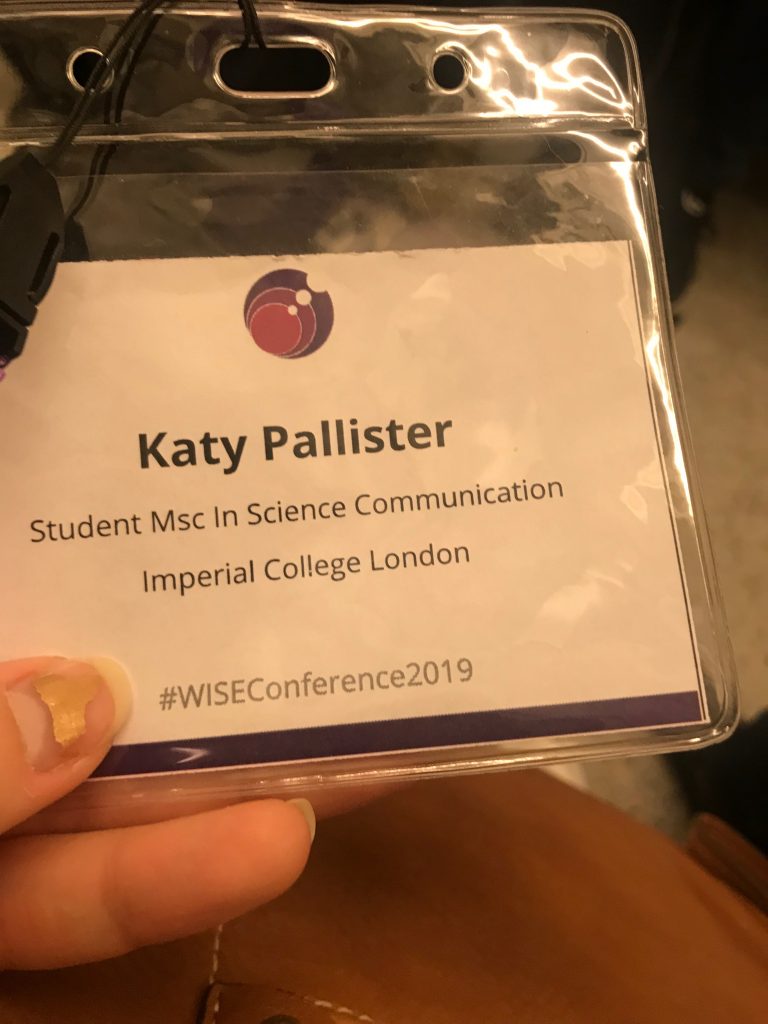 The dreaded word 'networking' was spiralling round my head the night before the conference. However, I need not have worried as everyone in attendance was incredibly friendly and open in sharing their experiences of being a women in a variety of STEM professions. In the closing remarks, Helen Wollaston, the CEO of WISE, praised the work of everyone in the room but emphasised that there is always more to be done. I think the same can also be said of my dissertation…