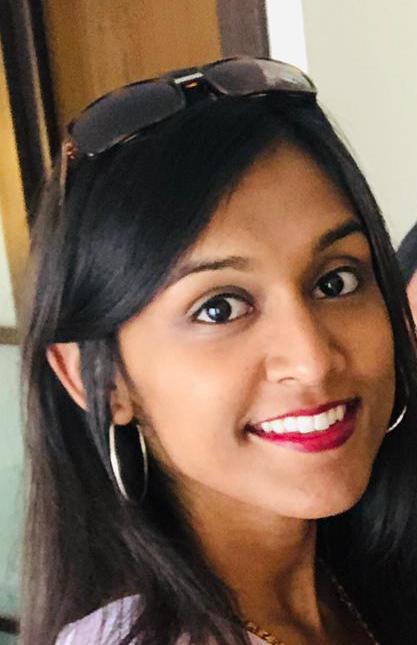 What is your name?
Shivani Patel
Where are you from?
Hertfordshire, UK
To which class do you belong?
MSc Translational Neuroscience, Class of 2018
Where and what did you study before joining Imperial College London?
BSc (Hons) Biomedical Science, University of Hertfordshire
How did you find your Master experience at the College?
Challenging yet extremely rewarding!
Which research project did you work on?
A neuropathological project with clinical elements titled, 'A Clinicopathological Investigation of the Locus Coeruleus in Parkinson's Disease with Cognitive Impairment', supervised by Dr Bension Tilley and Professor Steve Gentleman
Where are you now? 
PhD student at Imperial College London
What are you working on?
I am continuing my research from the Master's project in Professor Steve Gentleman's lab
What is the most important lesson you learnt as a Master student?
Perseverance – work hard, have faith, never give up!
How did the Master programme help you get to where you are now?
The Masters programme provided me with first-hand experience in a laboratory within academia. It enabled me to build my contacts and connections, who then helped me better understand the different options available for PhD applications, as well as the way to apply for research grants