The Bioengineering COVID-19 awards were developed to recognise the extraordinary efforts of students and staff in the Bioengineering department in the context of COVID-19.
Staff in the department were invited to nominate their colleagues and students for a Bioengineering Thank You Award. In their nomination, staff members had to state why they felt the work and actions of their nominee were so exceptional. These reasons could be: delivering critical departmental services despite challenging circumstances, working additional hours to ensure new processes were delivered, being involved in activities outside their role to support staff or students, or contributing to College and national COVID-19 related efforts.
I spoke with Emily Mayhew about her award and what drove her to create her History of the Potato series which she used to educate and entertain the children of Bioengineering staff members during lockdown.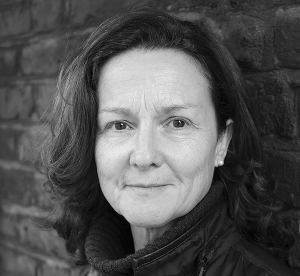 Kemi: How do you feel about being given a COVID-19 Thank You award?
Emily: Absolutely potato-tastic – I am honoured to be included amongst my always amazing colleagues in Bioengineering who are doing so much to support everyone dealing with COVID and each other in a really difficult time.
Kemi: How was adjusting to our "new normal" and juggling working from home and delivering your virtual education series?
Emily: I have a deadline for my new book, so I would have been working from my home office anyway. It can be very immersive when you get to the last stage of writing and editing, so the Potato Project allowed me to do proper research but on an entirely different topic. Probably my most significant adjustment was learning how to use the various digital meeting platforms. I never thought I would be able to master all of them and be able to discuss their various advantages and disadvantages when planning on-line meetings.
Kemi: What inspired your History of the Potato education series and how did you develop it?
Emily: Several things came together at once. Firstly, I was so inspired by my Imperial colleagues and I wanted to try to support them as they do such crucial work. But as a historian, I am a bit limited in what I can offer apart from teaching. I realised that homeschooling was challenging and that what families really wanted was face to face learning at a regular time each week, rather than downloadable resources. I also wanted to teach a subject that might be useful later on in the school curriculum. I know that there are plans to introduce a natural history GCSE, that incorporates biology, history, and environmental science, so I thought that one single plant could tell a story of our planet from its earliest days and on into the future.
In the end, the Potato Project comprised 12 learning sessions, that went from the evolution of the potato in the Andes and how Incan farmers developed methods using science and engineering and LLAMAS (don't forget the llamas) so it could become a staple crop, to the causes of the potato famine in Ireland in 1845, to industrial production of potatoes for mash and crisps – everyone in the PP designed a new flavour of crisps and a recipe for mashed potatoes. We even discovered the origins of Mr Potato Head and how it is possible to grow potatoes on Mars. I also discovered that all the Projecteers were really good at Lego so we had one session about ongoing Lego work – although it proved much easier to make a Lego llama than a Lego potato (almost anything is easier to build in Lego than a potato).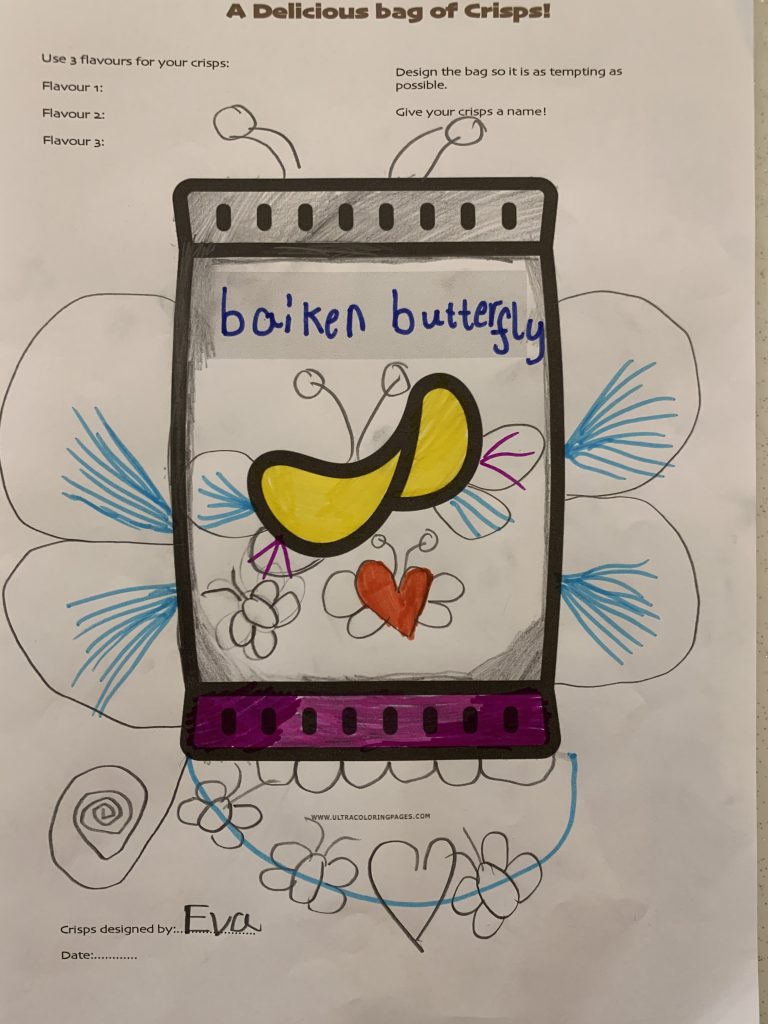 Kemi: How did your role change during the lockdown and what limitations did you face to your work?
Emily: I thought about potatoes more than I have ever done before, and I discovered that there are almost no limits to the interesting things that can be learned about them. It did make me want to eat chips a lot, and I was trying to eat healthily. But since I discovered as part of the Potato Project that chips with the skins left on are really quite healthy, I felt reassured that I was doing the right thing.
Kemi: What or who kept you going during lockdown?
Emily: The Potato Projecteers and their brilliant families who made sure they were logged on to their various devices each week, and who answered a lot of Potato Project surveys on favourite potato dishes – and who even cooked some special Potato Project recipes! In case you are wondering what the favourite potato dishes are in Bioengineering, the result was a pretty even split between chips and potato dauphinoise, with a very strong third-place showing for baked potatoes.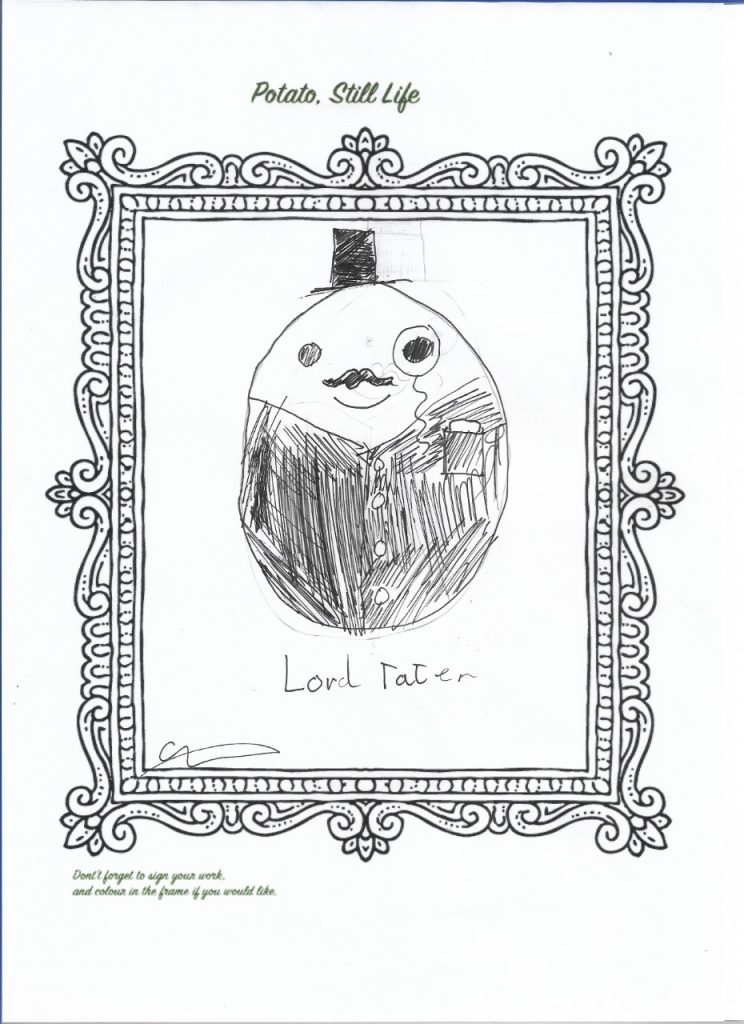 Kemi: What are you most looking forward to once things return to "normal"?
Emily: I am really looking forward to meeting the Potato Projecteers and their families in person. I hope one day we will all be able to get together, maybe sing the Baked Potato song and then chips for everyone on me! I am also hoping we might be able to organise a Potato Project special event in the department so EVERYONE can appreciate the incredible qualities of Solanum tuberosum.