The Bioengineering COVID-19 awards were developed to recognise the extraordinary efforts of students and staff in the Bioengineering department in the context of COVID-19.
Staff in the department were invited to nominate their colleagues and students for a Bioengineering Thank You Award. In their nomination, staff members had to state why they felt the work and actions of their nominee were so exceptional. These reasons could be: delivering critical departmental services despite challenging circumstances, working additional hours to ensure new processes were delivered, being involved in activities outside their role to support staff or students, or contributing to College and national COVID-19 related efforts.
I interviewed Joel Eustaquio, Bioengineering Core Lab Technician who was given a Thank You Award to discuss how he found working during lockdown and what has kept him going during this challenging time.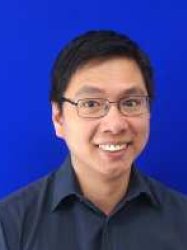 Kemi: How do you feel about being given a COVID-19 Thank You award?
Joel: I'm very honoured to be considered and it's greatly appreciated. Though I have to share this with the whole tech team, as they deserve the credit as much as I do.
Kemi: How was adjusting to our "new normal" whilst still having to travel and work in deserted spaces?
Joel: Unsettling at first, it was sad seeing a once bustling campus turn into a "ghost town". Also, I found out that I'm not the type who can stand working from home for too long!
Kemi: What or who was inspiring your hard work and kept you going during the lockdown?
Joel: My wife and son have been very supportive during lockdown with me working from home, then coming back to campus. People who have seen my office desk, have seen my "Homer's Maggie picture board".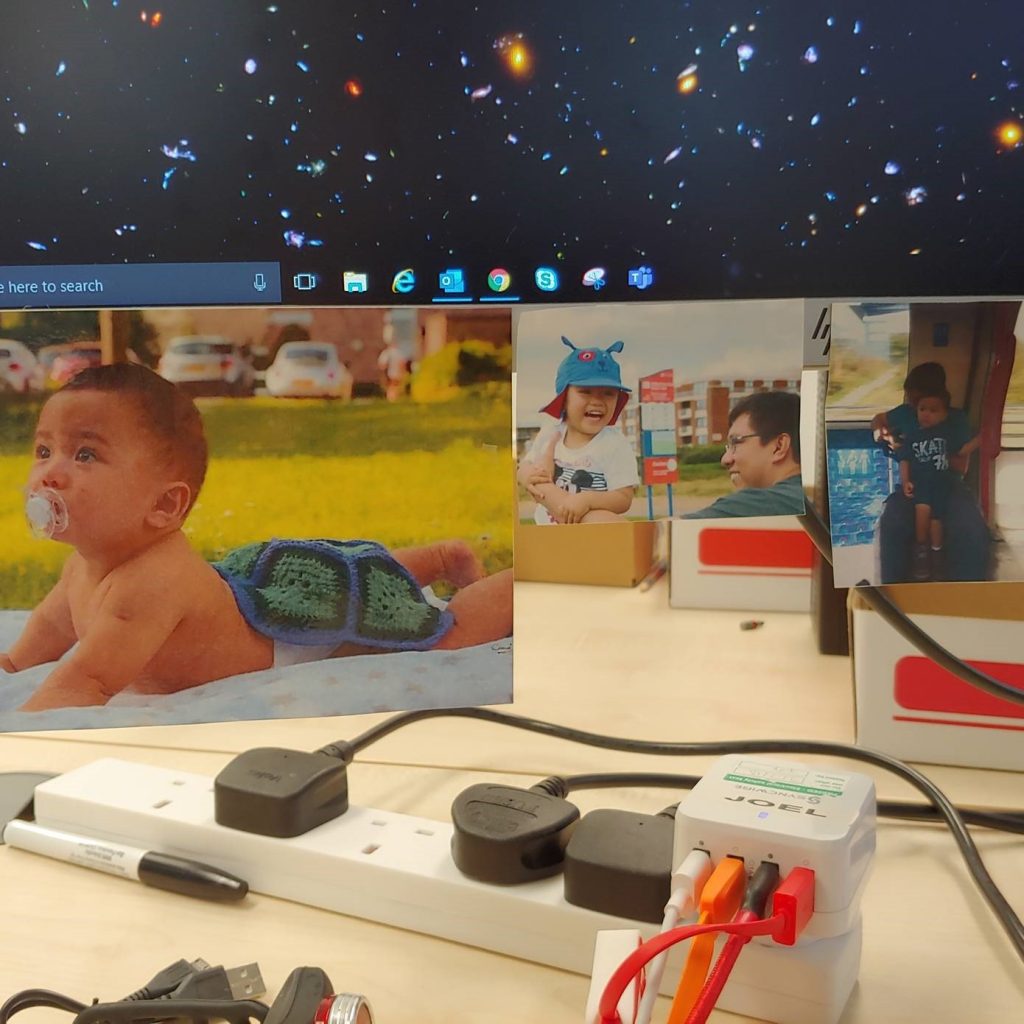 Kemi: What are you most looking forward to once things return to "normal"?
Joel: The Molecular Bioengineering course has been provided with its own laboratory over in RCS1. Planning the refurbishment is underway and I'm sure new and returning students for the course will be very happy to have the lab space.