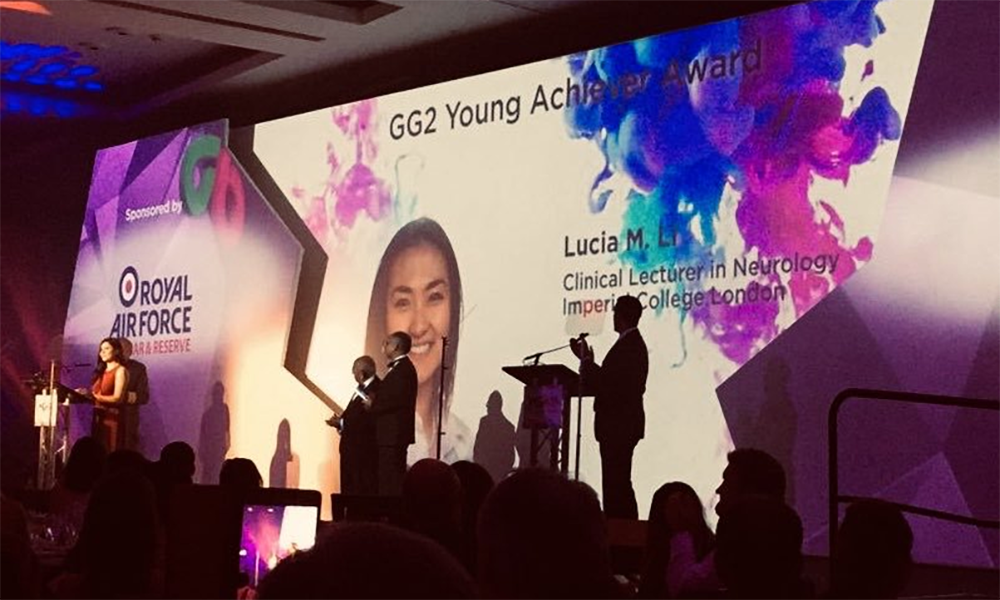 Congratulations to Dr Lucia Li, who was recently a finalist in the GG2 Leadership Awards 'Young Achievers' category.
---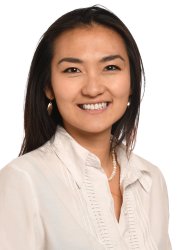 The aim of the GG2 Leadership Awards is to shine a spotlight on Britain's most enterprising and talented black, Asian and minority ethnic high achievers.
Dr Li, who is a Clinical Lecturer in the Department of Brain Sciences, was nominated by a friend in the 'Young Achievers' category, which focusses on the accomplishments of emerging leaders under the age of 35 in a range of fields.
Her research interests are the treatment of longterm consequences of traumatic brain injury. For her PhD, Dr Li explored non-invasive brain stimulation for cognitive rehabilitation after brain injury, followed by a post-doc focussing on aggression and emotional problems after brain injury.
Commenting on her nomination and the awards, Dr Li said: "It's always an honour to be nominated for awards as it can help to raise awareness of traumatic brain injury, and it was fantastic to attend an event with so many inspirational people."