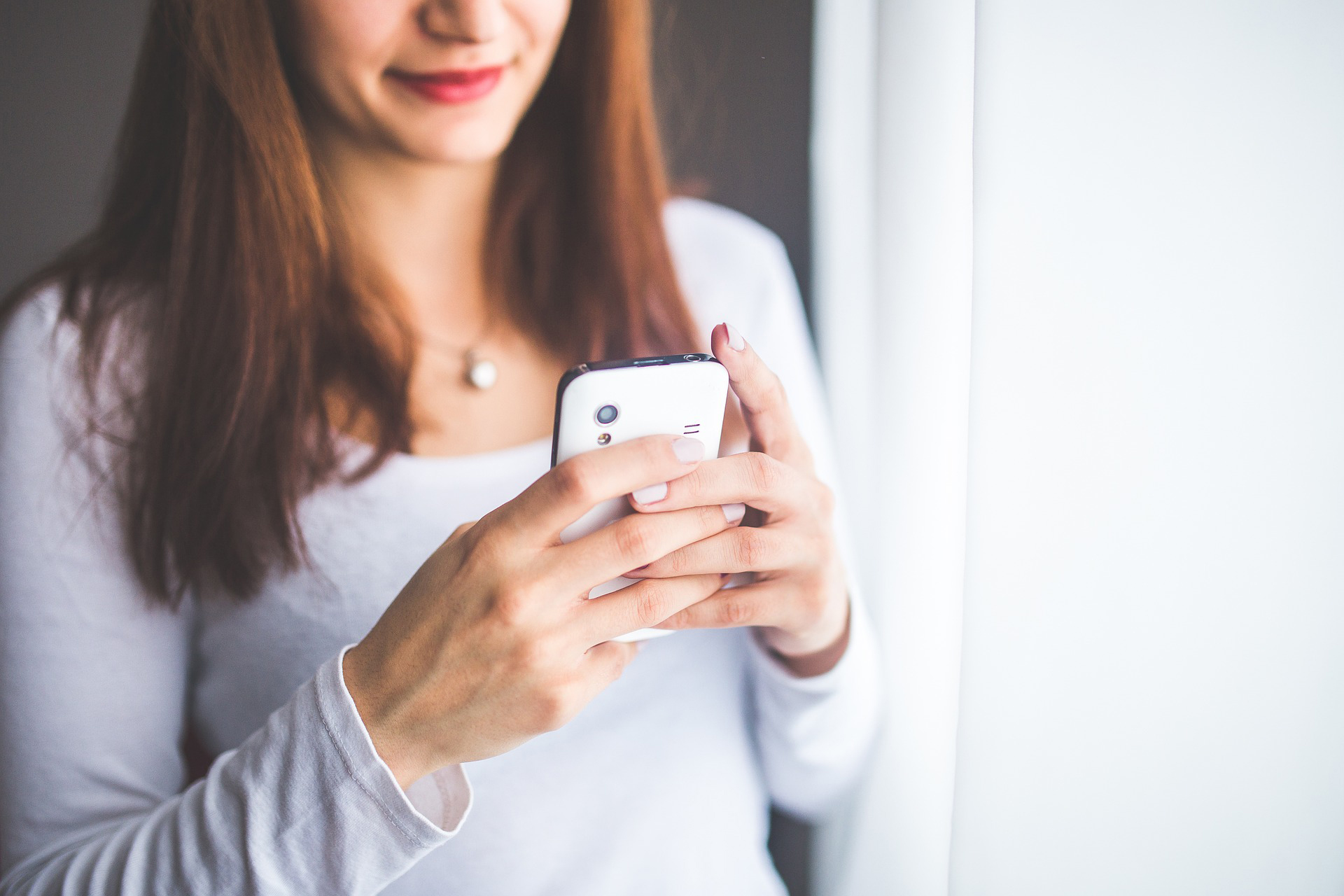 Rachel Rodrigues, Research Postgraduate in the Division of Psychiatry, explains how a new NIHR Invention for Innovation (i4i) grant will support the development of a mobile app for young people with lived experience of self-harm.
---
Self-harm is a behaviour that expresses a state of distress, such as being overwhelmed by feelings of anxiety, anger, despair and/or loss of control, reported by 20% of young people below the age of 25. Young people who self-harm are at a greater risk of suicide and are more likely to have poor health and do less well in life (including family life, education and employment) compared to those who don't.
Self-harm rates have been increasing over the last 10 years, however, most young people who seek help (e.g. from GPs) don't receive mental health support that specifically targets how to manage this behaviour. This is because interventions available now are too long, complex and expensive to be delivered by the NHS to all those in need or to suit all young people, in particular those whose presentation is not severe when they first seek help. No intervention has been developed together with young people who identify as belonging to a minority group, even if research shows they carry a higher risk of self-harm and specific needs to be considered.
Mobile apps can make it easier to reach larger numbers of young people and reduce stigma. Young people prefer digital interventions that include some face-to-face human connection and this favours engagement.
We have been awarded a grant to co-design a new version of the 'Imaginator' app, together with young people with lived experience of self-harm and in particular those belonging to minoritised groups.
The project will also involve piloting the new app as part of a digital intervention called Imaginator that blends together:
the Imaginator mobile app
three 60 mins face-to-face therapy sessions
five short follow-up phone calls.
Imaginator trains young people to use mental imagery (visualisation) to regulate emotions and plan positive behaviours in response to self-harm urges. It was well received and showed promising results in reducing self-harm in a pilot study with young people aged 16-25 (Di Simplicio et al., 2020). However, clinicians and young people told us that the app needs to be more personalised and varied and to be adapted to younger teenagers too as that is when self-harm starts.
Compared to existing apps, the new Imaginator will be unique because 1) it integrates tightly the digital technology with a brief therapist contact, supporting young people to adapt the app to their daily needs; and 2) it is individualised and personalised to suit young people from different backgrounds. Imaginator has the potential to be used across different mental health services that have little to offer at present and to double the number of young receiving support for self-harm.
---