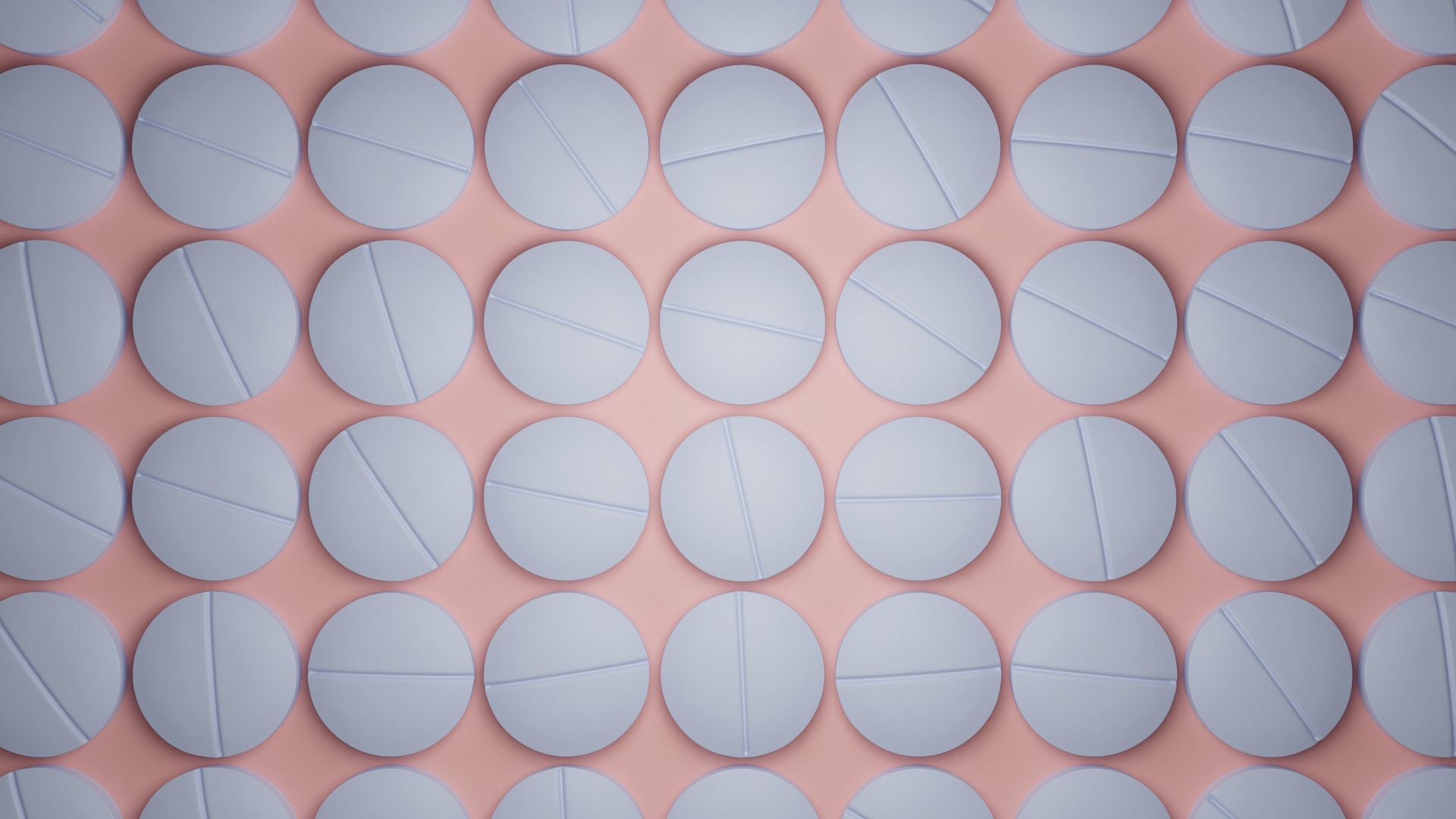 Dr Louise Paterson explains the background and aims of the recently-launched FORWARDS study, which is now open for recruitment.
---
FORWARDS is an MRC-funded Imperial College-sponsored study to investigate the safety and proof-of-concept efficacy of baclofen to support detoxification from methadone in opiate dependence.
There have been no new medications in opiate dependence for decades, and with mortality rates from opioid overdose continuing to rise, there is a great need for new and better treatments. There is also a growing population of individuals on long-term opioid substitution therapy (OST) in the UK, many of whom desire abstinence through detoxification, but find this difficult to achieve. Detoxification generally involves tapering of OST with supportive medication to treat emerging symptoms, but their efficacy is limited and/or can only be used short-term.
We propose that the GABA-B agonist, baclofen, has the desired properties to facilitate opiate detoxification. Baclofen is currently licensed for spasticity and is used off-label to treat alcoholism. It may also help with anxiety, insomnia, muscle aches, restless legs and craving; symptoms that commonly present during detoxification and make achieving abstinence more difficult.
FORWARDS is comprised of two separate clinical trials; FORWARDS-1 (now open for recruitment), which will investigate the safety of acute baclofen in combination with prescribed doses of methadone, and FORWARDS-2, which will subsequently investigate the efficacy of baclofen in supporting methadone detoxification. Recruitment for FORWARDS-1 has now started. The trial takes place in the BRC-funded Imperial Clinical Research Facility and is partnered with Central & North West London (CNWL) NHS Trust and ChangeGrowLive (CGL).
The trial utilises a novel, adaptive, dose-finding design to assist with the dose escalation decisions. The statistical model recommends the dose of baclofen or placebo to be administered, based on the participant's methadone dose, and on prior safety information gathered in the study. The design of the statistical model has now been published.
---