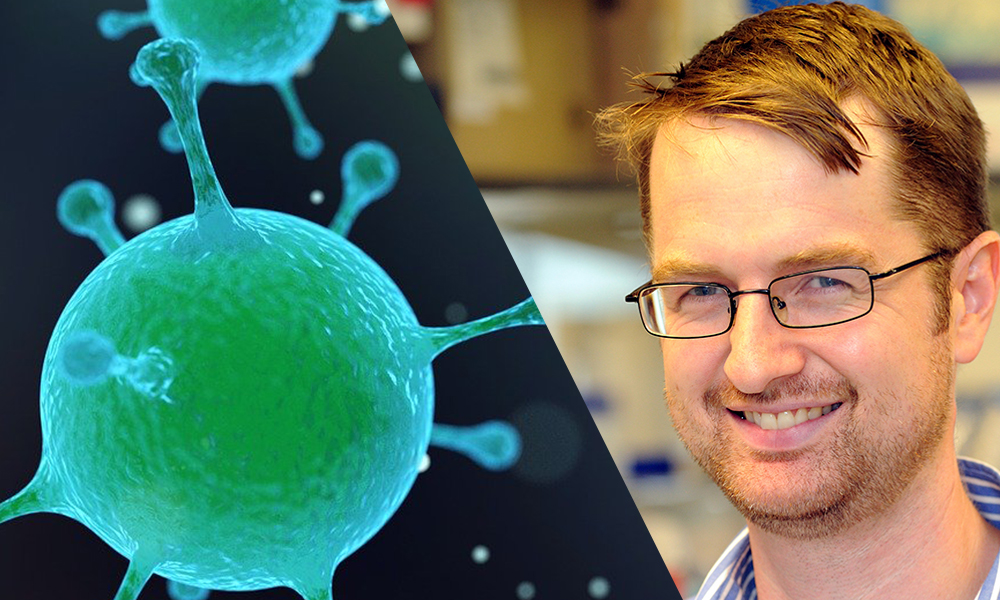 In a new post for the Imperial Medicine blog, Dr John Tregoning spoke to the School of Public Health's Professor Steven Riley about the coronavirus outbreak that recently began in Wuhan, China.
---
Dr Tregoning and Professor Riley explore some of the key questions being raised about the virus, including:
What is a coronavirus?
How is it spreading?
Why don't we have a working vaccine?
How can we reduce our risk of catching it?
Read the post in full on the Imperial Medicine blog.