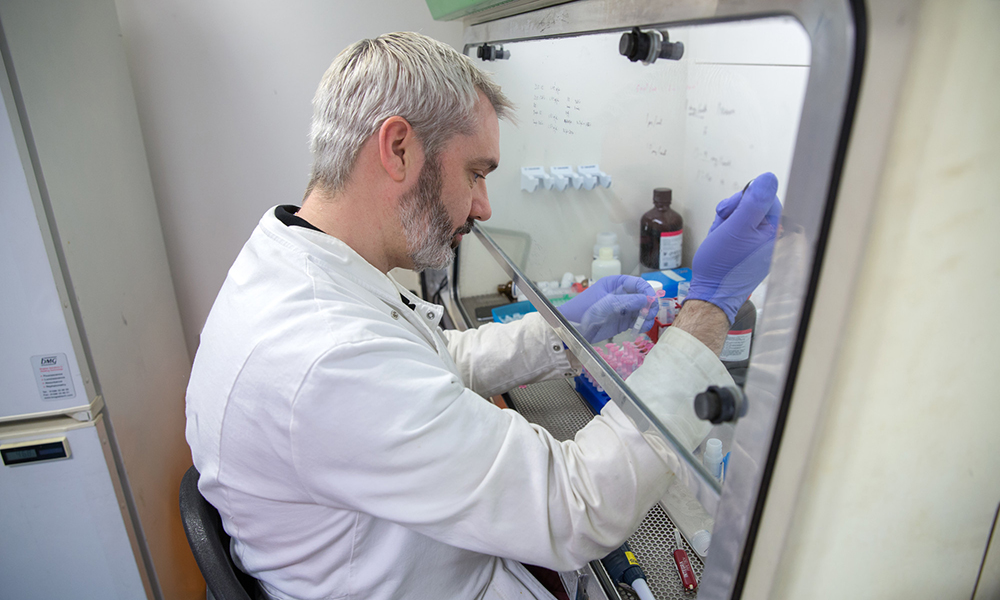 Last updated: Friday 13 March
With the emergence of the novel coronavirus (COVID-19), researchers at the Department of Infectious Disease have been providing commentary and advice on the outbreak in both the UK and international media, as well as sharing updates about the work that they are doing to better understand and tackle the virus' spread.
Here, we have summarised the Department's coronavirus media activity from the past month and will continue to update this list on a regular basis.
If you would like to submit an addition to this roundup, please contact infectiousdisease.comms@imperial.ac.uk.
Helpful links