By Luigi Montibeller
The laboratories of Brain Division of Imperial College London (ICL) opened its doors on the 23rd and 25th of October to display it's state-of-the-art technology, experiments and research through interactive talks and guided tours run by its researchers, specializing in the field of neurodegenerative diseases.
More than 100 people including patients, relatives and members of the public attended the event. The tour and presentations gave attendees the opportunity to talk to leading researchers and medical professionals, exploring the latest research, tackling conditions like Parkinson's disease, Alzheimer's disease and brain injury.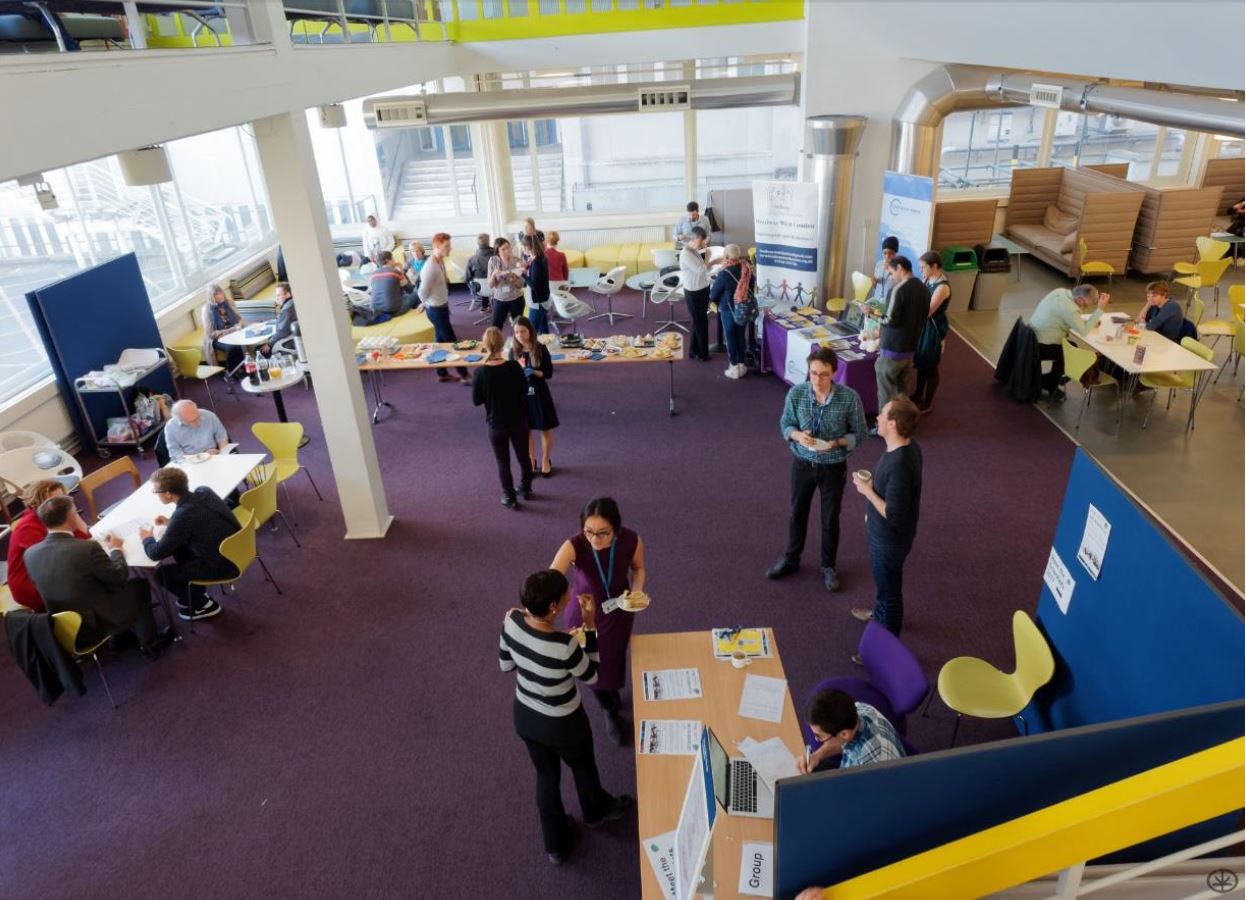 A presentation about each specific neurological disorder was given followed by a visit through the labs and the Brain bank. For example, visitors witnessed the dissection of a human brain by Dr. Steve Gentleman, highlighting brain function and it's impairment in such diseases.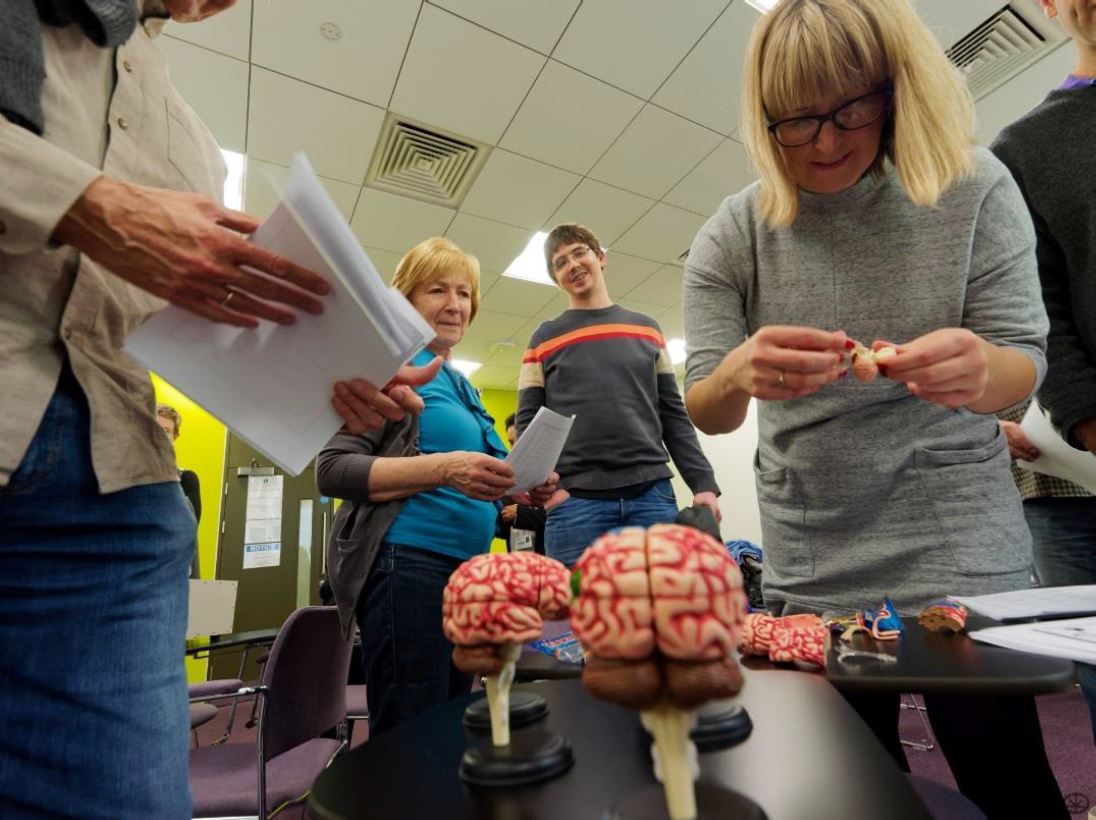 With additional 'hands-on' demonstrations, the participants had the unique opportunity to participate in experiments that researchers conducted inside the labs. These included learning about cell culture, immunohistochemistry and microscopy.
The event received great feedback from attendees. With comments like "Very well organized. Complicated research presented in plain English. Very enthusiastic stuff. Thank you all", "Super day: excellent, translated well for lay man's language".