by Luke McCrone, Graduate Student Union President
In my December 2017 blog post, as I was setting out as GSU President, I referred to the importance of bringing together students from all faculties in a space which is collaborative. I am proud to announce that the recent genesis of the IC Data Challenge event has played a major part in fulfilling that vision…
Who was involved?
70 students, 7 companies and a lot of data made for an incredibly exciting hackathon event at the start of May 2018! We partnered with some great minds from the Imperial College Data Science Society to design and deliver this event. Companies involved included Deliveroo, DSTL, GSK, Fidessa, NewDay, Smarkets, Transport for London and Tableau. The event was also supported and endorsed by the Enterprise Lab, Graduate School and Business School.
All 7 companies submitted challenges and industry data for pre-assigned multidisciplinary teams of students to tackle. We had over 270 applications from students in all faculties and at all levels of study.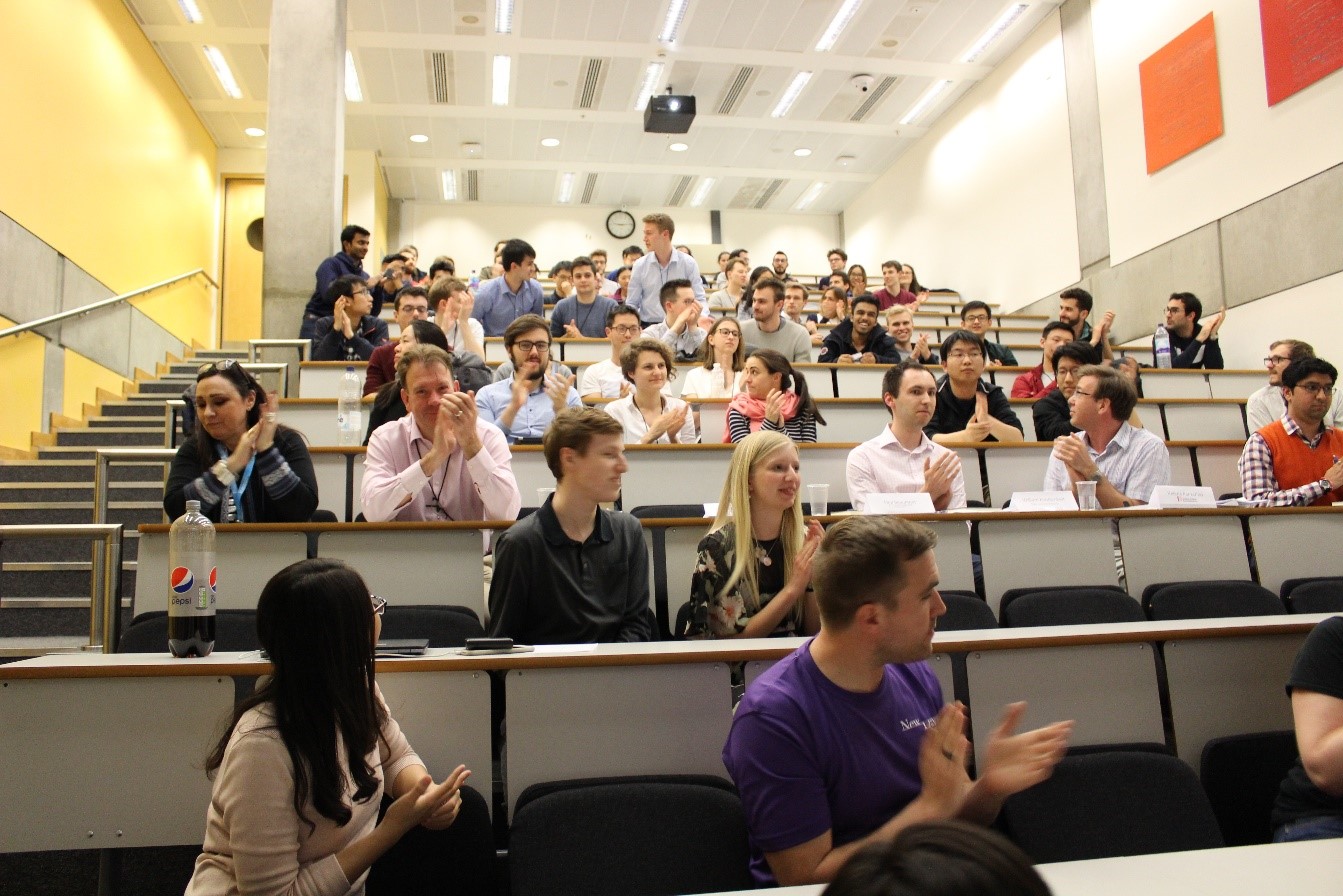 Event format
The event ran for 12 hours on Saturday 5th May and for the most part involved teams of students discussing their challenge over laptops under the supervision of industry members. The whole event culminated into a set of presentations from each participating team. The best technical team and best enterprise team were each awarded £500 cash prizes after being selected by an esteemed judge panel comprised of industry and academic members.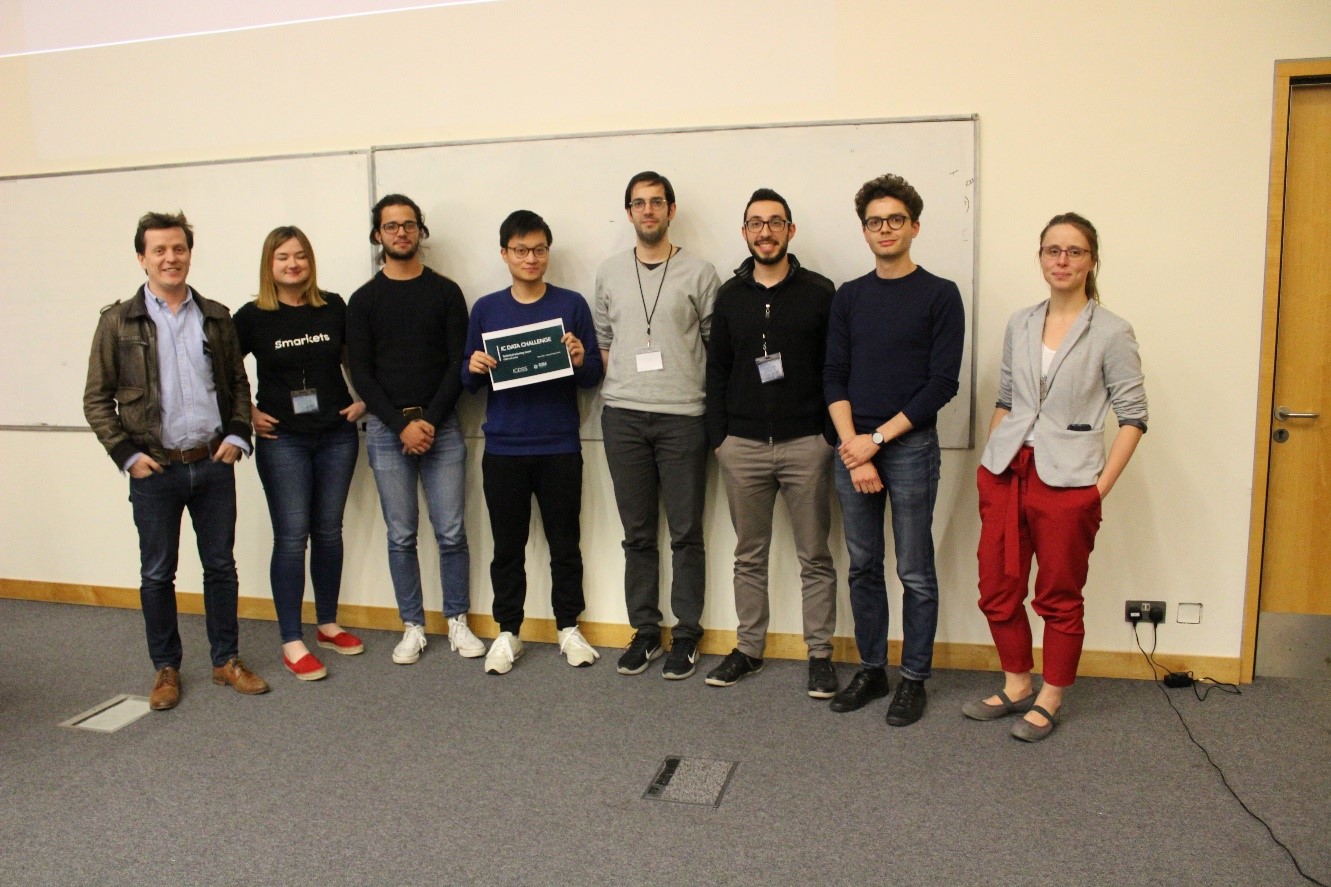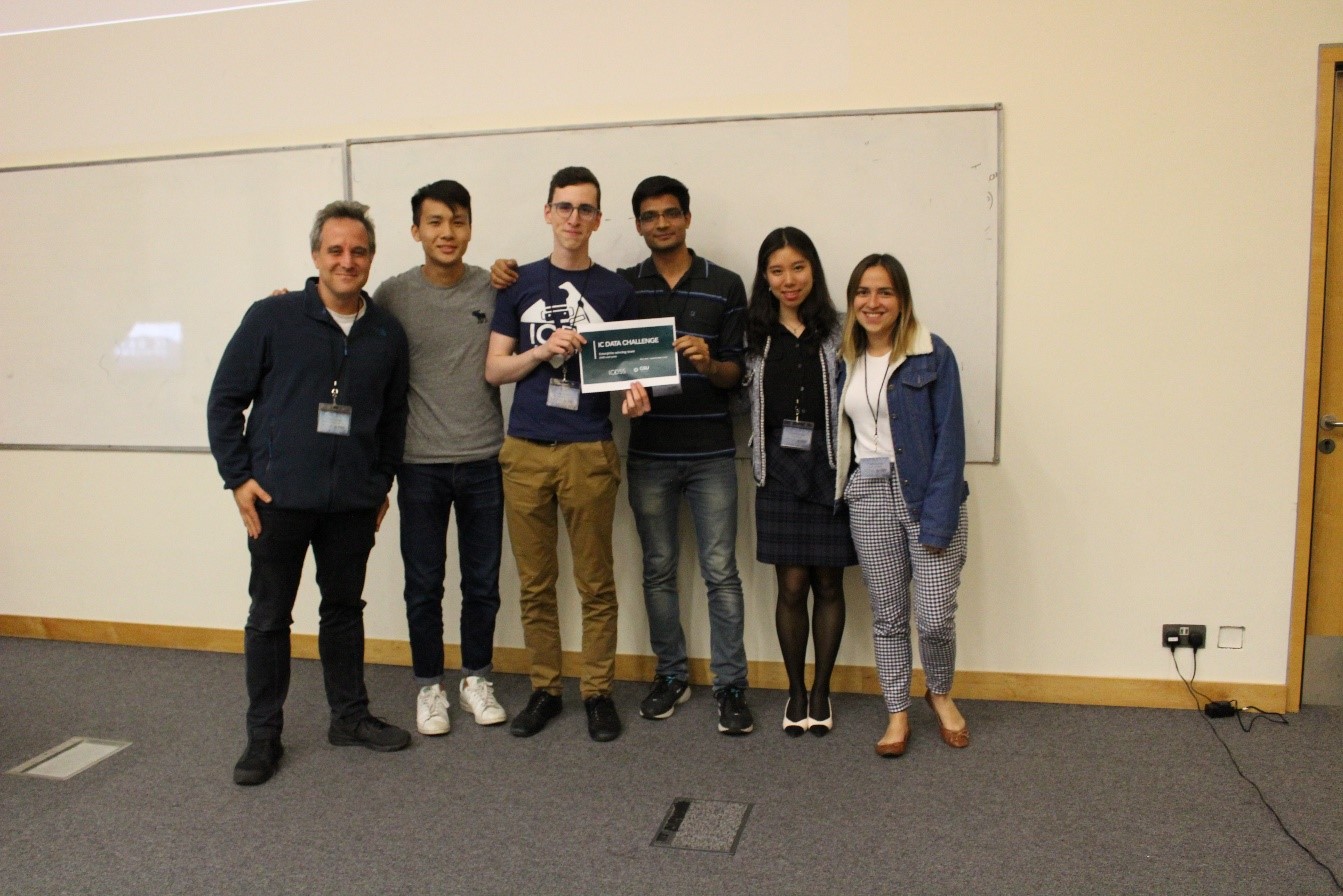 Positives
The event was interesting for many reasons, firstly for the educational value it provided for all participants who were required to work with industry folk and fellow students from different technical backgrounds. Secondly, the unique marriage of academia and industry was an aspect highly commended by attendees from both sides!
My general opinion is that Imperial students should be exposed more to industry opportunities like this, not only for professional development reasons but also for exposure to different problem-solving approaches and for the development of commercial awareness in their fields. One student picked out this interaction with industry as the most prominent strength:
"I was assigned to one of the New Day teams – and their employees were professional, supportive and quite willing to nurture and coach us. This turned out to be the best feature of the event – the interaction with the New Day employees was top notch and that resulted in a day infused with valuable practical data science learning – simply priceless"
Lessons learnt
Despite most of the feedback being positive, we acknowledge the need to make improvements for next year. A few attendees mentioned how the event should be longer so that participants can get more out of the data with which they are provided. Equally, there seemed to be great difference between the format of different company challenges so more coordination and consistency between these needs to be achieved for next time.
Get involved in the next IC Data Challenge
I believe and hope that this will be the start of an annual event which builds in esteem and popularity year on year. The current team feel it has the potential to become a national event which involves students from other universities. Yet before deliberation, we need great people to take this forward; hence if you're interested in being a part of the team that develops next year's event then please either run for a GSU or ICDSS position or get in touch with us at gsu.president@imperial.ac.uk