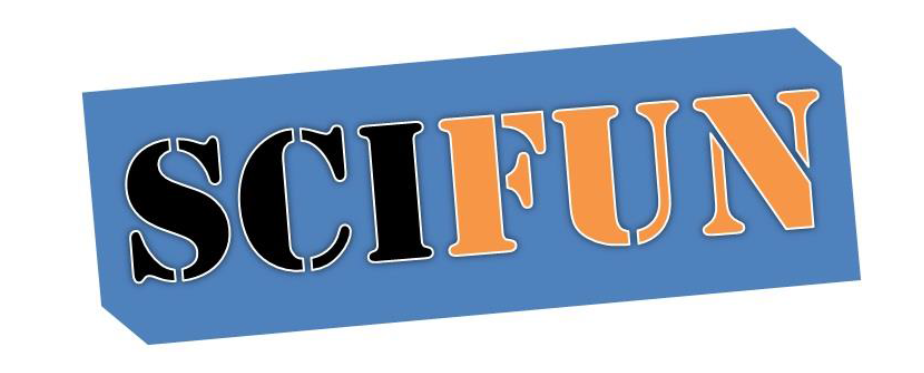 Inception
A couple of us postgraduate students came together and decided that it will be a great idea to have a mini-conference-type event within the department that could foster learning and networking. There are immensely valuable resources available within the department, with subject matter experts and we thought it would be great to capitalise on that and get these experts to share their experiences in characterisation techniques with the postgraduates.
Event
Since the purpose of the event was to foster learning and networking, it was necessary to have a social event to it as well. Ultimately, we managed to secure 6 speakers to share on characterisation techniques. This was followed by a 5 minute PhD pitch competition opened to all PhD students. We felt that this was a good addition to the event as it allowed students to share their work instead of being a single-faceted event where students were just taking in information. Most of the talks were followed by lively Q&A which fostered learning.
We ended the event with the networking dinner which allowed for more in-depth conversations on topics that was shared during the talks as well as opportunities for further collaborations. More importantly, it was a good chance for people from different groups within the department to gather and get to know each other.
Conclusions
SciFun is a student-initiated event targeted at PhD students which leveraged on the resources within the department. We had a lot of fun planning the event and more importantly, many found the event useful for learning as well as intra-department networking. We are happy that the event was a success and it would not have been possible without the help of our speakers and the attendees. It was our pleasure that we could bring people together for an enjoyable Friday evening of learning and fun.