Just a short entry this week to point you towards a blog entry on the Imperial College London student blog. Fei Gao, who studied with IMSE on the MRes in Molecular Engineering in 2020-21, has written about her experience.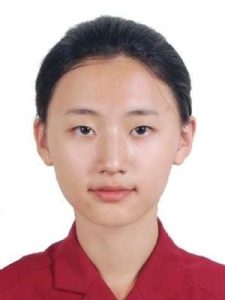 Fei Gao says:
I graduated in Chemical Engineering with my undergraduate degree, and I had two research experiences working on electrochemical supercapacitors and the pyrolysis of biomass. […] Speaking from my own experience, Molecular Engineering MRes has its unique advantages over the MSc course, especially for students who are interested in doing research and are curious about life as a researcher in Materials, Chemistry, or Engineering.
Read more about her experience
This is IMSE making a difference
We are very proud of all our alumni and we are always excited to see what they go on to do next. The MRes was designed to equip students to work in cross-disciplinary projects in industry and academia. Fei's career is one way to do this. What might yours be?
Read about the experience of other IMSE alumni: