Over the last 2 years or so, IMSE has been working with specialist institutions who focus on energy research. We have now produced two briefing papers about building better batteries.
Modelling batteries
This month we have published a paper with the Faraday Institution, which is an independent institute funded by UKRI.
The paper explores The Value of Modelling for Battery Development and Use. Using a computer to simulate how a future battery will run, saves time in battery research and reduces the number of expensive prototypes that need to be built. Computer modelling can predict the behaviour of single battery cells, battery packs and energy systems. This helps predict battery performance and battery failure, making them safe and efficient to operate.
The Faraday Institution works on electrochemical energy storage research, which (mostly) means battery research. They form a bridge between academic and industrial partners, developing next generation skills and promoting the commercialisation of research discoveries.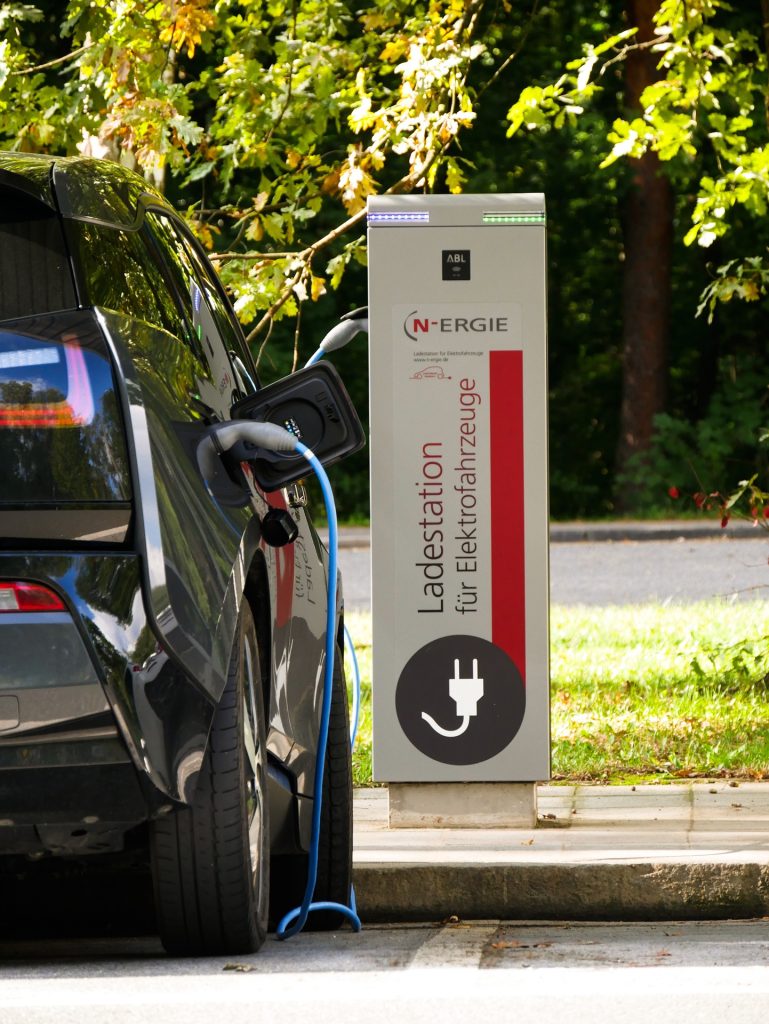 Safety and sustainability in batteries
In March 2022, we published a paper on Safe and Sustainable Lithium-ion Batteries. The demand for lithium-ion batteries is rising fast, principally driven by the rise in the number of electric vehicles. The paper looks at how to reduce the impact of Li-ion batteries on the environment. It also investigates how to ensure they do not endanger workers or users.
We worked with the Energy Futures Lab at Imperial College London to produce this paper. They innovate in energy technology and systems, to deliver sustainable fuels, materials and power. They are a Global Challenge Institute, like IMSE, which means they link researchers across Imperial's four faculties and many departments.
Watch the launch of the paper here
Writing the papers
Two of the authors involved in both papers are:
Jacqueline Edge, the project leader at the Multiscale Modelling project running at Imperial College London and funded by the Faraday Institution.
Laura Lander, a new lecturer at King's College London.
Jacqueline said,
"We wanted to highlight the importance of implementing sustainability at all stages of the battery lifecycle, particularly before we scale up their manufacture. It's important to choose the right materials and chemistries, and to use them as effectively as possible. At the end of their useful lives, it is critical to recycle them, so that we extract all of the materials and therefore can reduce mining activities.
"In the paper on modelling, I felt that there is a lot of misunderstanding about how modelling works and how effective it can be, so I proposed this paper as an introduction to all the different types of battery modelling and the benefits these can bring us. For example, whole systems models, which look at the costs and benefits of introducing batteries to transport and energy systems, can help us to see the trade-offs and work out the most effective way to make, use and recycle batteries sustainably. I hope that both papers help to shed light on these fairly complex topics and make them a bit more accessible to policymakers."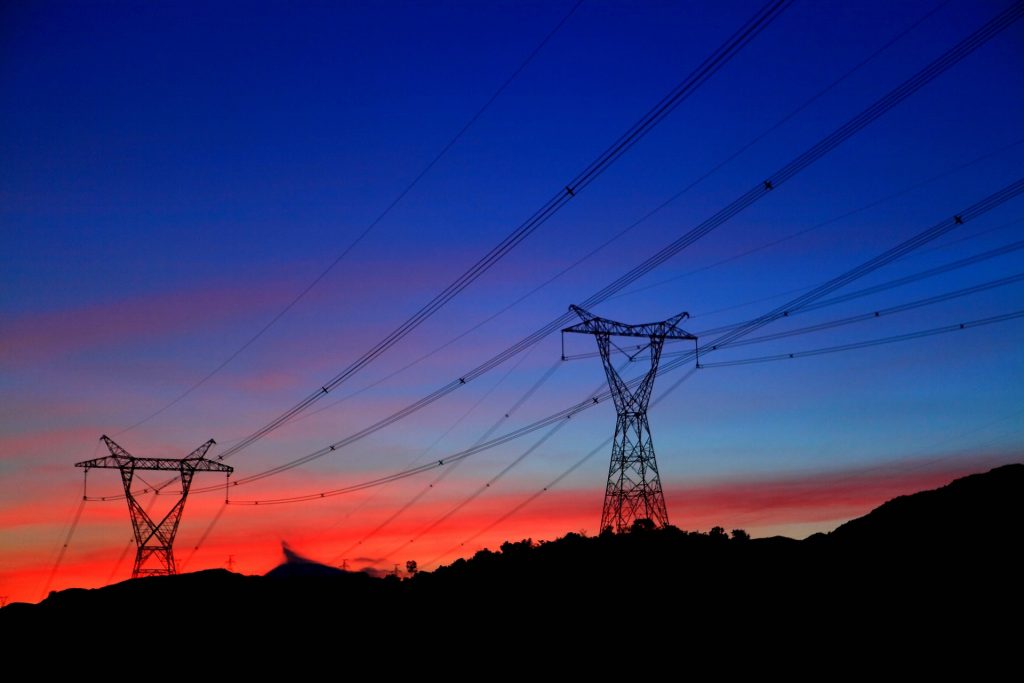 IMSE's briefing papers
IMSE produces briefing papers to demonstrate the power of the molecular engineering approach to solving big research problems. Batteries are a good example of this. We need to understand them at a molecular scale in order to be able to build, use and recycle batteries across a whole town or country. This will in turn reduce carbon emissions around the world. We're working to embed molecular engineering thinking at Imperial College London and across the UK, to help deal with the societal challenges we're all currently facing.
This work is part of IMSE's research challenge on low cost, green energy technologies. There's some really exiting work being done in this field.  Watch the IMSE annual lecture 2022 with Sossina Haile, who develops fuel cells that store energy as hydrogen or ammonia.
Read more about IMSE's clean energy research: see our series on solar fuels and our post about electrocatalysts