Living in Halls
I present to you- Woodward (WW) a.k.a #DiamondofImperial a.k.a Alaska (because it's low-key a trek from campus).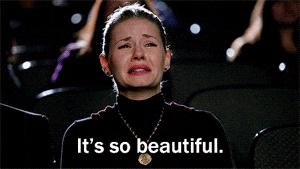 In case you aren't sure how it works, all first year undergrad students are guaranteed a place for accommodation as long as they accept Imperial as their firm. I received an invitation to apply for accommodation in July- you get to choose 5 preferences but these are all ranked equally. 
My halls consist of three blocks: B, C, and D (I'm not quite sure what happened to A). Block D is arguably the place to be- where the kitchens have panoramic views. *Insert heart eye emojis* At WW, all the rooms are ensuite and we've also got an on-site two storey gym, music rehearsal rooms, study spaces, a common room complete with pool and foosball tables, etc. #BraggingRights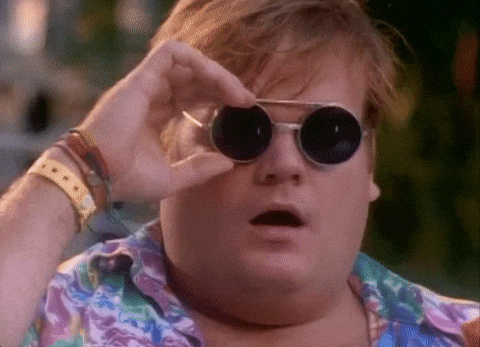 The nearest tube station is pretty much across the road (North Acton Station) and there are a couple bus stops dotted around nearby. There's Tesco Express and Sainsbury's Local a stone's throw away, and a massive ASDA which is about a 10-15 minute walk from WW. (Oh, plus Domino's, Subway, and Costa are also a minute away.)
Nearby is the other Imperial hall- the Costume Store. They share their building with UAL students and pretty much come to all our events. Sad.
Speaking of events- WW actually had something planned daily for a whole month during Freshers!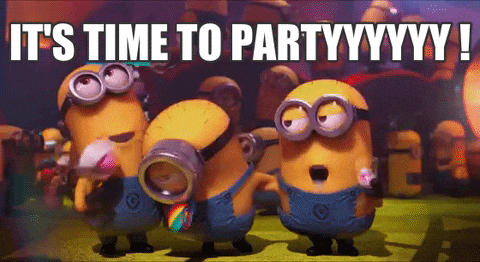 The regular events at the moment include free breakfasts and movie nights with snacks on Sundays in the common room. (Not going to lie- I've never been to any of the events but I do appreciate them!)
Admittedly, WW has a large medic presence *maniacal laughter* and most of the closest friends I've made live here- I suppose the commutes are almost a form of bonding? I'm actually sharing a flat with two of my best friends and it feels like a party everyday (except it's not- the lectures are endless, and I'm personally constantly sleepy). :') 
Admittedly, it's not all rainbows and butterflies- as mentioned in the opening line, WW is a bit of a trek into campus (compared to other halls anyway).
I wasn't totally thrilled to find out it was a 45 minute journey to South Kensington and a 35 minute journey to Hammersmith (Charing Cross Hospital). So basically, I wake up around 7-7.30AM for 9AM lectures.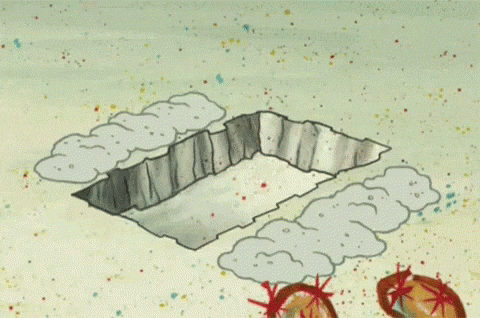 Oh and did I mention I've got a roommate? There are definitely perks such as having company after watching horror films in case a killer is on the loose. Just kidding. We're Imperial students- we don't have time to watch movies. This is not at all true, I'm actually immune to so many horror films. :c

In all seriousness, having the company and someone to speak to is pretty nice plus speaking from experience, it's always good to have a back up incase you get locked out of your room! (You could actually just go to security and admit defeat- but I'm not about that life and neither is my roommate.) I'm genuinely so grateful we get along and she's honestly the absolute sweetest! I mean there's a bit of clashing toilet use in terms of which side the toilet roll should be facing- but this can be overlooked. We actually also have conflicting bedtimes, but we make it work- thank goodness she's a relatively heavy sleeper!
P.s. She's a maths student- scary, right?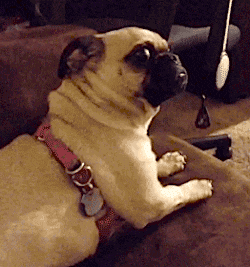 You can find more info about Imperial accommodation including different halls, their locations, and accommodation fees here.
Sending love and best wishes (from my super pretty kitchen)!
Alex (: