We can all agree that Imperial has great neighbours. On the same street, you find some of the most stunning museums of London: Natural History Museum, Victoria and Albert Museum and Science Museum, all of which are free to enter.
Natural History Museum
If you love nature, animals and science, you cannot miss the Natural History Museum. You'll be impressed viewing their dinosaurs or experiencing an earthquake simulation in a Japanese store.
Last Friday after class, I visited the NHM as it was hosting a special evening event about the Blue Planet II TV show. I'm a huge fan of this BBC series that manages to capture the wildlife in the planet's oceans with the latest technologies and innovative filming methods.
The Natural History Museum invited the producers to show exclusive behind-the-scenes footage and share more about the making of the TV series. You could also meet  scientists that explained more about the wildlife seen in the show using the museum's collections of corals, whales, fishes and more.
V&A Museum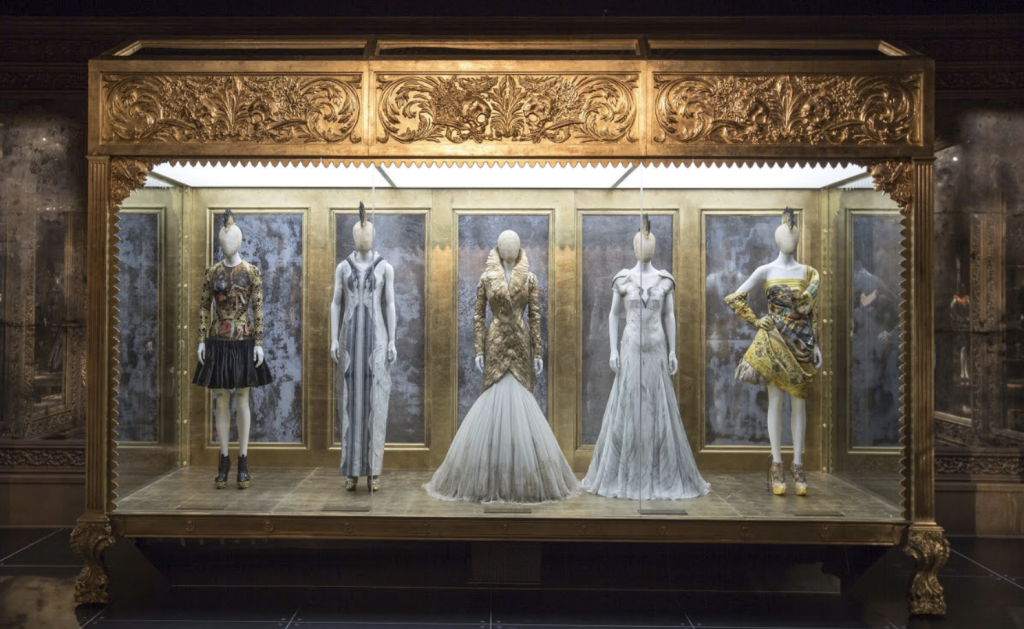 Victoria and Albert Museum is the most elegant and fashionable museum I've ever visited. You can see from the finest jewellery collection to special exhibitions that in the past have even included Kate Moss' wedding dress.
If you ever need a moment for inspiration too see great art or take a break, just go down the road, and enjoy some of the displays at the V&A.
Science Museum
The Science Museum is literally next door to Imperial. You can learn a lot from mathematics to biology, but you can also interact with latest technologies such as Virtual Reality. If you need even more than this, you can also watch Star Wars at their independent cinema. It has one of the largest screens in the UK and every ticket helps support the Science Museum's work to inspire the next generation of scientists, engineers and Jedi Knights.