The Isle of Skye will ruin scenery for you forever.
You have been warned. There is no place more dangerous for your sense of beauty, especially if you go when the sun is out. After that, no other scenery will seem to measure up. Future holidays will be spent passive-aggressively trying to get fellow travellers to look at pictures of Skye on your phone.
I mean, just look at these photos from Talisker Beach.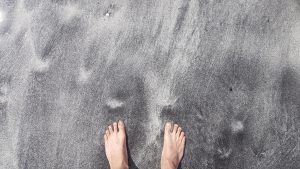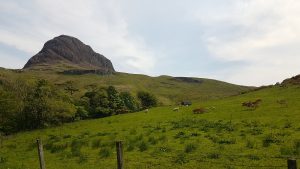 Blue skies, crystal clear water, black sand and green pasture behind us. Just shocking.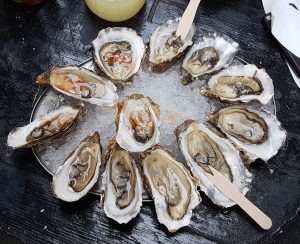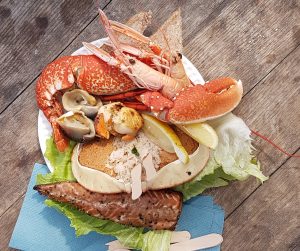 And the scandalous seafood lunch with Talisker Bay oysters going at ~£1 a piece.
We also visited the Fairy Pools in Glen Brittle, which is a huge misnomer because they were not fair at all. Not to any other place with "scenery" anyway.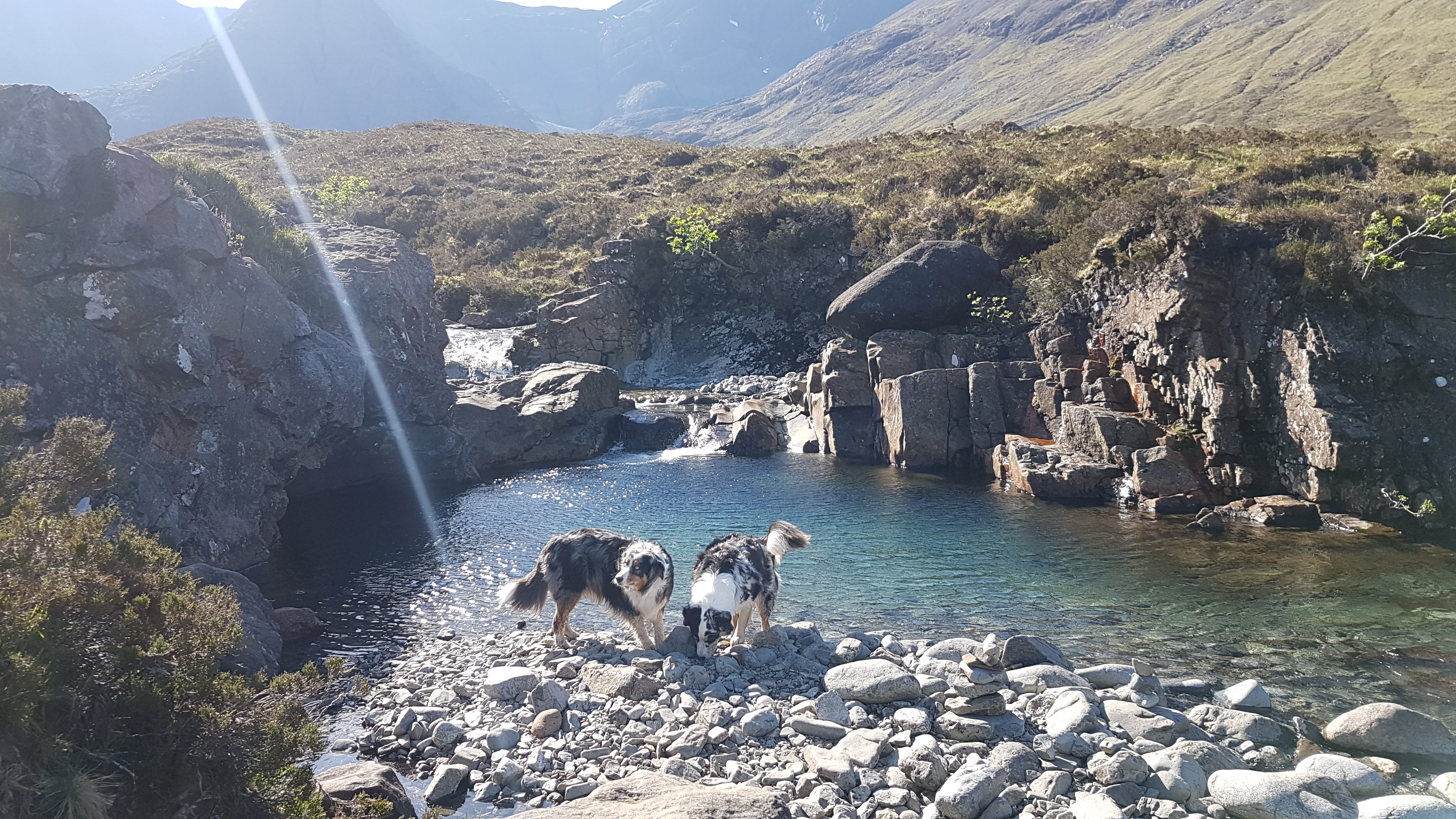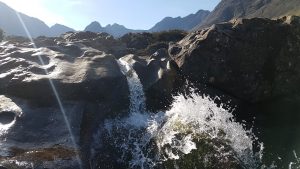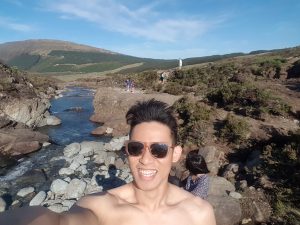 Two beautiful dogs appearing at the right place, right time, right pose with sunbeams streaming into the aperture? Well played Skye. Well played.
That's not all. We took a boat ride out from Elgol to Loch Caruisk and there were dolphins and seals flopping around on the ride.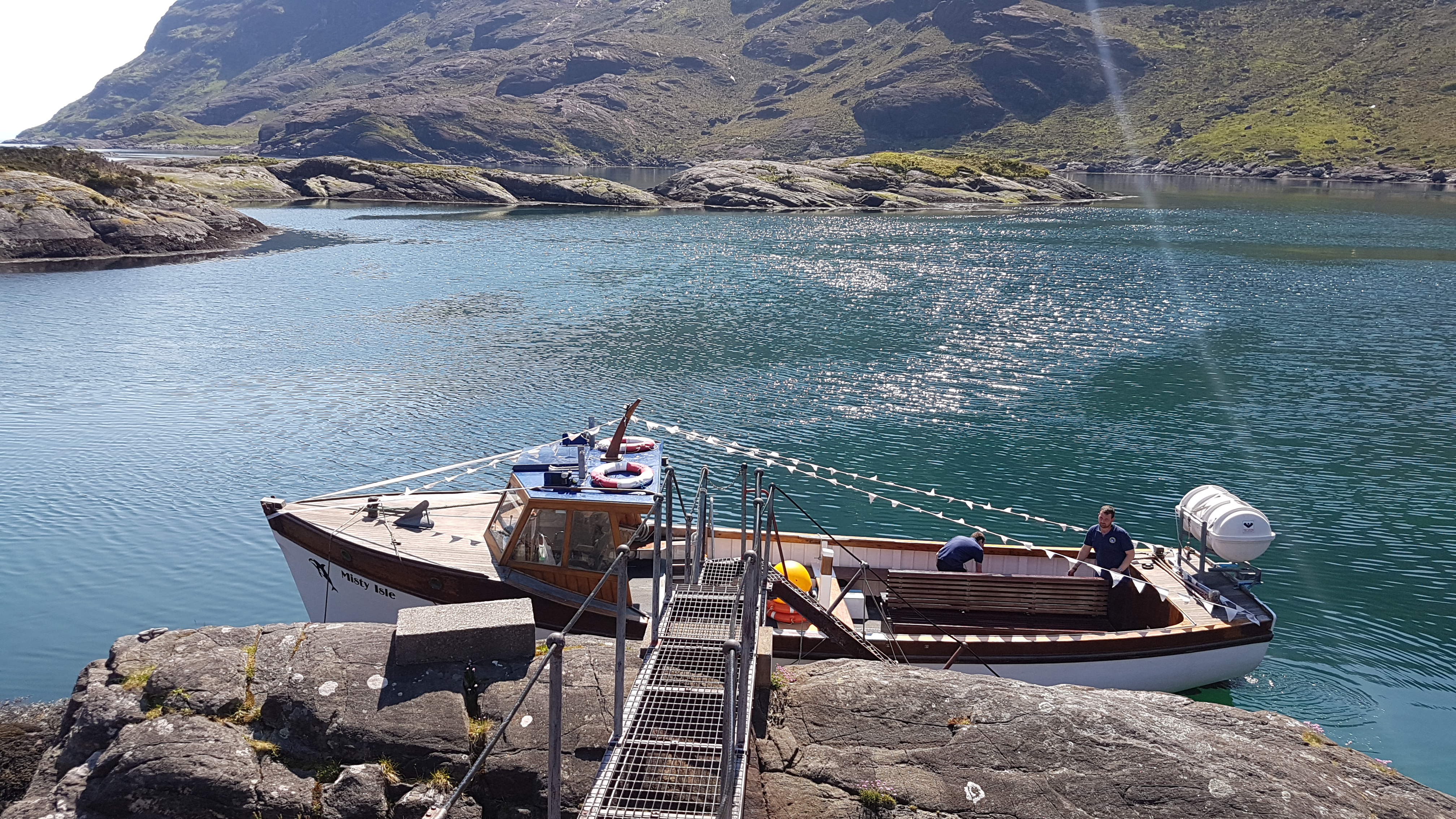 And again, more scenery to spoil all other holiday plans.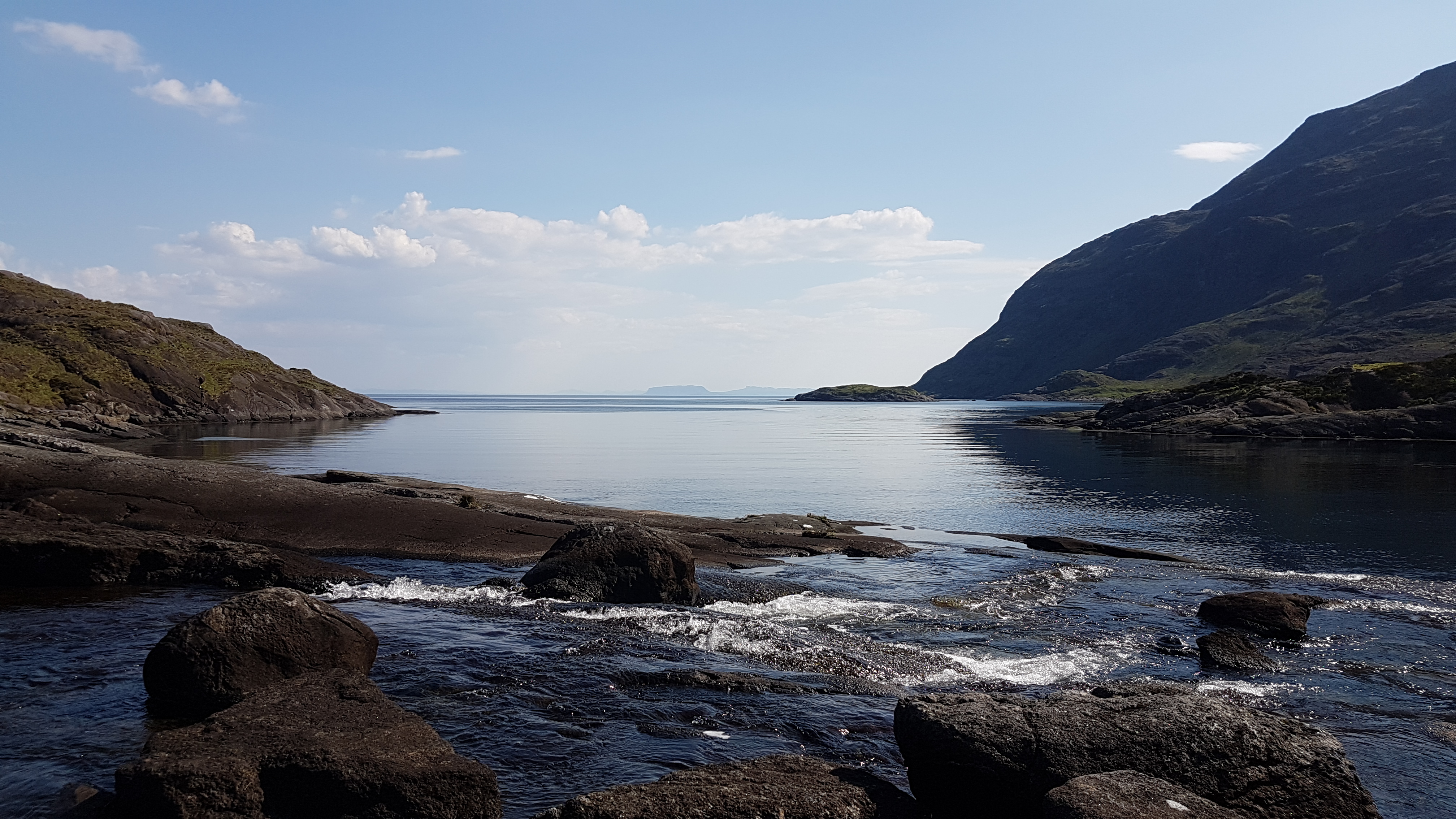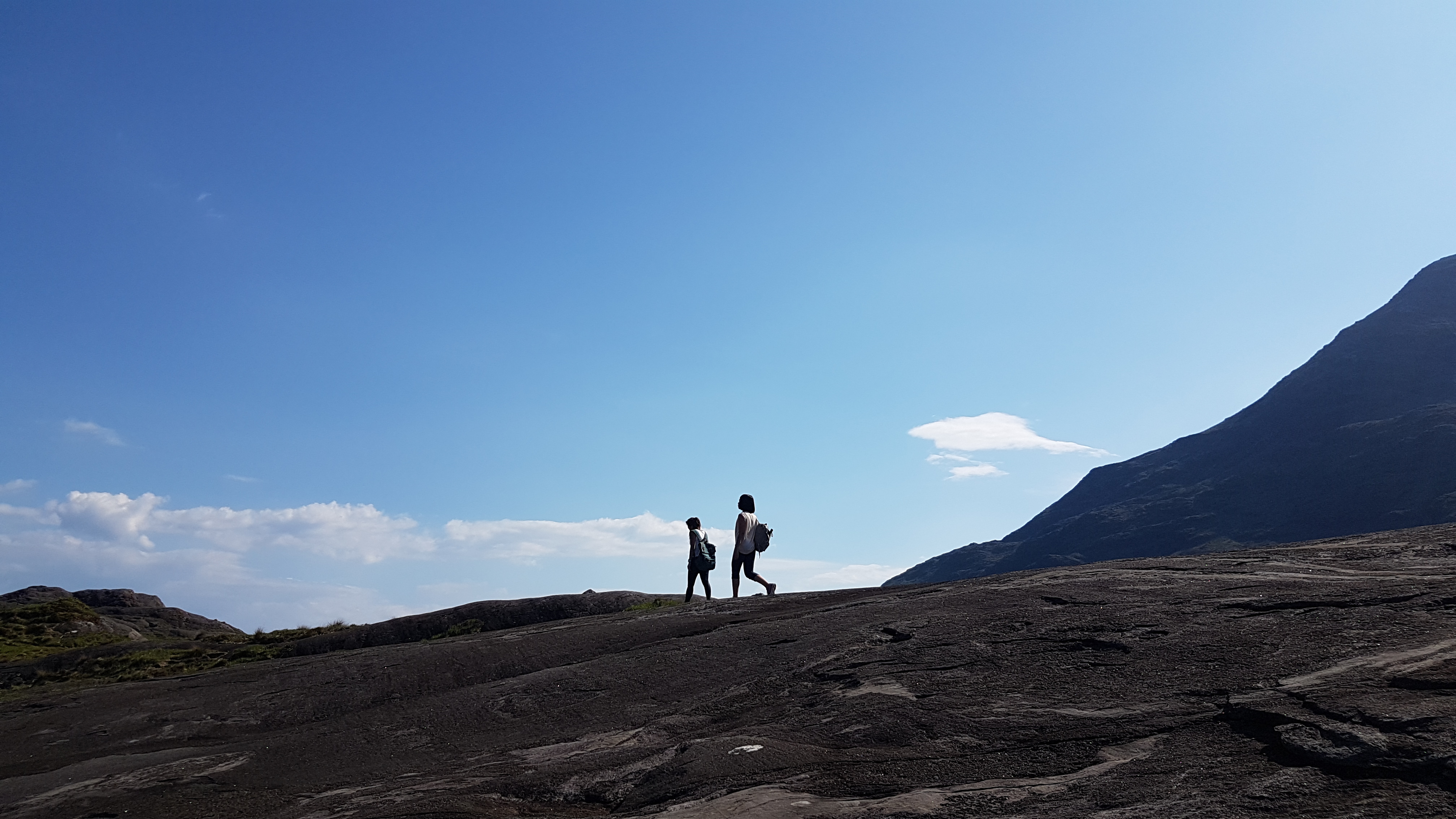 Even the road turned out to be as "dramatic" as the Scottish tourism website claimed it to be.
The bottom line is, if you still want to be awed and amazed in this life, don't go to Skye. You'll only miss the most ridiculous scenery on earth and I'm sure you won't mind that.