#YKMN
Earlier this month on the 12th March, I had the privilege of being on the committee of the 2019 ICSM RAG Fashion Show and it was an incredible experience. Our theme 'You Know My Name' (abbreviated to YKMN) was centred very much on the concept of identity and the perception others hold of you. We all form preconceptions of people based on their name, they way the dress, what their hair is like etcetera. One of the aims of our theme was to try and deconstruct these stereotypes we apply to people and appreciate how much more there can be to an individual.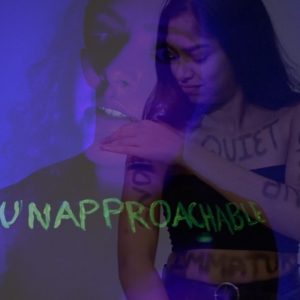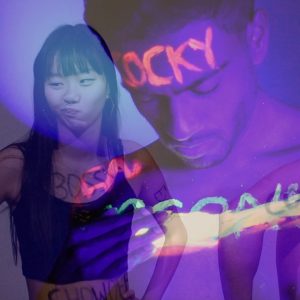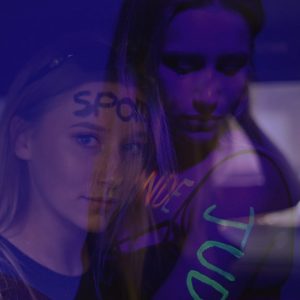 Our stunning models were all our very own Imperial students who worked tremendously hard to give us an amazing performance on the night. I've put in a few pictures below.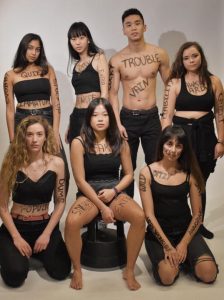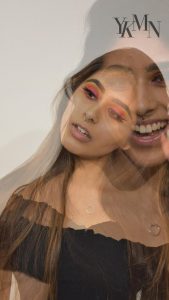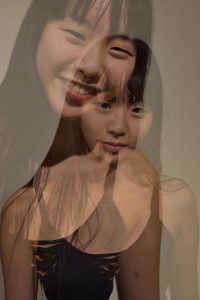 We would like to thank all the designers that worked with us to raise thousands of pounds for our two charities Child Action and Community Action Nepal. The designers showcased on the night included Bluebella, Okwuis Frocentric, Ludmilla Whittaker, Lemuel MC, Pillwaa, House of Holstein, Miina Laitsaari, An Original Leroy, and Sidemen. 
I'd like to give a shoutout to all the models for their hard-work and everyone on this years committee especially our chairs Anushka Sharma and Lorita Krasniqi as it definitely would not have been possible without them!