And just like that third term is over! In keeping with my previous end of term blogs I thought I'd stick to tradition, but this time use songs from some of the best-loved Disney films to round up my final term at Imperial.
Reflection (Mulan)
We finally reached the practical option term of the masters course and I chose to take courses in radio and documentary. For radio, I produced a short piece about cultured meat and together with some course mates, produced a short documentary called 'the sun shines for everyone'. It was an incredibly busy term with not much time for reflection as it progressed, but looking back on it now I learnt so much and gained experience to aid me in the future.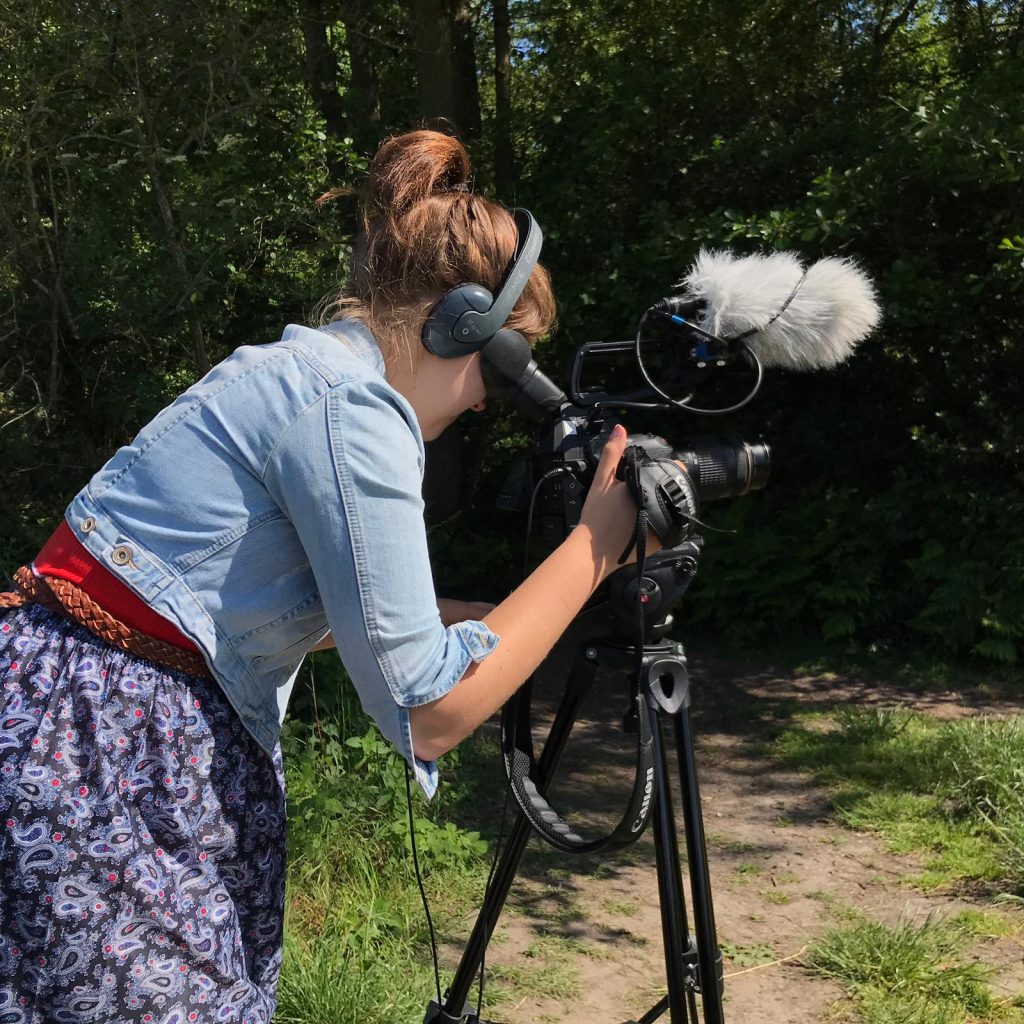 You've got a friend in me (Toy Story)
One of the best parts about coming to Imperial has been the incredible friends I've made: from all the wonderful people in Dance Company to my fellow students in the Science Communication Unit. Whether it was pub quiz trips to h-bar, the Dance Company end of year meal, or the Imperial Summer Ball, filling my schedule with these trips diluted the sometimes insurmountable piles of work I had to do!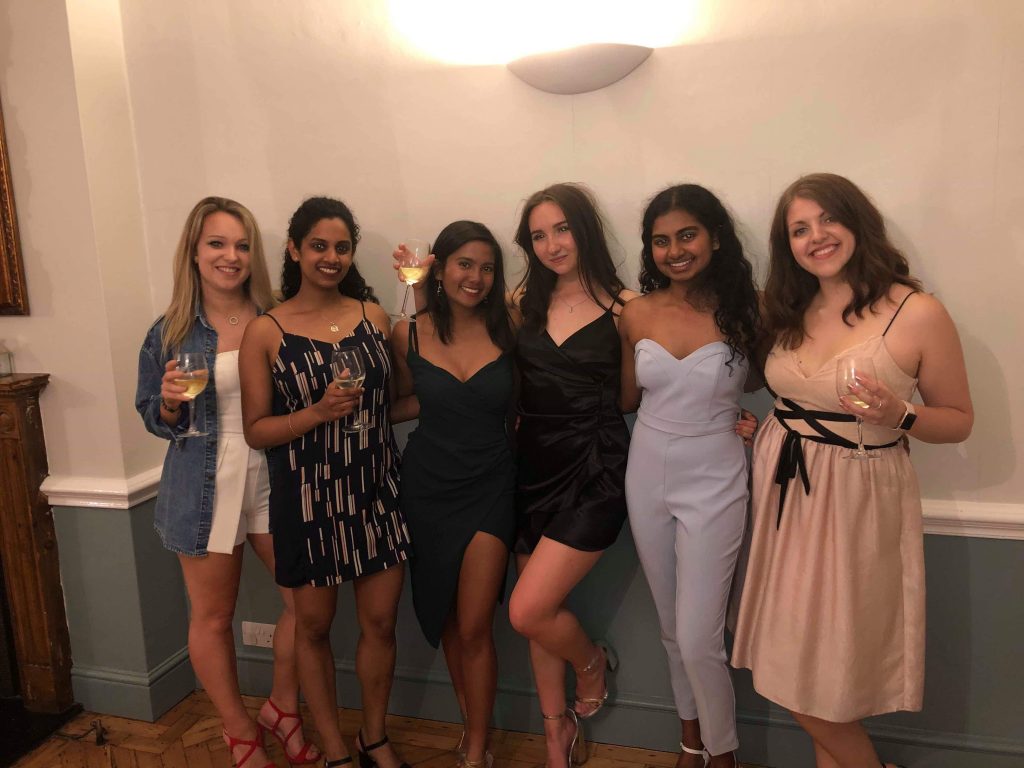 In Summer (Frozen)
As a postgraduate student, my time at Imperial has yet to come to a close. During the summer I will continue to carry out work on my dissertation, and undertake a work placement at ITN in their Science and Health team. With my official course end date in mid-September I'm not fully letting go of Imperial just yet!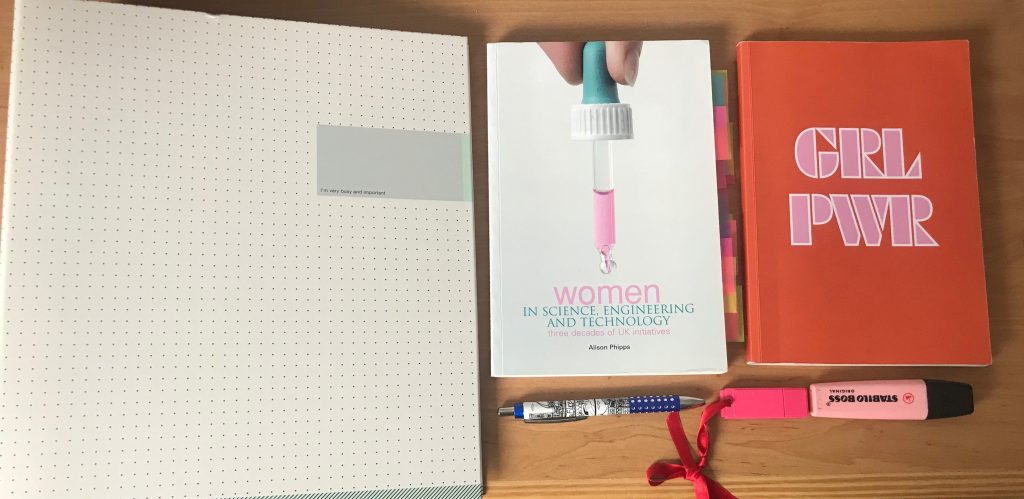 How far I'll go (Moana)
However, the question I keep getting asked is what next? The honest answer: I really have no idea. Preparing for 'real adult life' is a bit daunting, particularly when I am fully aware of how hard it is to get a job, and how expensive it is to stay living in London. But it is also exciting, and although I don't quite know how far I'll go yet, I do know that my year at Imperial has been an extremely helpful and rewarding one.