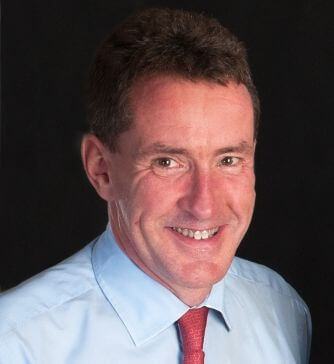 Congratulations to Surgery and Cancer's Professor Sir Huw Thomas who was made Knight Commander of the Royal Victorian Order in the Queen's 2021 New Year Honours.
A Professor of Gastrointestinal Genetics in the Department since 2007, Professor Thomas research aims to define the inherited predispositions to colorectal cancer and refine the management of familial risk.
Alongside his research, Professor Thomas was appointed in July 2014, as the Head of the Medical Household, the medical section of the Royal Household of the British monarch, and Physician to the Queen.