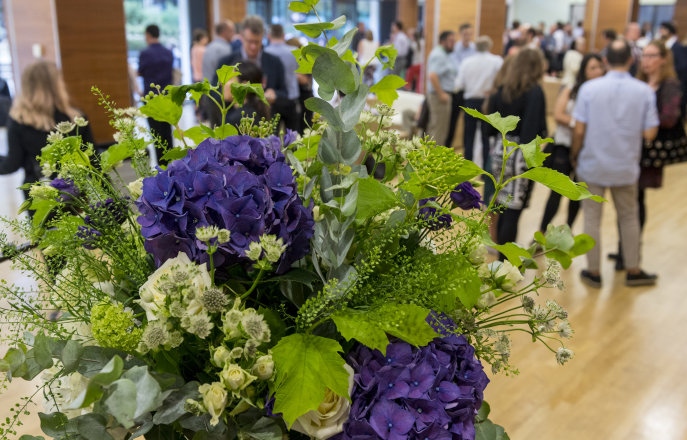 Huge congratulations to all the S&C staff who were successfully recognised at the President's Awards Ceremony 2021.
---
President's Awards for Excellence in Supporting the Student Experience are for outstanding contributions to enhancing the student experience made by any members of staff at the College (academic, professional or technical).
Huge congratulations to Dr Anabel Varela Carver for winning the award.
---
The Provost's Awards for Excellence in Health and Safety are made to individuals and teams for their outstanding commitment to improving the safety of students, staff and visitors to the College. 
Congratulations to S&C's Health and Safety Staff in the Human Anatomy Unit who were highly commended:
Rachael Waddington
Geraldine Anderton
Aine Dowling
Desiree Botana Machado
Margaret Lever
Dr Yoyo Dixon
Roger White