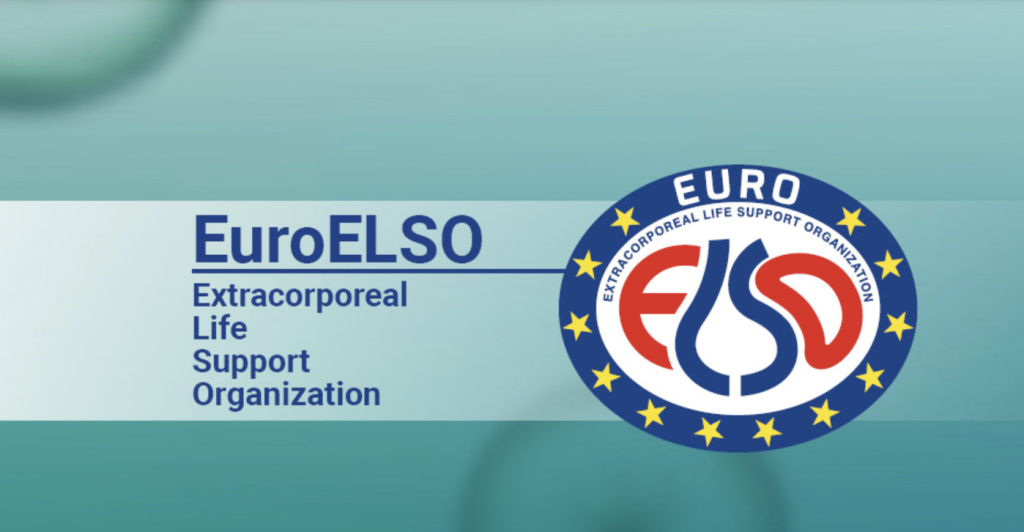 Congratulations to Teresa Lee, a Clinical Research Fellow in the Division of APMIC, who received a EuroELSO grant for the team's study on immunothrombosis in patients on ECMO support.
Patients with severe acute respiratory failure who are refractory to conventional intensive care management and mechanical ventilation, may require extra-corporeal membrane oxygenation (ECMO) where the patient's blood is pumped through an external membrane lung (ML) and fully oxygenated blood is returned to the patient. In patients on ECMO thrombotic complications are common and therefore most patients are also on anticoagulation whilst on ECMO. Despite this some patients develop thromboses (blood clots) on the ML or in the ECMO circuit requiring the circuit to be changed. Circuit change is a potentially life-threatening event in a patient who is dependent on ECMO. However, predicting the need for a circuit change is often difficult and relies on a combination of many factors.  
Dr Lee's proposed HITEC study has received €15,000 from EuroELSO to investigate why some patients on ECMO develop thromboses requiring a circuit change and others do not. We hypothesise that it is due to increased immunothrombosis, and neutrophil-platelet interactions in these patients. The study will prospectively recruit patients on ECMO and measure different biomarkers of thrombosis. Whole blood and plasma assays will be used to detect levels of neutrophil extracellular traps (NETs) and the number and phenotype of extracellular vesicles will be quantified in these patients across their ECMO run and correlated with clinical biomarkers and functional coagulation assays. In vitro work investigating the effect of shear stress on neutrophil-platelet interactions will be carried out concurrently.