This is the one where I open up.
"Imposter syndrome is a recognised phenomenon, first identified by psychologists in 1978, and describes a feeling that your achievements are undeserved and the fear of being exposed as a fraud. Those with imposter syndrome tend to feel that luck rather than ability lies behind their successes." (1)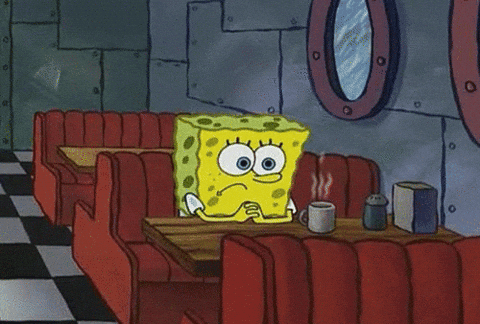 Getting into Imperial was a massive deal for me. I had not planned to apply at all- but I didn't want to spend the rest of my life looking back with what ifs.
I didn't think I was smart enough. I've always had a fluctuating impression of myself; ranging from borderline conceited to possessing a pretty low self esteem.
In terms of academic success in school, I often attributed it to being more of an efficient worker and having surprisingly good cramming skills rather than intelligence. At the time, it felt like all I did was memorise mark schemes and regurgitate them onto the exam papers.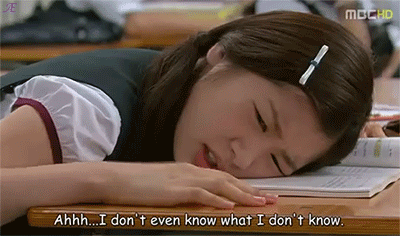 I sometimes come across university students who say that A-Levels were a breeze- I'm not sure whether they're just being pretentious or if they're actually child/teen prodigies. I know for a fact that I really struggled through my final two years of secondary school, often rushing to the toilet in between classes so that other people didn't see me breakdown.
I was particularly having a difficult time with Chemistry; I had achieved a B grade at AS and needed an overall A grade to get into medical school. That meant I needed to attain a really good grade at A2 level to pull up the average and thus final result.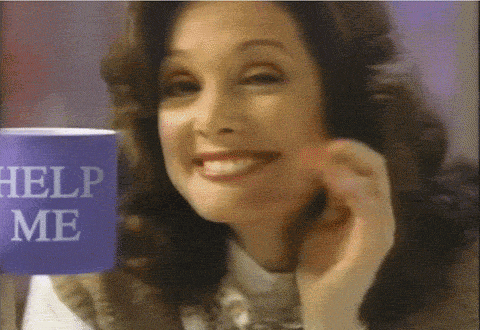 Having focused most of my efforts on Chemistry throughout the year, it left much less time for the others- notably Biology. I recall having my first ever panic attack during my final Biology A-Level paper. I was extremely close to having a complete mental breakdown about half way in, but luckily I pushed through and just wrote down anything and everything that came to mind.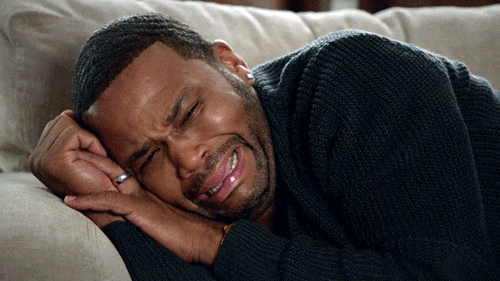 During the summer, when A-Level results day was getting closer, I was looking into clearing as I was semi convinced I had underperformed. Fortunately, I eventually found out that I had achieved AAAB. A in three sciences, B in Maths. It was the biggest relief to know I had gotten into my insurance choice- Newcastle medical school. To be honest, I had my heart set on going there anyway as from the start I heavily doubted I'd end up at Imperial.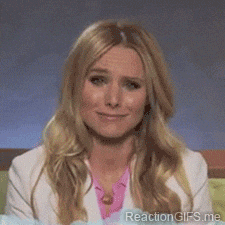 And I was right- I didn't achieve the grades to be here. The average A-Level offer for medicine at Imperial, as well as the one I received, was A*AA. In fact, I was so set on going to Newcastle that when I saw on UCAS that my place at Imperial had been confirmed anyway- I called up Newcastle to ask if they would still take me. They said yes, on the terms that Imperial would 'release me'.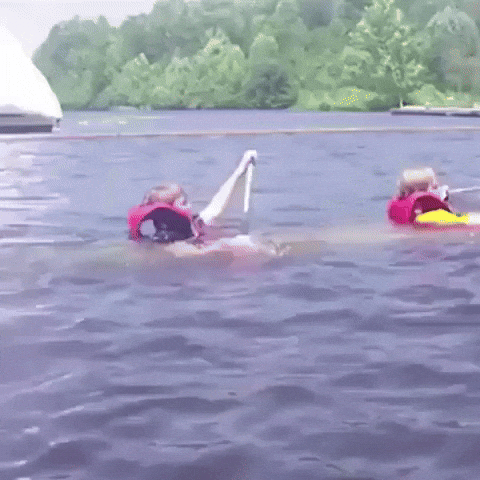 Flash forward to this week- I sat my first big medical school exam: Molecules, Cells and Diseases (MCD). What a bloody nightmare :') By the time I had finished my paper, there was still about 40 minutes remaining so I was left sat there in deep contemplation. It occurred to me how much my mindset had changed since I left secondary school.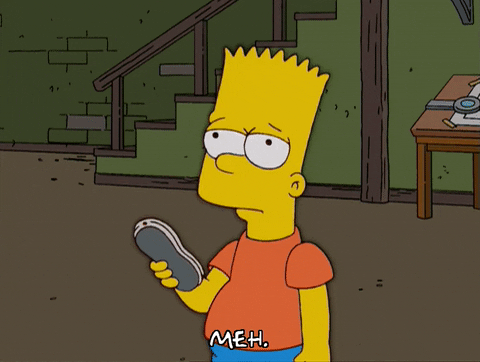 Exams back them were the be-all and end-all of things; it was unacceptable to not score an A, or at least significantly better than the average cohort grade. Whereas now, my primary aim is simply to pass the exam- that in itself is enough for me.
N.B. I finished early not because it was a breeze and I knew all the answers, but quite the opposite.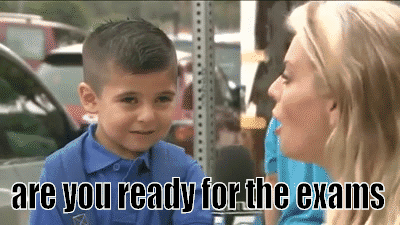 There will always be someone who's smarter than you and more hardworking than you, and being at Imperial has allowed me fully understand that. The whole Big fish, small pond to Small fish, big pond transition analogy is true and it's daunting to be surrounded by actual geniuses every day. However, every day I am also surrounded by positivity and encouragement.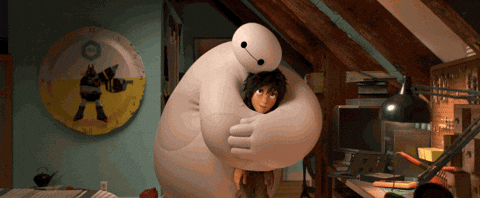 I cling on to what my personal tutor told me at the beginning of the year- along the lines of, "There's a reason you're here. They didn't give you a place because they pity you, but because they believe in you. You are smart enough and you do belong here."
So much love,
Alex (:
(1) NHS Employers. Tweet chat: Imposter syndrome- the enemy within. Available from: http://www.nhsemployers.org/events/2018/03/tweet-chat-on-imposter-syndrome [Last accessed: 5th May 2018].