British Summer time officially begins tomorrow. Although this does mean we lose an hour of sleep, it also heralds the beginning of warmer and sunnier weather. 
We have already had some unprecedented warm days so far this year, raising concerns for our planet's welfare and the effect that this has on the ecosystem. Whilst this shouldn't be forgotten, our body needs sunlight to function. Sunlight activates the production of vitamin D, which is a vital ingredient for lowering blood pressure, protecting against inflammation and improving brain function. Not to mention the benefits to mental health and sleep quality. Summertime cannot come quick enough for me!
If you're stuck for places to go to where you can make the most of the lovely weather, here are some spots in London that I've already managed to pay a visit to, that will be perfect to spend a sunny afternoon in…
Greenwich Park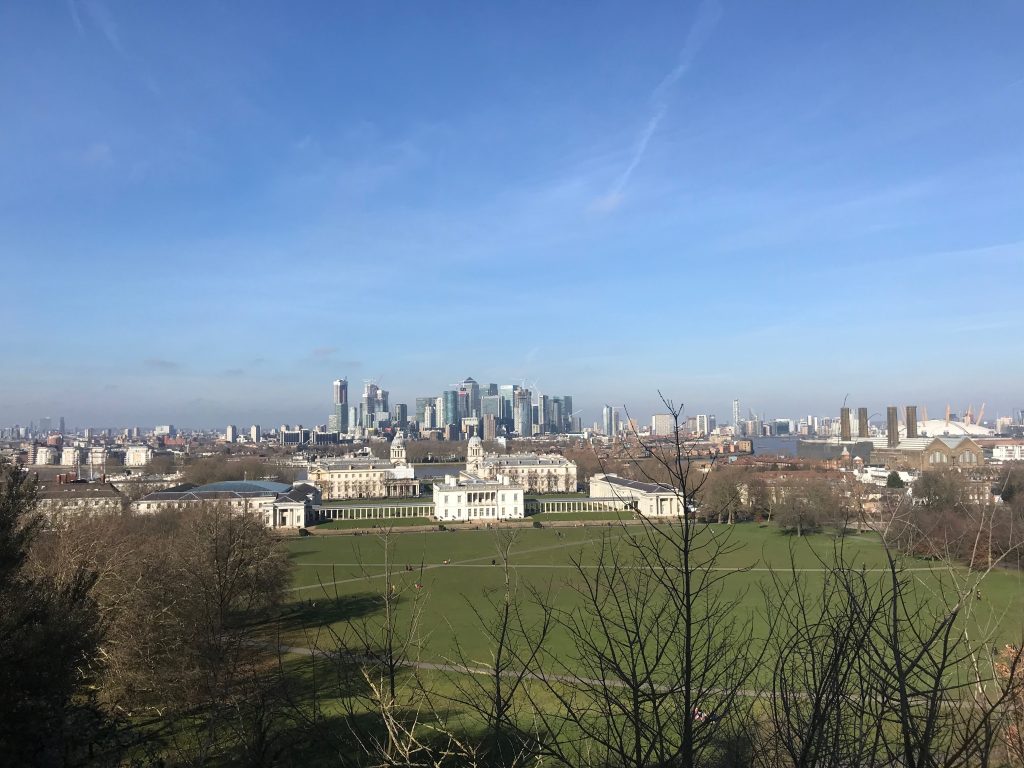 I get to walk through this lovely park every Sunday on my way to work, before the very steep hill up to the Royal Observatory. However, the views are very much worth it, and this is a lovely spot to bask in the sunshine and do a bit of dog-watching.
Hyde Park
This slideshow requires JavaScript.
Just a few minutes walk from Imperial's South Kensington Campus, Hyde Park contains numerous historic statues, the Serpentine Lake and other smaller gardens. It is the perfect place to grab an ice-cream and chill out with friends.
Battersea Park
Sadly the last time I visited Battersea Park it was raining (hence the rain poncho…) but I still had a lovely time walking around the bandstand and boating lake, as well as a visit to the café. They even have a mini-golf course, a Go-Ape adventure centre and a small zoo – ideal for the more active days!
Richmond Park
This slideshow requires JavaScript.
The other day I visited Richmond Park for the first time and absolutely fell in love. Best-known for being the home to lots of wildlife, including deer, it is a fantastic place to go for some longer walks.
I hope this has given you some motivation to get outside and explore some of the greener spaces in London.