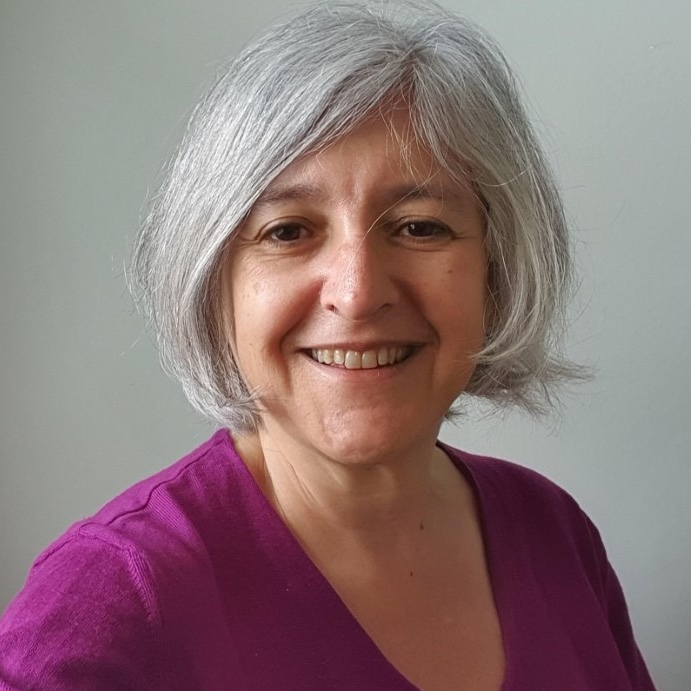 Congratulations to Surgery and Cancer's and Healthcare Professional Academic Group (HPAG) Faculty member Dr. Caroline Alexander on being awarded a Professor of Practice. We had the opportunity to do a quick interview with her and find out how she was feeling about her promotion.
Congratulations Caroline, what does the position as Professor of Practice (Musculoskeletal Physiotherapy) mean to you?
I'm delighted to have been awarded the title; relieved that I was successful in the application process, and proud to have achieved this. It continues to feel like I'm on a stimulating, interesting and enjoyable ride.
Will your work change in anyway now you are a Professor of Practice?
Although having the Professor title doesn't change anything for me in terms of my research direction and everyday tasks, it will be interesting to see if other people hear me in a different way so that I can impact change and drive forward our strategic plan more effectively.
How did you celebrate this fantastic appointment?
I celebrated with my family as we usually do, around the dinner table! It was the first time in over a year that we could all come together in one place and in person, which was really special.
Lastly, what does HPAG mean to you?
HPAG is a way that we can improve the visibility and connectivity between our staff outside of medicine and between us and others within Imperial College to support collaborative research and drive us towards stronger research questions. It also enables us to talk with people earlier on in their career with an aim to inspire and support the future academics leaders from our professions.