For this week, we interviewed Dr. Cynthia Vidal, a postdoctoral researcher and Marie Sklodowska Curie Fellow in the Experimental Solid State Physics group, working in Photonics.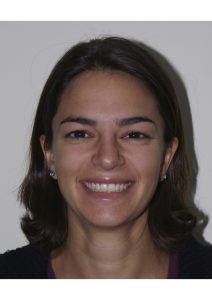 As a little introduction, what area of Physics do you specialize in?
I am an experimentalist in the field of photonics. More precisely, I work on the control of single photon emitters using nanostructures. But I actually started by studying theoretical physics, particle physics and cosmology. After finishing my master in this field, I even started a PhD but, for many different reasons, had to switch subject. So I unexpectedly ended up working on nano-optics!