To celebrate continued public involvement in research during the coronavirus (COVID-19) outbreak, the NIHR Centre for Engagement and Dissemination asked organisations and research groups to share their stories. These will then be showcased as narrative Twitter threads @NIHRinvolvement channel from 13-17 July, alongside questions and polls, to encourage a week of discussion and learning around the public involvement during the outbreak.
We responded with two stories, one on how we first launched our COVID-19 community involvement activity, and the other on how we've involved the public in Imperial's REACT study – a major programme of research seeking to improve our understanding of how COVID-19 is spreading across England.

From our perspective, it was essential to involve the public in guiding our research plans and study material, especially for the REACT study. There's a lot of public interest in testing, but when it comes to research, what's involved must be clear to those taking part: how to perform the test safely and correctly, how the data will be used, the meaning and limitations of the tests, and that they must continue to follow Government guidance, whatever the result.
But what's it like for the ones asked to get involved? Here, three members of the REACT Public Advisory Group – Philippa (Pip) Russell, Steve Gibbard and Marney Williams – share what it's like to guide research during the COVID-19 outbreak.

1. Why do you think it's important to involve the public in the REACT research programme?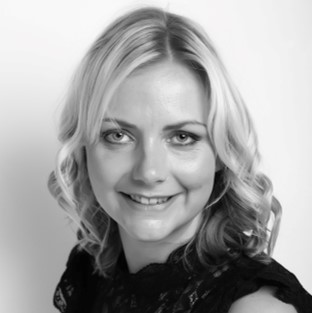 Pip: "As the COVID-19 situation is ever evolving it is important for the public to collaborate with involvement/participation on the REACT 2 study. This is to enable a continuing and consistent questioning of key areas of the study which are designed to be used by the general public. This can include areas such as instructions, infographics and the wording of consent. Sometimes it is possible for academics and scientists to be so consumed in their work that they miss the best way to convey their message of how to do something or what something actually means by using too much jargon when the general public don't actually know what that means. Public involvement is designed to reduce this so that a better outcome is reached."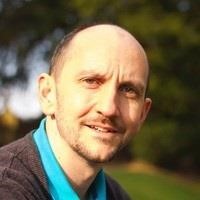 Steve: "The COVID-19 pandemic is an event that has not been seen in modern history. It affects almost every area of the world and touches individual lives. From the serious medical concerns to global economic outlook it is having a profound impact on our society, it is therefore important to involve the public in understanding how the virus is transmitted through communities and what proportion of society may have been infected. Only through involving the public in the research will we build confidence that strategies like test, track and trace or social restrictions can be important forms of reducing transmission and helping communities and countries return to a more normal way of life."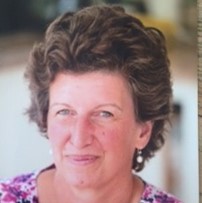 Marney: "Public involvement helps to ensure that research questions are important and that the public understands the purpose and details of the study.  If well done it aids timely recruitment, and retention, protecting the investment for society."
2. Why did you want to be involved?
Pip: "I felt I wanted to be involved in the study so I felt I had contributed in some way to the wider Coronavirus situation."
Steve: "I had been following some of the research material from Imperial College London about the possible implications of the spread of COVID-19. As part of reading through these publications I saw that some public engagement had already been sought. I thought that supporting the research effort might be a way for me to help in the fight against COVID-19. I am a software engineer so was initially interested in the tracing app that was being developed, but through this have been able to be involved in antibody testing and general communications to the public in the area of testing for COVID-19."
Marney: "The question is important and topical, so it is good to be involved."

3. What barriers have you faced, or do you think exist, to being involved in research during the COVID-19 outbreak?
Pip: "Personally, I don't think I have faced any barriers to being involved in research, specifically the REACT 2 study, during COVID-19. I do however realise that this is not the case for everyone involved, whether that be from the perspective of having strong enough internet coverage or mobile phone coverage where you live to certain demographics of people being able to contribute for whatever reason. People in certain demographics for example such as key workers (including supermarket staff, delivery drivers etc) or parents of young children may still not have the time to contribute, which as a nation we perceive everyone to have at the moment."
Steve: "The research team and public group are obviously under the same restrictions as wider society when it comes to working. This means it is not possible to meet in person and all of our interaction is online or over the phone. Since COVID-19 has been a fast-moving scenario with serious implications for all, it has often meant the researchers are working to short and challenging deadlines."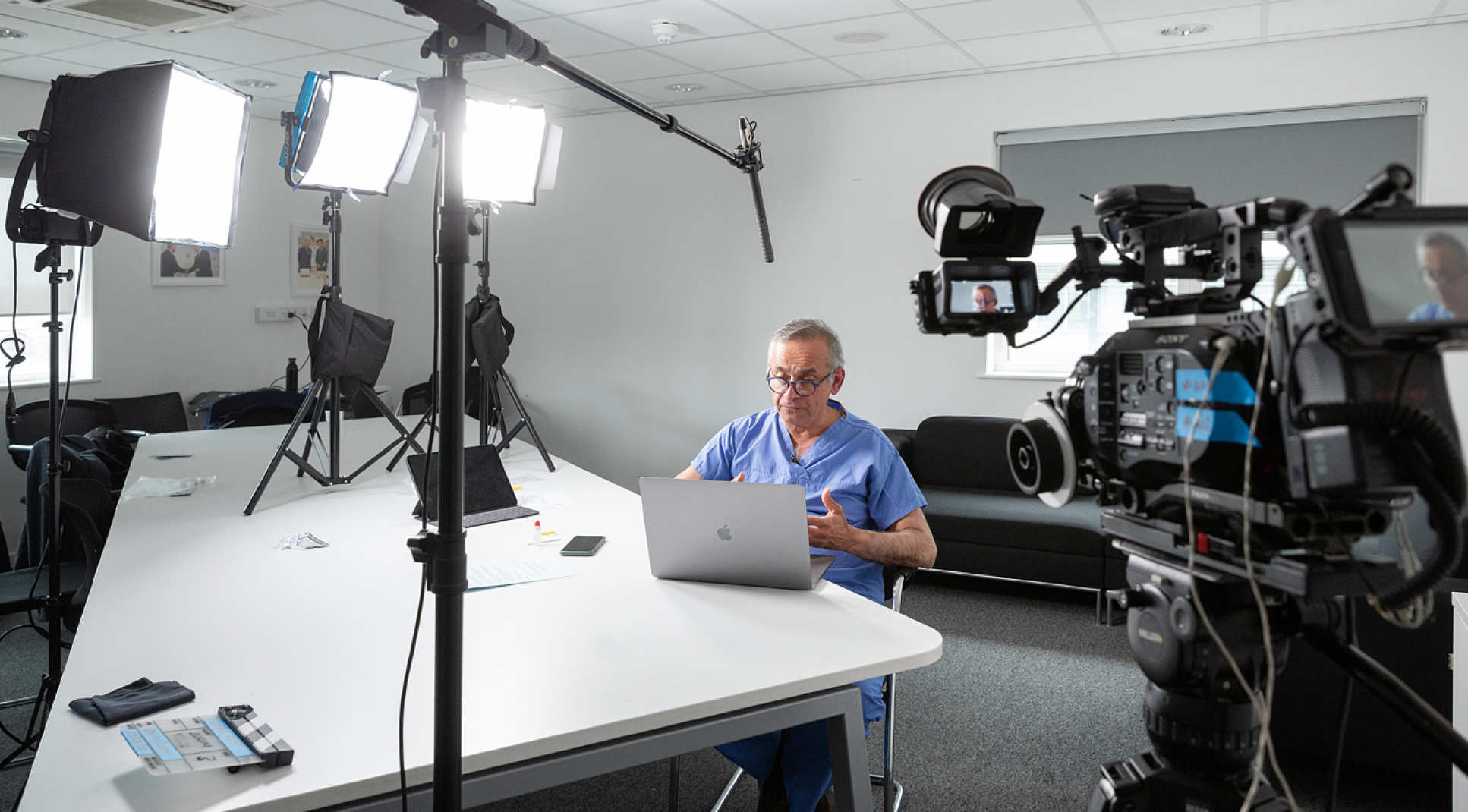 Marney: "The REACT researchers are already well networked for public involvement and this has moved online without difficulty for most of those in the network.  Bringing in new people has, I expect, been more of a challenge, but I know that it has been done at least to some extent. Those without easy internet access are necessarily excluded; a barrier in a national campaign."

4. How have we tried to overcome these barriers?
Pip: "Although I believe that due to COVID-19 being what it is and there being a higher amount of people wanting and being able to be involved and participating with REACT, there are still demographics that are missing out for a variety of reasons. Without going into more depth to analyse the public that are involved, it is hard to then target those groups. For example, in the past PERC have set up specific groups to get younger people involved with public involvement in research, so using a similar tactic to encourage groups that are missing. It has been positive to see a wider diversification within the Public Advisory Team than there has been in past advisory groups."
Steve: "Communicating and working remotely has been overcome through using technology like video conferences, email and presentations to disseminate information and engage feedback. Working this way has also been positive as it has allowed for involvement from all around the country. The short time frames and urgency of the research is something that is understood by all participants in the public group and there is an understanding that not everyone will be available to feedback for every request. But there is a solid commitment between the team to ensure that there is always some involvement, whether that means working at weekends or joining last minute calls, everyone has shown great motivation to help pitch in."
Marney: "The REACT staff have been very proactive with help and advice on using Zoom for those unfamiliar with it, with providing documents, with the slides after meetings and with communication in general. They bring quieter and less experienced members into discussions skilfully.  Perhaps those members from groups rarely involved in research should be asked to actively recruit others from their group to increase representation?"

5. What have you learnt from this experience so far?
Pip: "Personally, I feel like I have learnt more about the different stages a researcher has to go through to enable 'the finished product' to get out there for use in the wider general public."
Steve: "I have been able to read much more around medical areas like antibody testing and vaccinations and can appreciate a lot of the hard work that goes into preparing these activities so that they are accessible and understood by the public. Being involved in a group with a diverse set of skills and backgrounds has also helped me understand different viewpoints and concerns that I would otherwise have not considered. It has also been a tonic to see so many people working together for the benefit of the wider community."
Marney: "I have learnt more about antibody tests, public health data collection and the work of Imperial.  I have also learned that online public involvement has many advantages; greater diversity and efficiency being major ones.  It is best for idea generation and explanations and less good for discussing detail.  It works well with examination of papers before the meeting and with follow up afterwards by contributors."

6. Any final thoughts or comments?
Pip: "This has further cemented my belief that collaboration between public/users and creators/researchers of products and services are needed to create the best result."
Steve: "I feel very lucky to be able to play a small part in this research and help the hard work that the team at Imperial College London are doing to help us better understand COVID-19."
Marney: "The nature of the study means that details and timings keep shifting.  This is difficult for all, but the REACT team have worked hard to include and update their Public advisors and have kept careful (shared) notes as to the impact of their contributions to the project."
Further reading…