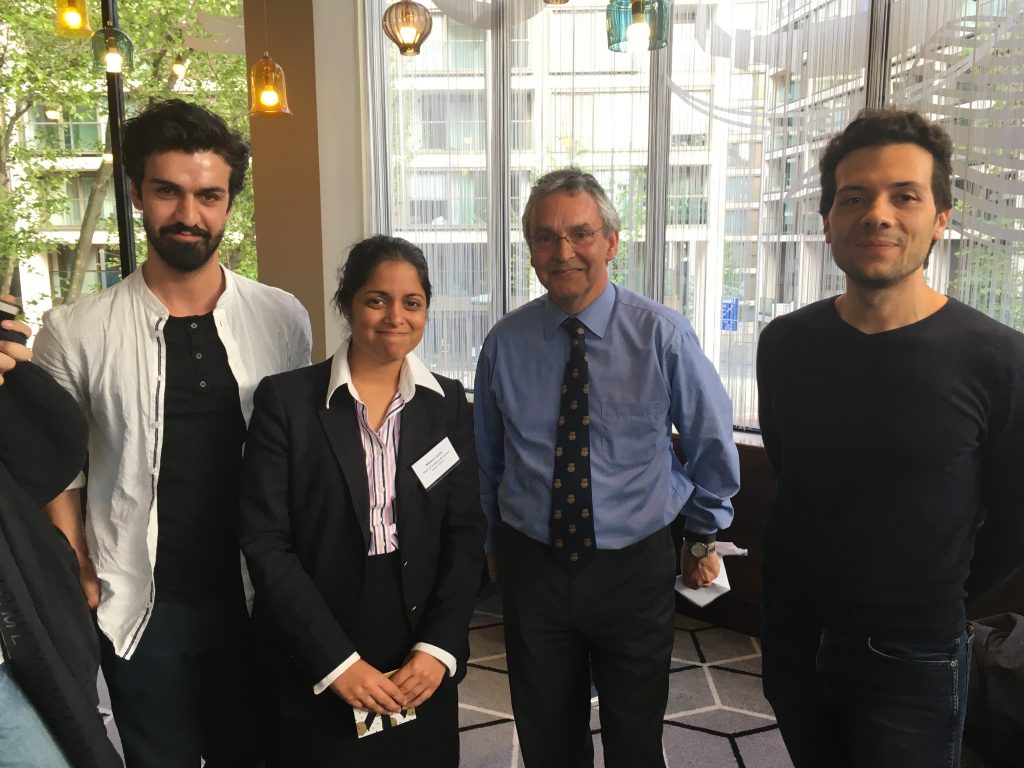 Clinical Research Fellow, Meera Joshi, recently took part in the Graduate School's Transformative Innovation Industry xChange retreat, a programme offering doctoral students the opportunity to participate in enhanced professional development through interaction with industry. Here, she briefly explains what the programme entails and the benefits of taking part.
I , and the other participants who signed up to the Industry xChange retreat, took part in a range of practical activities aimed at networking, knowledge exchange, creating impact in industry from research, working on innovation, idea generation, receiving advice and developmental support through observations and feedback. The core aim of the XChange programme, and one of my reasons for attending, was to connect doctoral students to industry representatives in order to understand key trends in the sectors, the skills that industry are looking for and how to transform academic ideas into real business innovation.
I found the practical aspects of the course particularly beneficial. This included working in small groups with an industry expert to prepare pitches; our group mentor Yannis Iliopoulos offered great encouragement and knew how to get the best out of us. The group and individual feedback was excellent and it was great to hear about the other participants projects', generate new ideas and to meet and discover common ground with PhD students from other departments.
Nine presenters were voted for to deliver final pitches to the judges. I delivered a short PhD presentation and then had a mock Viva. The questions were insightful and made me think of my project from a commercial point of view. I was very proud my presentation won, particularly as it was not just within the Department of Surgery and Cancer but within the wider Imperial family.
The talks by industry experts were great; particularly from Christina Savian, Tony King Smith and the App Tap Guys. These experienced speakers, as well as insight from young start-ups organisations, really helped me understand the current and evolving world of industry.
The fact the programme ran alongside AI Expo in Olympia was perfect, it offered a great way to meet industry experts in AI technologies and allowed fantastic opportunities for networking. Talks on the potential of AI in healthcare, the ethical considerations of data use and AI in marketing were of particular interest to me.
I feel I benefited hugely from attending Transformative Innovation Industry xChange retreat and would recommend this to others. As well as practical tips, it offered a rare insight into industry, which will help not only with my PhD but also transitions made after.