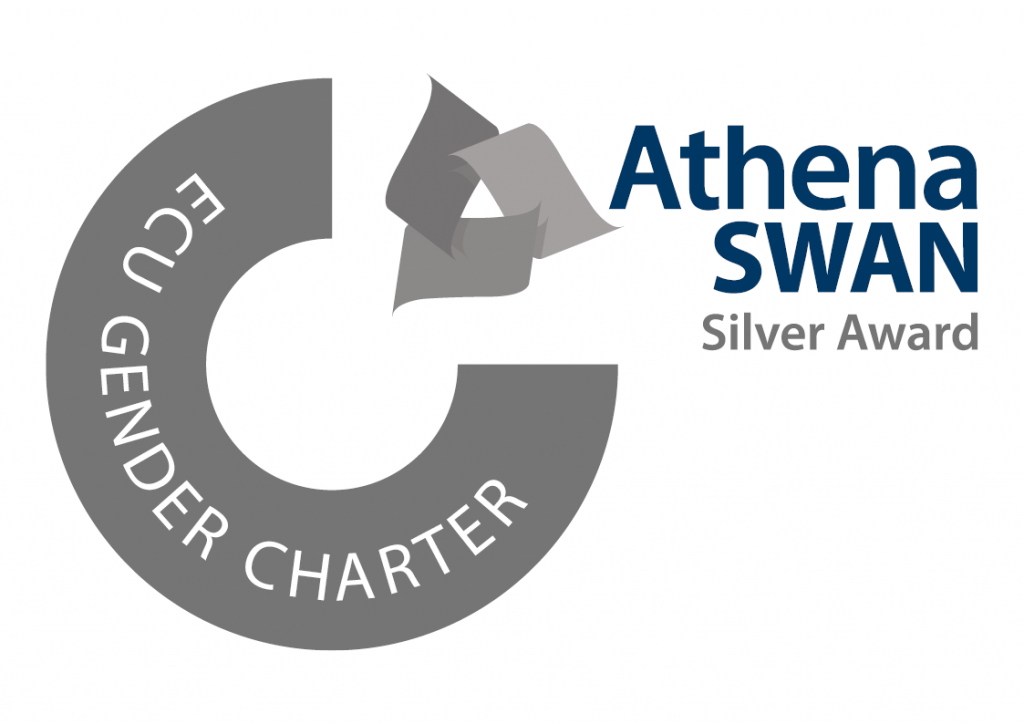 The Department of Surgery and Cancer has received their Athena SWAN Silver award after a long but successful application process. The application involved colleagues from across the Department but central to the success was the efforts of the People and Culture Committee.
The People and Culture Committee, chaired by Prof Lesley Regan, and co-chaired by Prof Hector Keun and Chris Peters, put in a huge amount of hard work, dedication and energy over the many months leading to this achievement. From the implementation of Athena SWAN actions, to data collection and application writing, this success was result of team effort. However, special recognition must go out to the tireless work of Karen Pontifex, Debbie Oram, Nick Wood, Matt Ryan, Rob Bell & Liz Elvidge, Elsa Paul, Julia Anderson and the Divisional Managers.
New rules state that having the Silver Award is now a prerequisite for NIHR funding. This means, that in addition to the obvious importance of having a Department that cares for its staff, the award will help secure vital funding that allows our staff to carry out world leading research.
Speaking about the success, Head of Department, Professor George Hanna said: "Getting the Silver award is not a one off achievement. It reflects years of dedication from many of you and I genuinely believe reflects a change in the culture in the Department for the better. We will also not allow this success to diminish our desire to keep improving and looking for new ways to make a positive difference to the everyday working life of our staff."