by Wiesia Hsissen
The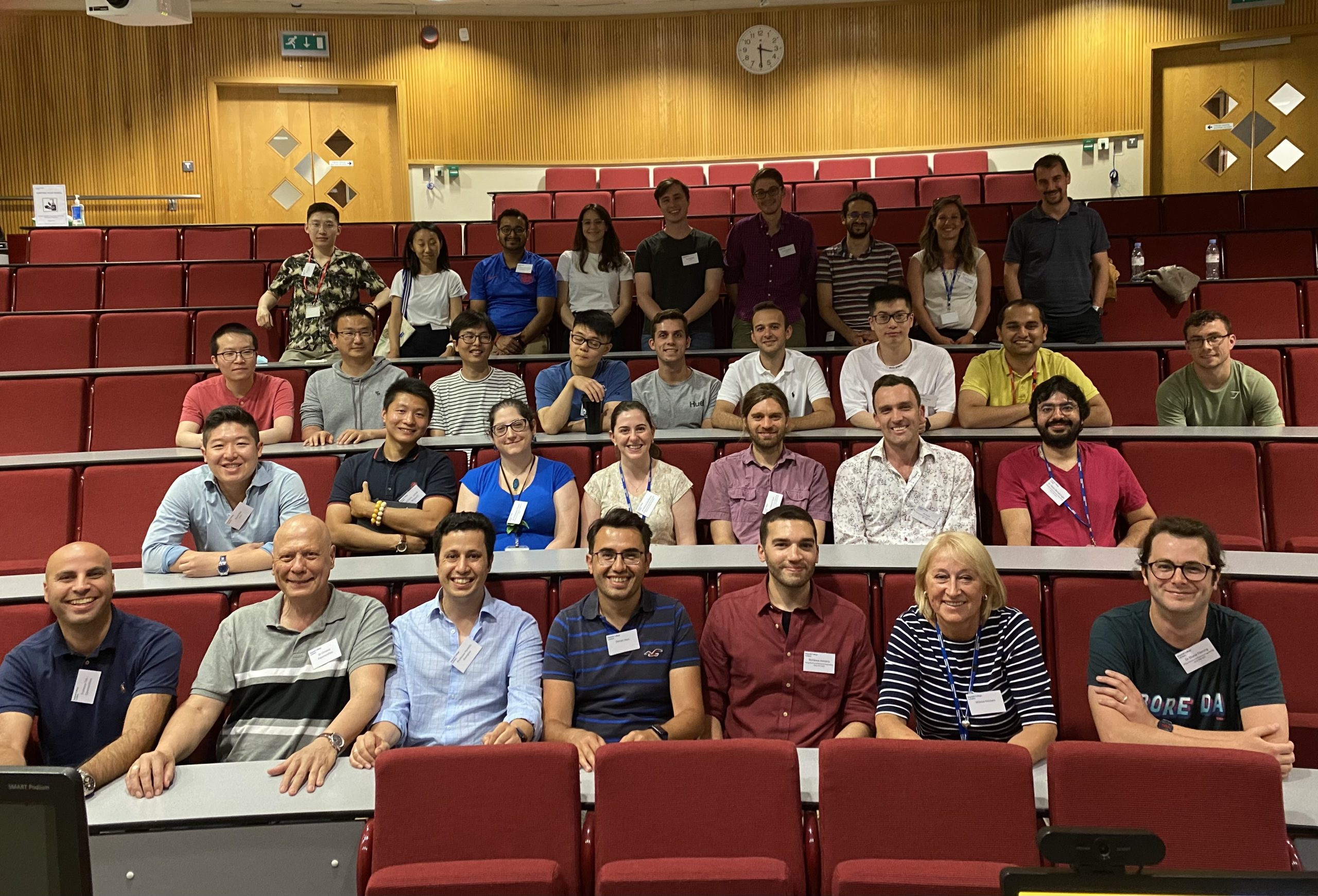 Circuits and Systems Research Group Alumni Day 2022 took place on Monday 11th July.
This event  provided the opportunity for our CAS alumni to come together again and reminisce about their time at Imperial College, as well as meeting our current students.
We were happy to see so many familiar faces from over the years, even back to 1979 !
Presentations were given by esteemed alumni to inspire current PhD students — Dr Stylianos Venieris (Samsung), Dr Peter Pesl (Austrian Embassy), Dr Alastair Smith (Adder Technology Cambridge) and Dr Shane Fleming (AMD).
Current students arranged poster presentations showcase their work, and lab tours for our alumni to explore the latest innovative research from the CAS group.
Thank you to everyone who attended, including our Head of the EEE Department for gracing our event. Everyone enjoyed it hugely, and we have agreed to hold another Alumni Day in two years time!