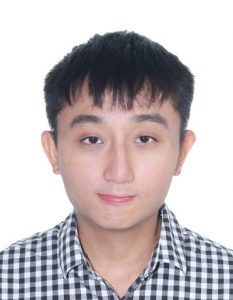 Hello! I'm Richard and I'm a first-year Computing student from Singapore who is trying to adjust to life in London. I like to read, play sports and go to the gym in my free time. I live in Southside halls and I'm part of the Imperial College Singapore Society. After being in London for a month, here are some of the random thoughts I've had so far.
---
1. Life on campus
University life has been hectic but enjoyable. While it might seem daunting to be around so many bright and motivated students, I have found that it is much easier to communicate and befriend people at Imperial. It is easy to find people with similar interests but with completely different backgrounds due to the many nationalities that make up Imperial, making for great conversation as we learn about each other's culture. Lessons are the right level of challenging and there is always some society, hall or course event to attend.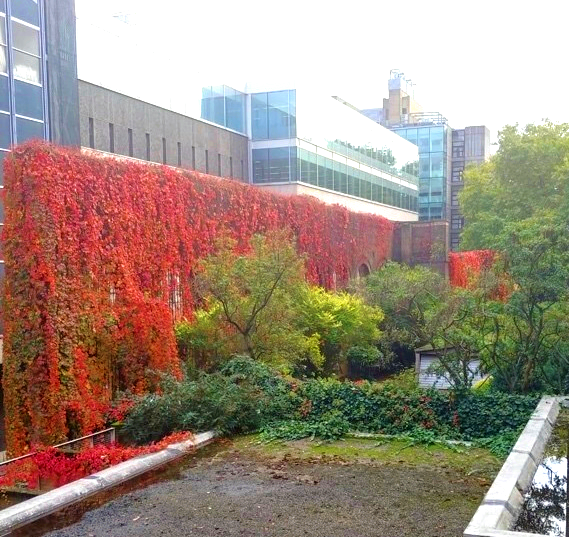 2. Accommodation
I have been staying in Selkirk hall, located right across the road from the main campus. I cannot overstate how convenient it is to live 10 min away from school. During the lunchtime rush hour, I can avoid crowds simply by going back to my hall and eating the meals I have prepared. When we get a break between lessons, I have an option to bring friends over or even take a nap. While I have read about the less than stellar social life at Prince's gardens halls, in reality, the close proximity with the 6 other halls provides ample opportunity to meet and befriend new people, so ultimately it boils down to how social you want to be.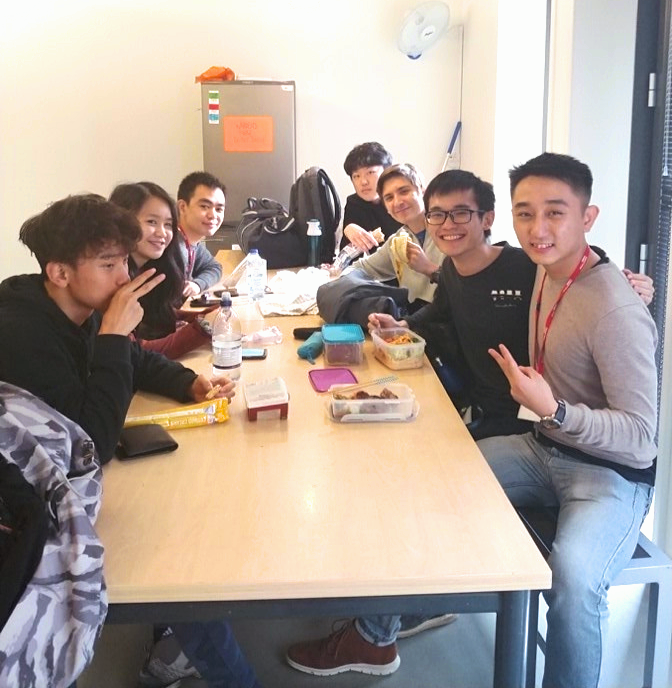 3. London weather
Needless to say, the climate is very different from Singapore. Apart from the obvious temperature difference, I was taken aback at how often it rains. It is not uncommon to experience rain multiple times in a day in London, and sometimes the whole day will be gloomy from the constant presence of rainclouds covering the sun. On the bright side (pun unintended) the temperature means that you can walk for miles without feeling tired and sweaty, which comes in very handy since public transport is so expensive here.
4. Grocery shopping and preparing food
While there are a large variety of cuisines in London, I have found myself craving spicy food a lot, as even the "extra spicy " food here barely tingles my taste buds.  The high prices of eating out have unfortunately forced me to cook most of my meals. It is actually a lot of work to schedule time to go grocery shopping and preparing food, as well as keeping track of the expiry dates of my food. While my cooking skills are barely at the "edible" level, I really enjoy the fact that I am in complete control of what I eat and feel a tiny bit more responsible and "adult".
5. Making new friends
Looking back, I am really glad to have attended as many social events as I could. As an introverted person who is naturally a little awkward around new people, I really forced myself out of my comfort zone and meet as many people I can. While there are occasions when I feel embarrassed and out of place, I have not regretted putting myself out there at all.
While you may not immediately become friends with someone after an event, it becomes easier to say hi the next time you meet and as time goes on, you become more and more comfortable with them, setting the stage for friendship to blossom.
Being alone in a foreign country is lonely and scary, but having a strong network of friends can really help you feel at home. That being said, I am having the time of my life so far in London and I can't wait for what's in store.
Connect with me on Linkedin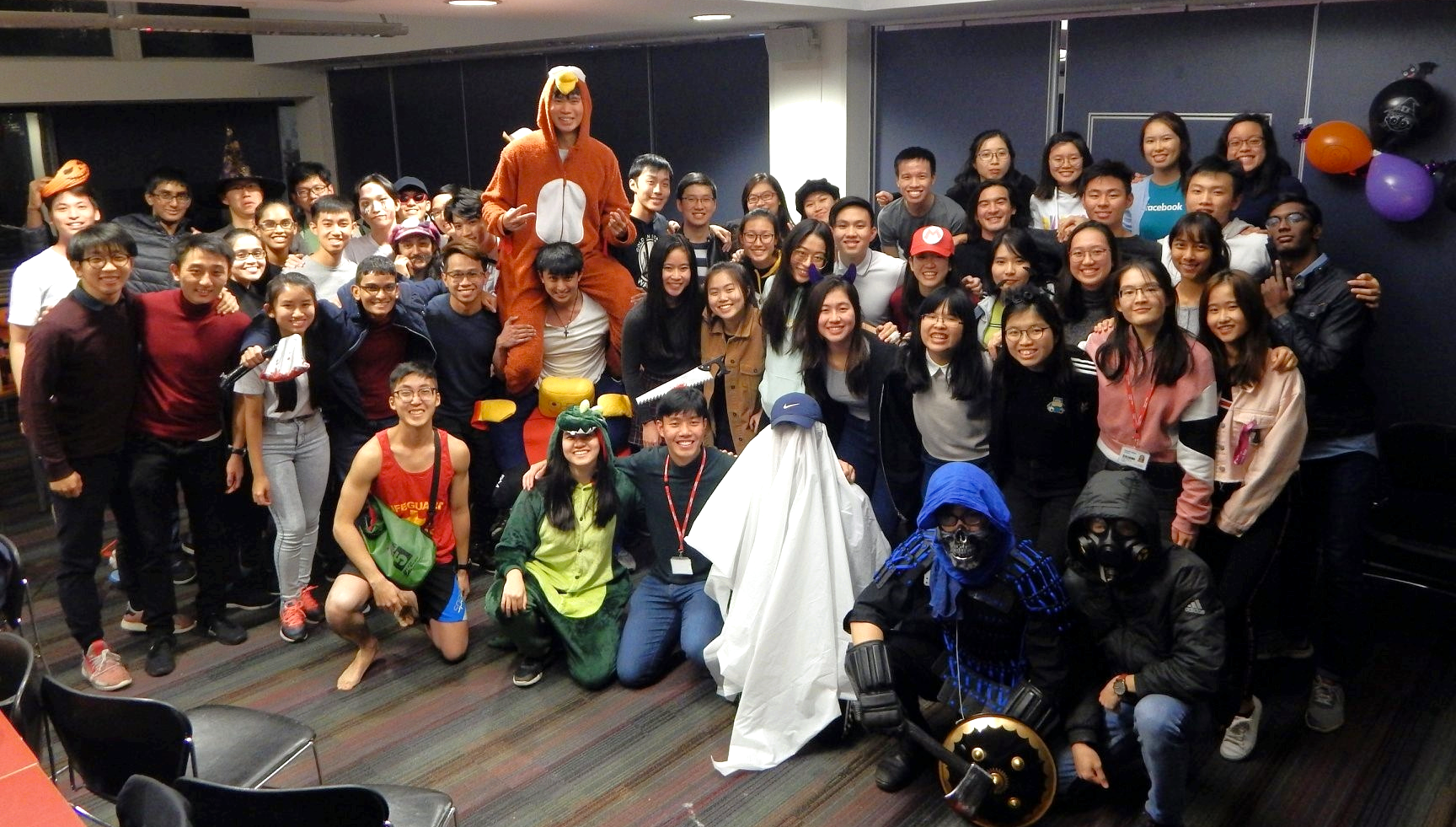 ---
Share your story
If you're an Imperial College London Department of Computing student and would like to share your story then email us