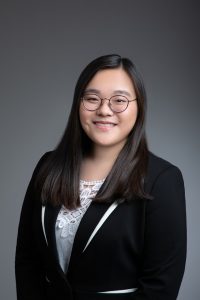 Hello! I am Chloe and I was born and raised in Hong Kong but went to Sixth Form in Cardiff, Wales.
I am currently a First Year Undergraduate here at Imperial College London for MEng Computing. Having been exposed to both sides of the globe, I would like to bring you Imperial College London, in a "when East-meets-West" approach. I am massively into anything tech-related, mathematics, and diving (SCUBA).
---
Imperial College London has many different types of halls, from a stone's throw away to miles away (or probably a stone's throw away if you are the Rock), I currently live at Woodward Buildings, one of Imperial College London's halls located at North Acton.
Some might say "Why staying at an Out-of-Campus hall when you are here to experience the university life?", so here I am to tell you the reasons why Out-of-Campus Halls are almost the best thing you can ever find: