Rebecca Clube is a PhD researcher, studying the circular economy and sustainable development at Imperial's Centre for Environmental Policy
The important and diverse research which goes on at Imperial needs to be communicated effectively beyond the academic community. Engaging and influencing policy is an essential part of making change. It is not always easy when academia and policy may have competing and differing aims, resources and, even, language. Organised by The Forum, the non-partisan think tank Institute for Government ran an intensive workshop to help Imperial researchers understand how to effectively engage their ideas and research agendas with policy-makers.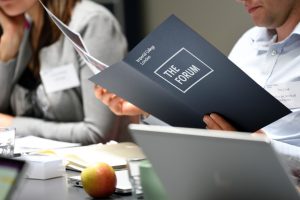 The online workshop began with a deep dive into the structures of the UK Government, highlighting the organisational complexities which need to be accounted for when engaging with the policy community. From discussions with presentations by the Institute for Government training team, it became obvious very early on that engaging with policy-makers is not a straightforward task. It involves persistence and dedication, as well as strategy in terms of targeting the most appropriate civil servants, politicians, select committees and influential non-profit organisations to listen to your findings.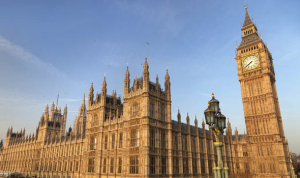 A particular challenge and essential skill for academics is to learn how to effectively communicate research to a non-academic audience. Academic researchers are famously well-versed in technical terms, jargon and recounting complex niches in their respective academic disciplines. Learning to communicate complex ideas and theories in an accessible and compelling manner to policy-makers is therefore invaluable. During the final stage of the workshop, we had the opportunity to practice succinctly pitching our research to our peers, taking care to utilise lay terms and persuasive language to highlight the value of our research. We then gained valuable feedback from Institute for Government experts, with tips on how to develop this skill further.
The workshop was highly insightful and well-organised. I would thoroughly recommend this training to other Imperial academics, as well as encouraging them to get involved in The Forum's wider programme of events and workshops: engaging with policy is a key skill for any academic.
For more information about The Forum, including future events, training and more, please get in touch or sign up to our bulletin.