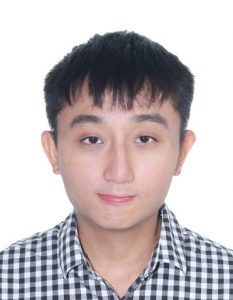 Hello! I'm Richard and I'm a first-year Computing student from Singapore who is trying to adjust to life in London. I like to read, play sports and go to the gym in my free time. I live in Southside halls and I'm part of the Imperial College Singapore Society. Time flies when you are having fun (or drowning in coursework) and Autumn term is already behind us. I have really enjoyed my first term and would like to share some of the highlights of the term both in school and out.
Musicals
Having heard much about the theatre scene in London, I was excited to experience it for myself. I have watched 3 musicals since coming to London. The first was the Phantom of the Opera in the Grand Circle. Although it is a classic, I found myself really confused for most of the first act and even a little bored during the draggy parts. Due to our distance from the stage, we couldn't really see the actors' faces, which really affected how absorbed we can be. However, I was really impressed with the singing of the actors. It was also really interesting to see how they managed to portray so many different environments on a single stage.
Next, I watched The Book of Mormon in the stalls. Do not be fooled by the name, the musical is far from a boring religious documentary like the name suggests. I was pleasantly surprised at the quirky irreverent humour reminiscent of early days South Park. Being closer to the stage this time means I can actually distinguish between the different characters, making the entire experience much better.
Lastly, I watched Les Misérables in the front row. While my wallet did not appreciate the sudden weight loss, it was well worth the experience. Being literally an arm's length away from the band means the best possible music quality (I could really "hear the people sing") and being able to see every facial expression on the actors' faces allowed me to get completely immersed in the story.
In-Class Activities
Unlike previous years, the department did away with the Christmas tests and instead replaced them with "Assessed In-Class Activities". On one hand, it was manageable because we ended up having the 3 activities (read tests) across 2 weeks instead of on a single day. On the other hand, it was a really hectic 2 weeks since we have all our usual schoolwork and lessons as usual. As it was near the end of the term, many of our long-term deadline and projects also had deliverables in that period, resulting in many long nights. Thankfully, the activities were reasonable in difficulty and are used more as a gauge of our understanding.
Research Fest
After spending most of the term doing individual work in front of a computer, it was a refreshing change of pace to prepare a presentation as a group. After bidding for a topic, we had to do our research and deliver a 20-minute presentation. Blessed with an interesting topic on the Technology behind Amazon and capable cooperative teammates, we actually managed to win a prize for Best Presentation.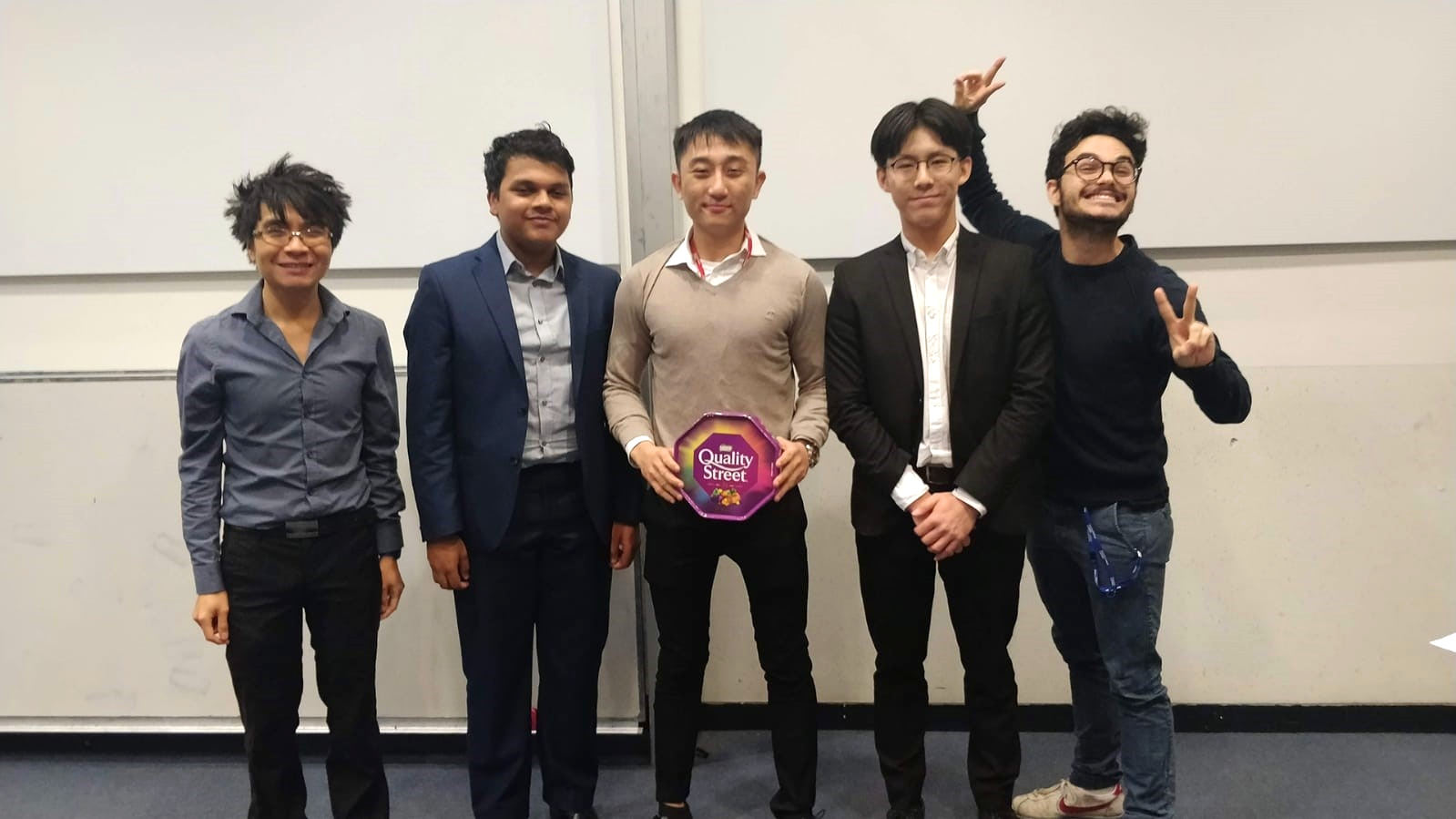 Ski Trip
After the term ended, I went to Val Thorens to try out snowboarding for the first time. It was my first time seeing snow in 10 years, so I was really looking forward to it. Snowboarding turns out to be 90% falling down and 10% reevaluating life choices. That being said, the sense of accomplishment after completing a slope is comparable to code compiling for the first time and I'm glad that I was able to pick up a new skill. Also, the views at the top of the snowy mountains were really breathtaking and I can't wait to travel more around Europe.