Plan U: A mandate for universal access to research using preprint
s
Introduction:
A preprint is a full draft of a research paper that is shared publicly before it has been peer reviewed. They are a growing form of scholarly communication. Plan U aims to make use of preprints to provide universal access to research. We are at a point where traditional forms of scholarly communication are slow and inaccessible. Can a preprint mandate change this?
Plan U is an open access initiative that seeks to mandate depositing research papers to a preprint server before publication. This mandate would come from funders. (More information is available in this article)
What are the
problems?
The process of getting a research paper published is slow and arguably this is getting slower. This means that research is delayed in being seen and used.
Plan U aims to tackle issues of accessibility. Once a paper is accepted it remains behind the journal paywall. Even if papers are deposited into open access repositories there are usually embargoes. This means that research papers are inaccessible to those who do not have access to the journal platforms.
The final issue is the expense. Some are lucky enough to have funds to pay for Article Processing Charges (APCs) at which point your research is made available at the point of publication. However, even the richest universities struggle to find money to pay for these fees.
Preprint servers:
Plan U suggests that by using preprint servers you can speed up the access to the research and make it widely accessible for minimal costs. Preprint servers are free for both the reader and the author. Posting preprints is already widely accepted in many disciplines and is growing in others. 
arXiv is generally considered the first preprint server and has been around since 1991. arXiv hosts approximately 1.5 million papers and this is growing at the rate of 140,000 a year. In the last five years, the success of arXiv has sparked the creation of other subject specific preprint servers such as bioRxiv, chemRxiv, EarthArxiv, medRxiv to name a few. It is estimated that by depositing preprints this could speed up scientific research by five times over 10 years. 
Benefits of preprints:
There are recognised benefits to posting preprints. Plan U highlights the benefits of preprints to the community. Here are some benefits to the authors: 
Credit: Preprints are citeable pieces

 

Feedback: Preprints accommodate wide feedback from a wide-ranging audience

 

Visibility: Papers that appear in preprint servers receive more alternative metrics

 

Reliable: Preprints often do not differ significantly from the published article

 
If you want any advice on your preprints please contact the Imperial Open Access team. 
B
etter use of money:
Without the burden of paying for high APCs more money will be freed up to work on improving systems of peer-review and academic publishing processes. 
Plan S vs Plan U:
Plan S is an open access initiative that aims to make research papers freely accessible by mandating 10 key principles. The problem facing plan S is that it requires many changes to existing infrastructures of academic publishing. 
Plan U, on the other hand, doesn't require a lot of change as it plans to make use of preprint servers. Preprints are a growing form of scholarly communication and are widely accepted by researchers and publishers alike. Plan U is not an alternative to Plan S and the two could run concurrently if any funder wished to do so.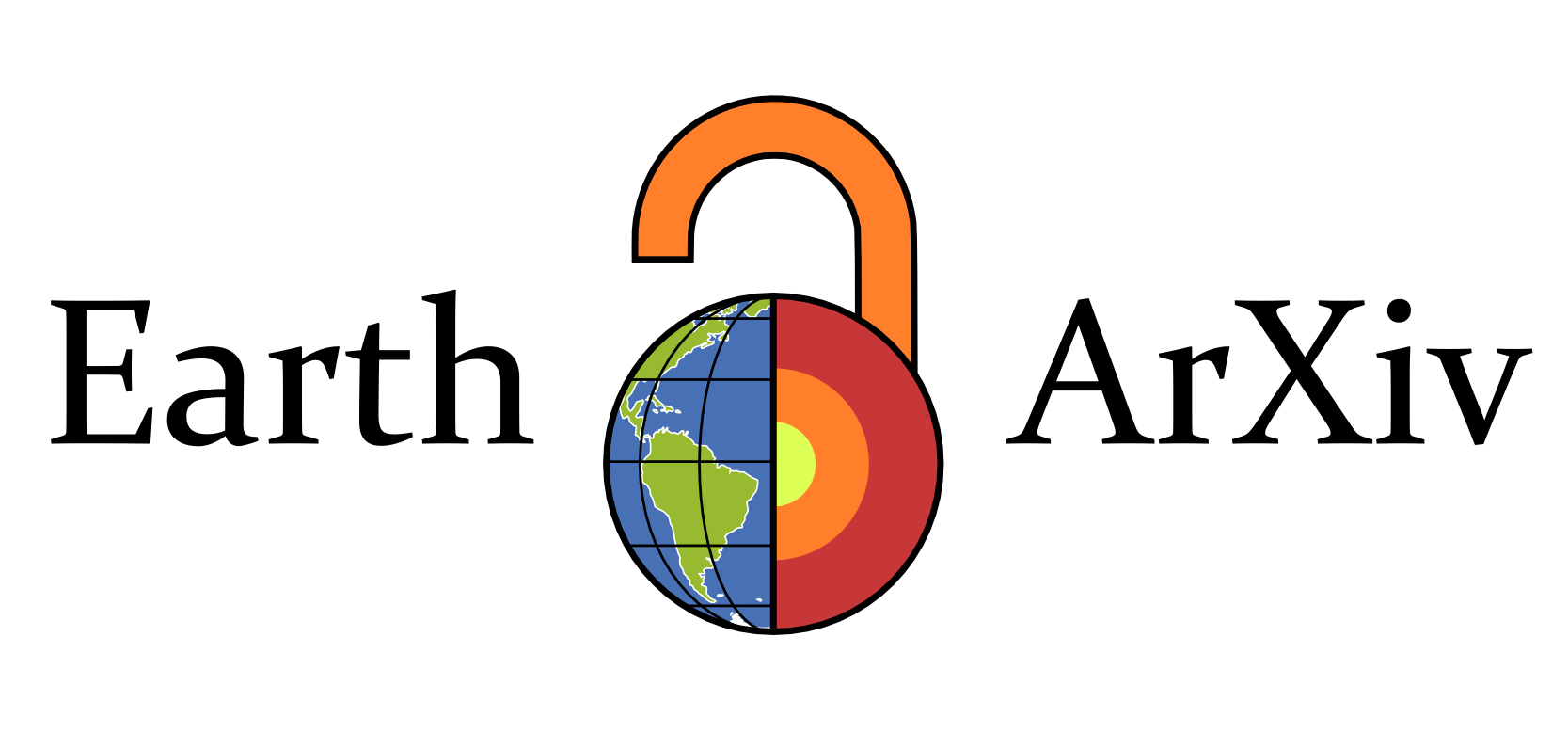 Conclusion:
The Plan U website is a very basic text only webpage. It doesn't include information on who is responsible for Plan U. To find this out you should look at the article published in PLoS. As the websites doesn't contain any references or links to follow I think further development is still needed. At this point Plan U is still just an idea and whilst everyone is focused on Plan S this mandate may be one for the future.
Event:
If you are interested in learning more about Plan U and Preprints, there will be a free event hosted at Silwood Park Campus on November 27, 2019. Please visit Eventbrite to view the programme and sign up for your free ticket. 
Most useful for: All postgraduate students (masters and PhD), and staff involved in research.