Spotlight on Bouquette Kabatepe, Digital Accessibility Officer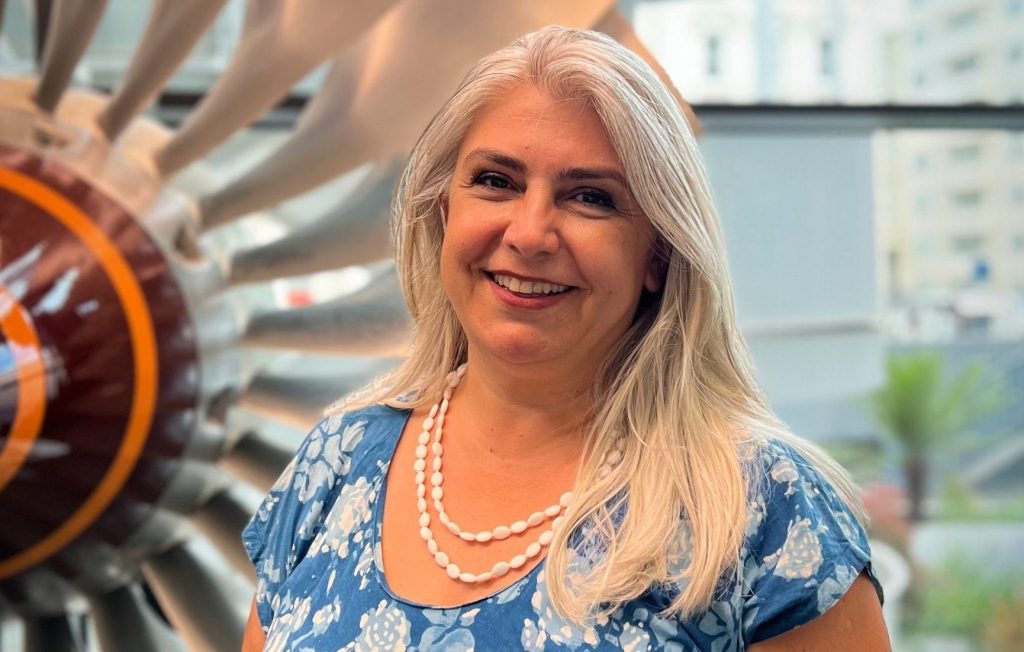 In an increasingly digital world ensuring accessibility for all is paramount. Throughout my career I have been dedicated to championing accessibility, digital or otherwise, and fostering an inclusive environment. As the Digital Accessibility Officer, in ICT here at Imperial, it is my job to coordinate efforts to ensure accessibility compliance and promote inclusivity in both digital and physical spaces.
"You don't need to be perfect, or excellent to be able to improve someone's experience. You just need to care."
Since February 2020, I have been entrusted with the responsibility of coordinating our digital accessibility compliance efforts. Reporting to the Head of Governance in ICT, my role involves policy and risk management, raising accessibility awareness, digital accessibility compliance approvals, stakeholder engagement, and providing advice and support on accessibility compliance.
By engaging with high-level decision-makers, including; Digital Teams across the university, ICT product line teams, student support services and teaching technology staff, I have been able to work towards embedding the best practices in inclusive digital design throughout the institution.
How did I get here?
I have lived and worked in four different countries, in a variety of roles from account management to leading high-octane sales teams. I have also worked in project management and mid to top management roles for non-governmental organisations and campaigning.
My future aspirations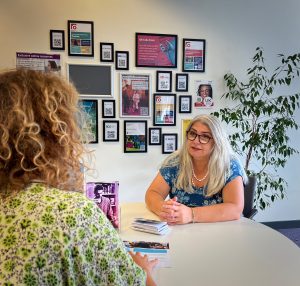 There is nothing more motivating and fulfilling for me than my current role as Digital Accessibility Officer. I truly wake up every day with a huge drive to continue working towards creating a more accessible environment for all.
You don't need to be perfect, or excellent to be able to improve someone's experience. You just need to care. Smallest improvements may help users immensely.
My advice
I would like to take this opportunity to invite you to join me in our efforts of making Imperial's digital presence accessible for all needs. Not because we have to, but because we care.
Bonus material
You can contact Bouquette to discuss digital accessibility or find out what support is available at Imperial:
Want to join ICT?
We have some great and diverse roles in ICT, and we are always on the look out for the best tech talent.
If you want to join our team check out our current job vacancies or contact icttalent@imperial.ac.uk for further information on the benefits of working with us.
Check out our Equality, Diversity and Inclusion pages and find out about or activities to remove barriers and create a great place to work.