Spotlight on: Joyce Kadibu, Software Developer Apprentice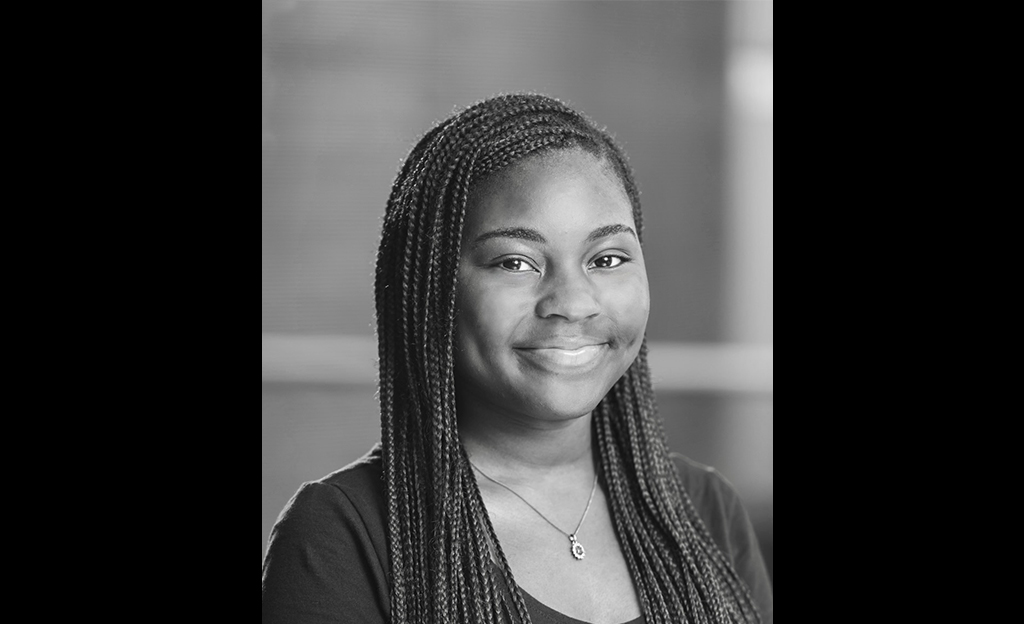 As a developer, I am dedicated to building various digital products that support the needs of Imperial. Within ICT's products team, I engage in multiple aspects of the product life cycle, utilising programming languages such as JavaScript/React.js to construct robust systems.
"Recognise the boundless potential within you. Whether or not you realise it, your contributions hold significant value within the industry."
How did I get here?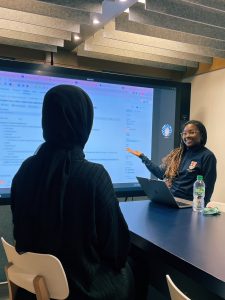 I embarked on a unique career journey, replacing a university spot for an apprenticeship. In June 2022, I began my career as a software developer at Imperial College. While initially drawn to media and law, I ultimately found my calling in the world of technology. Beforehand, I took a gap year, exploring various career paths to discover the industry that best aligned with my skills and interests. This path of self-discovery led me to pursue an exciting role in tech, where I continue to learn and grow.
My future aspirations
Looking ahead, my future aspirations encompass a transition into leadership positions within the tech industry, where I am able drive progress and shape impactful initiatives. Additionally, I wish to serve as a mentor, empowering the next generation of young girls to pursue STEM careers fearlessly.
"Trust that you belong and embrace challenges that provide opportunities for growth."
My advice
Recognise the boundless potential within you. Whether or not you realise it, your contributions hold significant value within the industry.
Trust that you belong and embrace challenges that provide opportunities for growth.
Be confident and never stop learning, as your diverse expertise will propel you.
Bonus material
You can read more about Joyce's early career journey on:
Want to join ICT?
We have some great and diverse roles in ICT, and we are always on the look out for the best tech talent.
If you want to join our team check out our current job vacancies or contact icttalent@imperial.ac.uk for further information on the benefits of working with us.
Check out our Equality, Diversity and Inclusion pages and find out about or activities to remove barriers and create a great place to work.