Spotlight on: Michele Barritt, Head of HR and Finance Product Line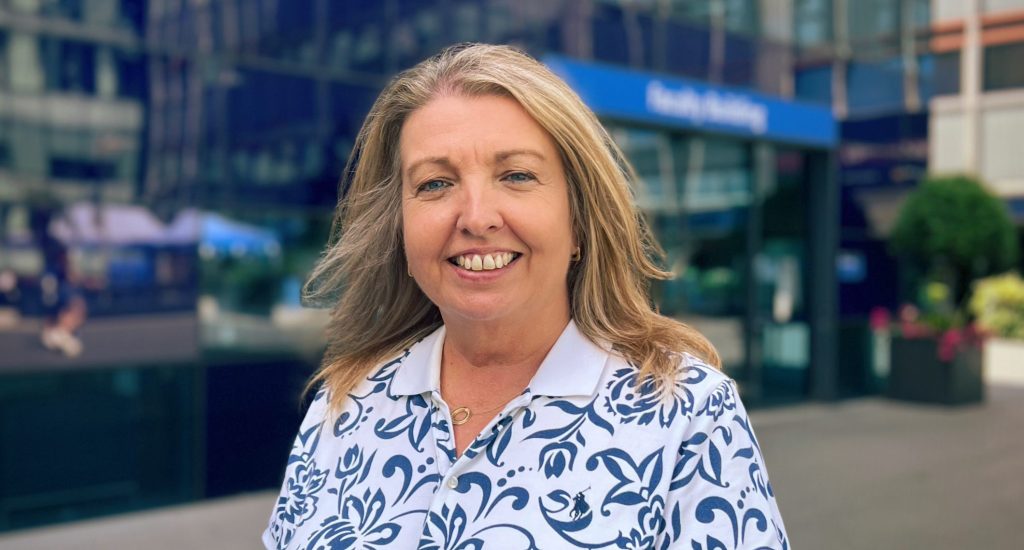 As Head of the HR and Finance Product Line, I am responsible for establishing a clear vision for each product in my portfolio, developing strategy and roadmaps for each product and working in partnership with key business stakeholders from the Human Resources (HR), Finance and Research Administration teams.
I am responsible for the end-to-end delivery of products within my product line. It is equally important when developing or implementing new products I ensure that they meet users' requirements.
I collaborate with staff support networks across Imperial to ensure the products we deliver are inclusive to everyone.
I also have to manage resources and financial budgets to ensure that we have the right team in place to support the product lifecycle.
"If you invest in people then they will invest in you. Respect the unique worth of every individual."
How did I get here?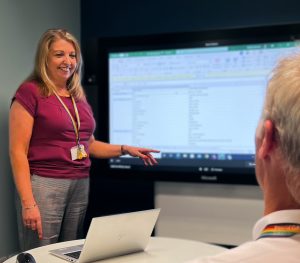 I am currently Head of HR and Finance Product Line and I have been at Imperial for four years already! It's exciting to be working with teams on a business transformation programme, working to transform business areas that I support.
I think Imperial is a great place to work because I thrive on working in partnerships with colleagues from all over the organisation.
I joined at the beginning of May 2019 as the Team Lead for System Solutions in ICT responsible for the Enterprise Resource Planning (ERP) system, before progressing into my current role.
My career started out in HR in the charity sector, but this organically grew into a role in technology when the IT Director appointed me to manage the entire Oracle estate after managing a succesful implementation project. I was responsible for bringing on new products such as self-service and recruitment.
As part of my personal development, I completed numerous Oracle training programmes during this time, and I obtained the NVQ4 and 5 qualifications in Management.
I also hold an Institute of Leadership and Management (ILM) qualification and I am a member of the Chartered Institute for People Development (CIPD).
My future aspirations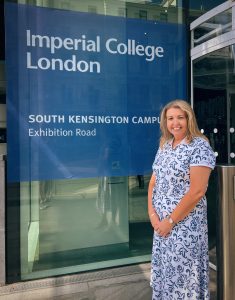 I am motivated to continue my career in digital and technology, in roles that contribute to making a positive difference, add value and let me grow as an individual.
I want to continue to champion the Imperial Values, and to be an ally to Imperial's LGBTQ+, disability and BAME community and staff support networks, as well as other staff groups and forums.
I will continue to promote diversity and inclusion in the workplace, as well as promote attracting females into technology, and be a peoples champion.
"Respect the unique worth of every individual."
My advice
The world of tech is exciting and has great opportunities.
If you invest in people then they will invest in you. Respect the unique worth of every individual.
Don't be afraid of asking questions or of those that ask questions of you and want to learn from you. You are never too old to learn and grow.
Inspire and be inspired. Lead by example, collaborate and inspire.
Problems are challenges and there is always an answer!
Want to join ICT?
We have some great and diverse roles in ICT, and we are always on the look out for the best tech talent.
If you want to join our team check out our current job vacancies or contact icttalent@imperial.ac.uk for further information on the benefits of working with us.
Check out our Equality, Diversity and Inclusion pages and find out about or activities to remove barriers and create a great place to work.