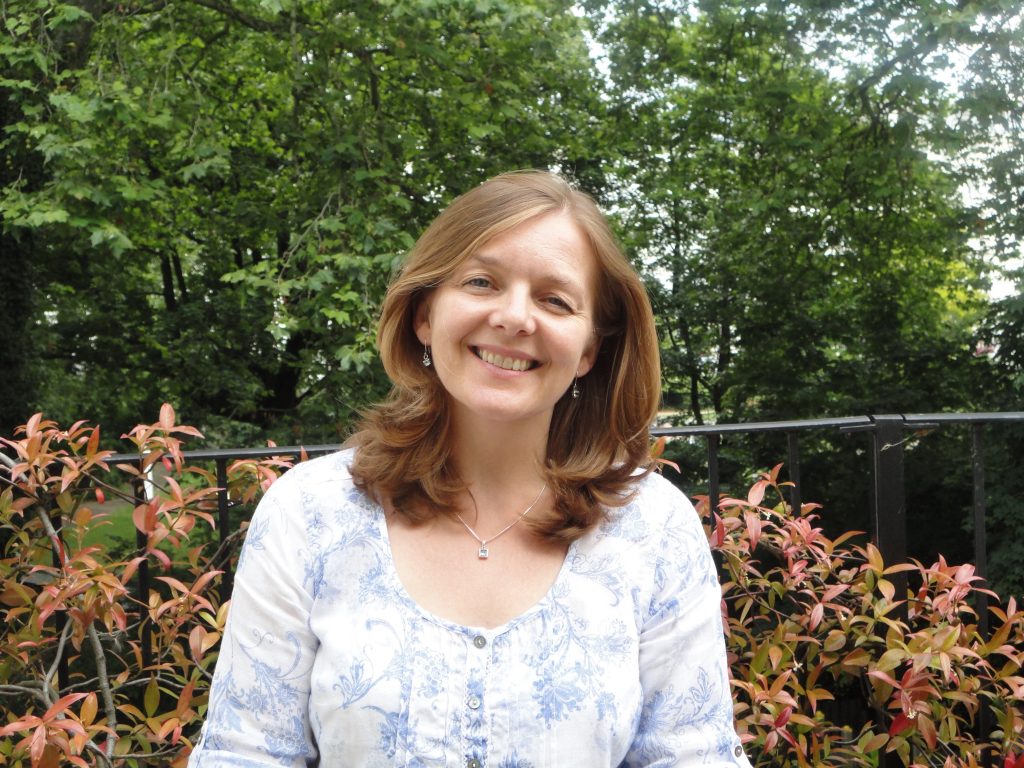 I joined the College in 1988 and started working with babies in a very small nursery of 33 children.
The waiting list has grown year on year and we have continually expanded to our current capacity of 158 children. As I gained more experience I rose to deputy, and then in 2016 the Head of the Centre. So much has changed at the College and the EYEC and we are constantly evaluating and improving. It is exciting as well as challenging – with new legislation, governance and frameworks that we work to, in addition to OFSTED and other inspections.
In the early days, as well as looking after the children we had to cook their lunch and tea and some staff still wore nurses uniforms. We had limited resources but the children still loved it.
I have looked after thousands of children over the years and met many memorable and interesting people. The most rewarding part of the role, as well as supporting the children and parents, is when children return as adults and they have such fond memories of being at EYEC.  Seeing what they achieved makes me feel proud that I have been part of their early development.
I enjoy being part of the Imperial community and contributing to supporting the work that happens here.