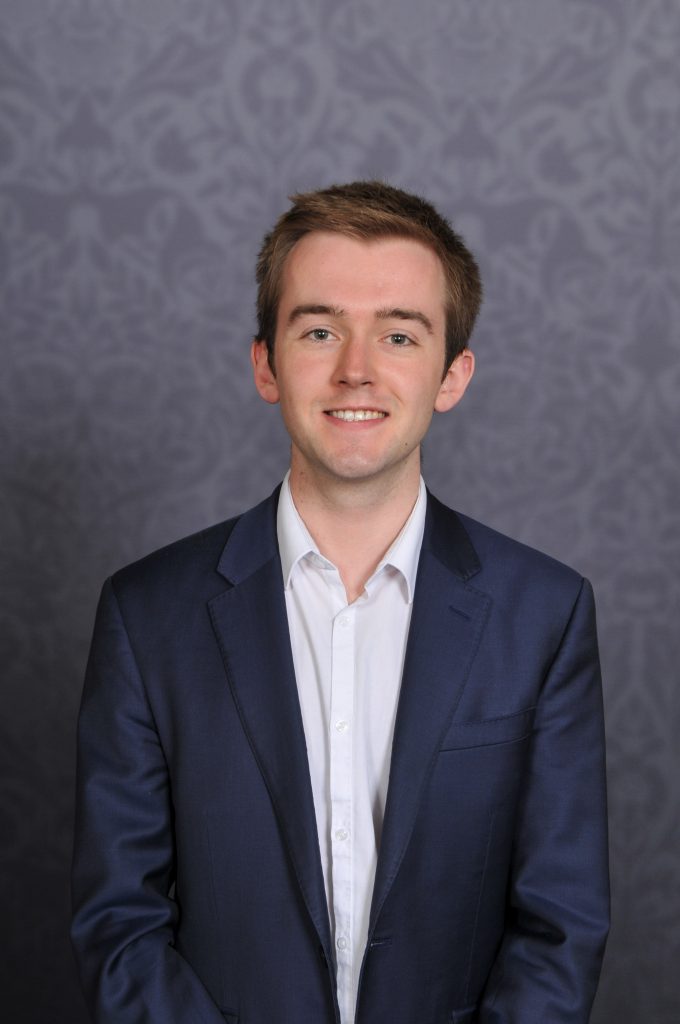 I work as a Public Affairs Officer in the Communications and Public Affairs division, which means I work on making sure Imperial's expertise helps to influence government policy and political debate.
I previously worked in Parliament and in London local government, and started off my career as a student union sabbatical officer – so higher education public affairs is a natural fit for me. I started at Imperial in March 2017, and in the two years since then I've organised visits by Cabinet Ministers, kept College staff updated on what's going on in politics and with Brexit, and lobbied policy makers on issues ranging from higher education funding to immigration. No two days are the same, and the turbulent political times we find ourselves in keep me busy.
There are so many hardworking and talented staff here at the College, and I thrive off working with people who are so passionate and smart. Working for a world-leading, science-focused institution like Imperial is hugely inspiring: it's fascinating to hear about the latest treatments and breakthroughs and to meet researchers across the College pushing back the frontiers of scientific discovery.
Tom has also been featured in Imperial's LGBT History Month campaign. Read his profile.