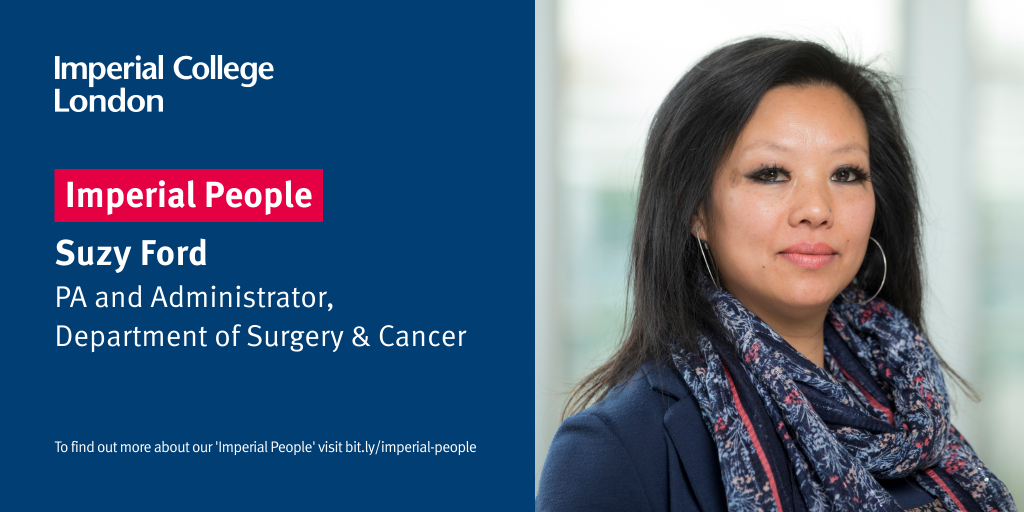 "My school governor role has given me a wealth of experience and has widened my remit within my role working here at the College."
I have been working in the Division of Cancer for over twenty years in cancer research administration. I am a Unison steward and have previously served as Chair, and I am currently Treasurer for the Committee. Previously, I have taught adult education in ESOL (English for speakers of other languages), functional skills, family learning and have taught a range of fitness related classes from dance fitness to Pilates. I have also taught accredited fitness qualifications and have experience in assessment and internal verification.
The team I work with carries out research in a translational laboratory which focuses on detection of micrometastatic disease (cancer cells which have escaped from the original tumour and have spread to other parts of the body) and applies this to the treatment of breast cancer.