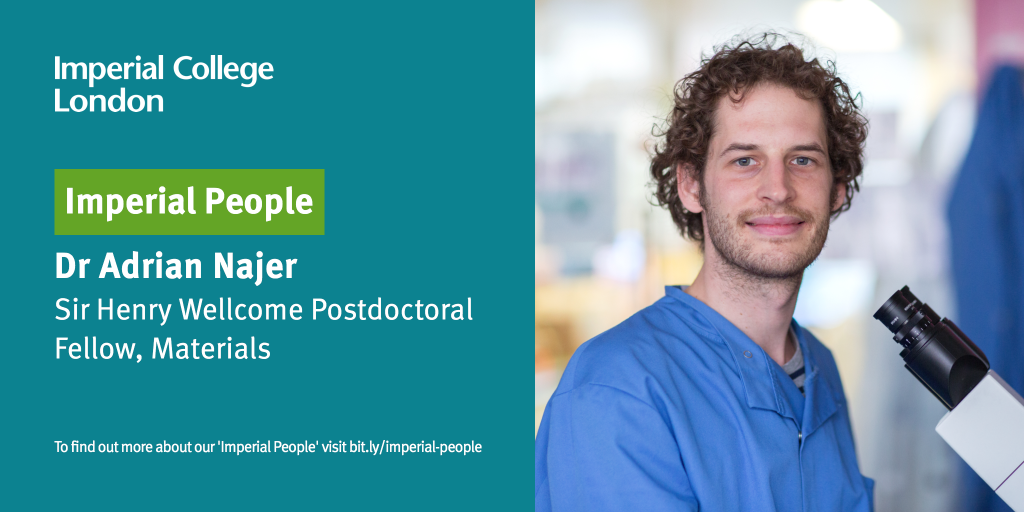 "I started a long-term project aiming to provide an alternative nanotherapy-mediated vaccination strategy for malaria." 
After finishing my studies in nanosciences,  I decided to take on the challenge of a cross-field PhD at the University of Basel and the Swiss Tropical and Public Health Institute, Switzerland. Ever since, my research focus has been to use nanotechnology for the diagnosis and treatment of infectious diseases, mainly malaria.  
Malaria is a devastating infectious disease that is transmitted by mosquitoes. It is responsible for the death of about half a million children every year. The current COVID-19 pandemic, among other factors, has led to a stagnation of the anti-malarial fight, which highlights the urgent need for innovations distinctively different to our current solutions.