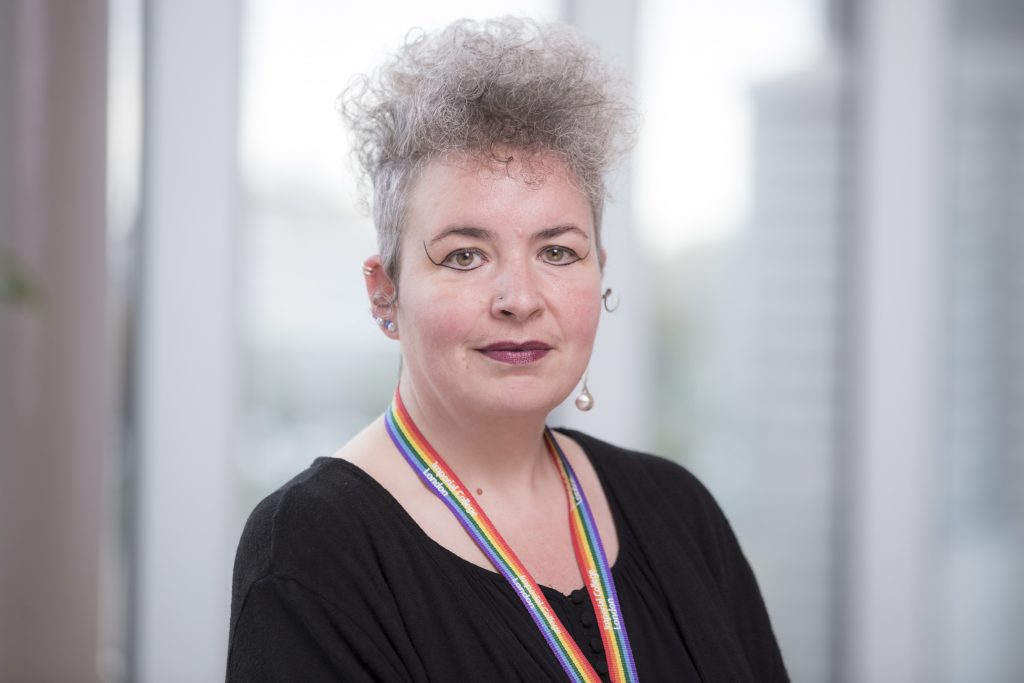 I am a Londoner with a European heritage who spent nearly ten years outside the capital completing an undergraduate degree in Psychology & Sociology.
My first job was as an Assistant Psychologist at Rampton High Secure Hospital where I started developing my research skills and expertise in offenders & offending behaviour. I also completed one of the first postgraduate 'distance-learning' degrees (in Legal & Forensic Psychology at the University of Leicester) during this time.
A return to London in 1998 saw me at the Forensic Psychiatry Research Unit of Queen Mary & Westfield College conducting a long-term follow-up study of patients admitted to medium secure units in England. Then followed a few years as the Research Officer with the Young Abuser's Project (NSPCC/NHS) carrying out research with young people who commit sexually harmful behaviour.
I joined Imperial College in 2006, initially as a Researcher in the Academic Unit of Child and Adolescent Psychiatry (St Mary's campus), surveying Primary Mental Health Workers in CAMHS. In 2007 I then stepped into a more research supporting role as the PA to the Head of Child Psychiatry and administrative secretary for the Academic Unit. Some years later that Unit merged with the adult psychiatry researchers and we all moved to the Hammersmith campus where I became the PA for the Head of the newly created Centre for Mental Health. More recently we further amalgamated with the Centre for Neuropsychopharmacology to become the current Centre for Psychiatry within the Division of Brain Sciences. I continue in my roles as the administrative secretary for the Centre & am the PA for the current Head of the Centre.
My role is quite varied in terms of assisting the PIs with grant applications and grant management, helping the up and coming researchers with their projects and generally keeping the Centre running smoothly. Within the Centre we have lots of exciting ongoing projects, and we have a key European link with the Fundacion Alicia Koplowitz. They are a Spanish charity who fund child and adolescent Psychiatrists and Psychologists from Spain to come to the UK, Europe or the USA for a 2-yr fellowship in order to develop clinical and research skills & knowledge in the field of child psychiatry in order to then return to Spain & develop this Speciality within the country. We are one of only 2 centres within the UK that have regularly hosted Koplowitz Fellows for nearly 15-years. The PI's within our Centre are also clinicians, thus we have close links with the local mental health NHS Trusts (CNWL & WLMHT), and conduct many studies in collaboration. I also provide administration for the Academic Programme of the local St Mary's Higher Training Scheme for Child Psychiatrists.
I also try to keep my 'research' hand in when time permits, & help out with the BSc and MSc project students we host in terms of statistical support for their projects. Baking is something of a passion of mine so the Centre often benefits from my 'experiments'! Imperial has given me many opportunities to work with lots of very interesting PIs & there's never a dull moment in Psychiatry!