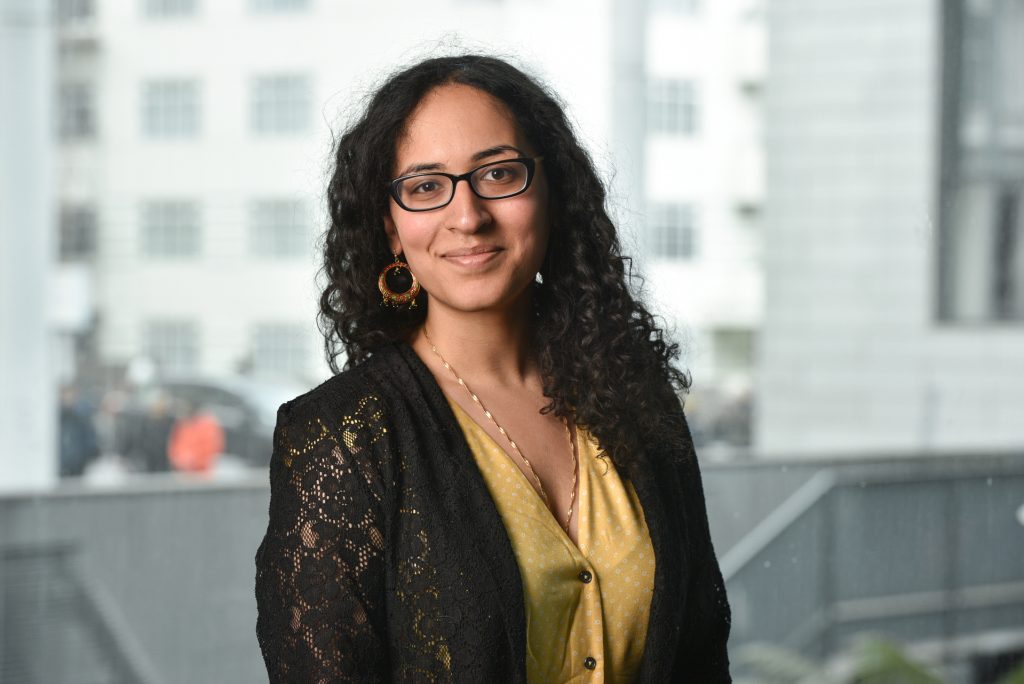 I left the NHS in 2012 and joined Imperial as a Library Assistant. I'd never worked in a library before, and I was surprised to discover how many different ways libraries support students and researchers.
The library purchases books, online journals and databases and makes them accessible to as many people as possible, helps researchers make their work open access, and even provides reading lists and reference management tools to students. A lot of this stuff is invisible at first glance, so it was really eye-opening to learn how much work goes on under the surface.
I soon decided I wanted to build a career in librarianship. The library supported me, and I was able to continue working while also studying for an MSc in Information Science. I also gained Associate Fellowship of the Higher Education Academy thanks to the support of the EDU.
I now work as a Senior Library Assistant, supporting staff, students and researchers in Natural Sciences and Engineering. I've really enjoyed being able to teach 'information literacy skills' (essentially the skill of how to find good quality, relevant research) to library users, and look forward to doing a lot more teaching in the future.
When I'm not working in the library, I moonlight as a fantasy novelist – my debut novel Empire of Sand was published last year, and my second novel, Realm of Ash, will be out this year. I've been profiled by the College before, which was really enjoyable. My colleagues have also been very supportive, and kindly added my book to the library's humanities collection!